Growing your email list is the constant challenge for marketers. Sure, email is a bit 'old school' – but it's also consistently effective. Hundreds of top businesses like the NBA's Chicago Bulls leverage quiz maker lead generation to grow their marketing list. Let's dive in to explore the psychology behind quizzes and email collection.
If you study lead generation, you know there are probably thousands of products and guidebooks that promise to help you with lead generation. Most of them suggest you use some sort of freebie like a free eBook or access to gated content to persuade people to give up their name and email.
That's all good. But…
How do you attract people to see that sign up form in the first place?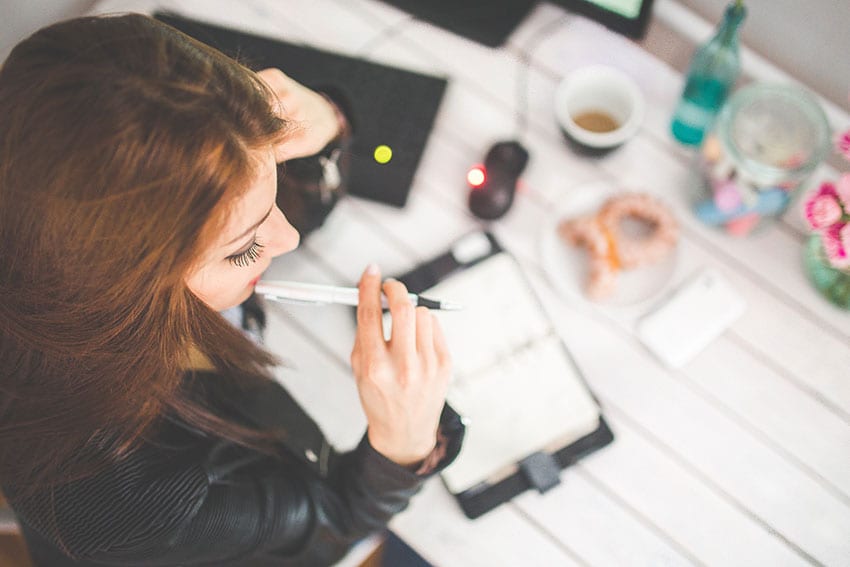 Ideally, you get viral traffic – traffic you don't pay for. However, this means your lead generation form needs to be so good that people share it.
You could achieve this by giving away an awesome free prize. "Sign up and get a new iPad Pro!" Your server will probably break down within minutes – and most of your traffic will be low quality leads only interested in the prize
Or you could use a touch of psychology to get people to take your quiz and learn something about themselves. People love discovering things about themselves – which results in viral sharing and free traffic.
[here's our shameless plug for Riddle]
Now if there was only an intuitive tool that would let you do that… oh, right – that's where using Riddle for quiz maker lead generation comes in.
Quiz maker lead generation – the viral factor
Let's start with the "share".
An easy way to get people to share content is to play with their competitive instinct. Build a super tricky quiz and people will share their results. They will either boast how great they are or heckle themselves for knowing nothing about your chosen topic.
Adding a form between the last question and the user's results can bring in an avalanche of leads.
Quiz maker lead generation – creating the quiz
Let's say you're selling an app or an online course to master speaking English.
For lead generation, you could create a quiz titled something like "How many of these common, yet tricky words can you spell correctly?"
The content almost writes itself – after all, English has loads of weird spellings to confound native and non-native speakers alike!
So with your grasp of the subject, it will take you ten minutes tops to put that quiz together.