3
min read
Lists – or 'listicles' – are some of our most popular content types on Riddle… It might seem like they're just a list with words, but read on to create an online list to engage your audience.
Writing lists is all about the simple interaction of image and words. An image gives more detail to a concept or it contradicts the words and makes it funny.
Lists are also used to make people laugh like the You know you work in a digital marketing team when… list, to give advice like the '6 essential things to get right BEFORE your content goes viral' list, or to get people thinking about the subject matter like 9 reasons to use an independent book shop.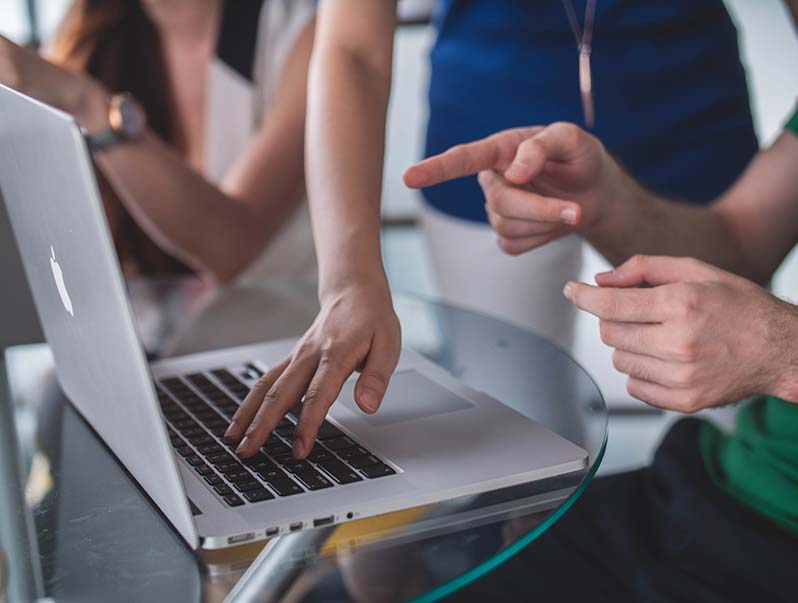 Create an online list: images, text, or both?
Lists are an incredibly flexible way to display content in the bite-sized format best suited for today's short attention spans. Listicles are brilliant at distilling a long form article into the basics – the top 7, 10, or X things to know about YOUR topic.
How you create an online list will depend on the way you think and learn. If you're a visual learner you'll have images in mind, if you prefer expressing yourself with words more you'll probably write the list items first.
Either way works – although we recommend you try doing a quick image search to find the perfect image to sum up an item and write words around that.
Riddle's built-in image resources make that easy – search Google, Pexels, Giphy, YouTube, and more.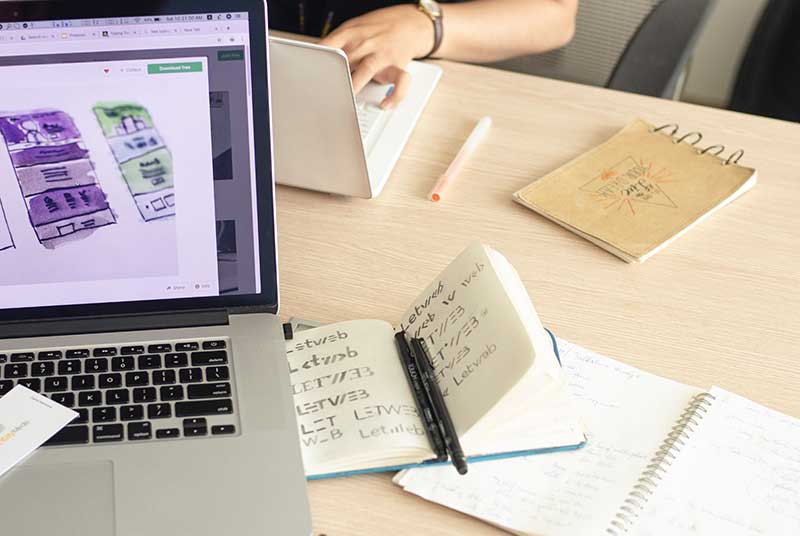 Your number one aim is for people to look through ALL of your list and like it enough to share it with their friends. Some useful tips for this are:
Less is more – A picture paints a thousand words so find the right image for each point rather than writing lots of text.
Start strong – Start with a good point or image that grabs the user's attention and makes them want to read more.
Don't pad a list out – Lists with less items often do well as people are curious to know why there are fewer items. Each item should add something significant to the list.
Finish with a bang – Your last item should help the user decide to share your list. Riddles are really easy to share or to insert into a blog. Getting your list shared will massively increase your audience or go 'viral'.
Edit – When you've finished the list, check through it and see if it can be improved. Is there a funny angle you missed? Can you use less words to say the same thing?
Create an online list: sharing is caring
After you create an online list, there is just one thing left to do. Share it! Use Riddle's built-in social share buttons to put your list on social media and your blog. Encourage your friends to pass it on. You'll be amazed at how popular a list can become if it's featured on a blog or starts a conversation on Facebook!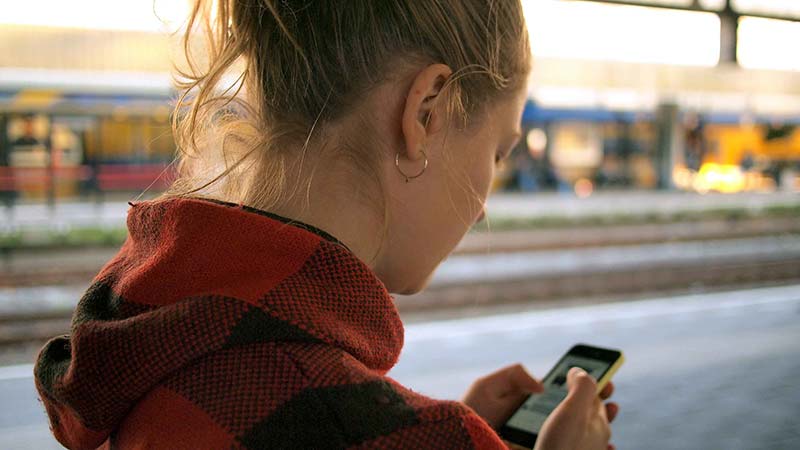 Use case: Visually oriented-marketing
Sometimes you need to explain something step by step to a potential customer. Many people are instantly put off by lots of text on a web page. They want images, examples, graphs – basically information in bite-sized chunks.
Don't give them an excuse to leave your site! Entice them to stay and discover more about you with a step-by-step visual list – a short bit of text and a compelling image are far more compelling than multiple paragraphs of text.
Encourage interactive people to tap, click and think with your online list
Right, so we've covered the visual folks. Some other people are more tactile. They like to interact with information and our online lists (and upvote lists) let them do just that.
Create an online list to encourage your customers to rank items and get valuable feedback while you're getting your sales message across.
Here's are some live examples:
Create an online list: powerful lead generation
The other key advantage to an online list or listicle?
Most online content browsing is passive – your audience idly flicking through pages on their phone or at their desktop.
Online lists turn passive content into an interactive experience. You're asking users to actively click and move through each item in your list. This sounds elementary – but getting users to click and think on a site means their now actively engaged.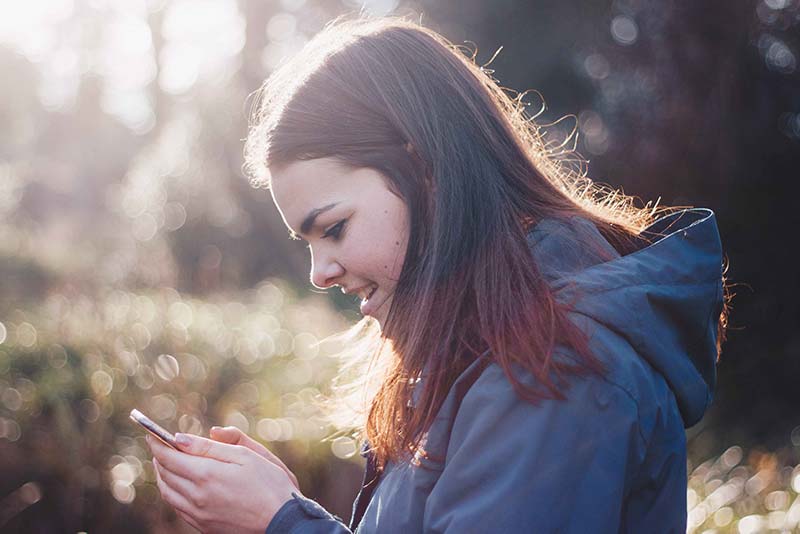 This is a perfect time to show a built-in lead generation form – so you can continue the relationship. They obviously like your content after clicking through 8-10 items. Show the right call to action that will give them more of what they like – and you'll see up 25-30% of all list visitors sign up.
Riddle automatically passes that information to your favorite email marketing tool – MailChimp, AWeber, ActiveCampaign and more – and voila! You've got an automatic quiz (or list) powered lead generation funnel.