4
min read
Why is Riddle increasing our prices (new subscribers only)?
Two years is a long time in the online space. We last raised our prices back in early 2018 – and rent, salaries, and inflation have all been on the rise. The good news? Prices will only go up for new subscribers.
At Riddle, we're firm believers and staying loyal to existing customers and will never increase the price of an existing plan as long as you stay subscribed. This is a bit different than most of your other subscription services – such as your phone company.
Think about it – they will always give new customers much better pricing than their loyal customers who have been with them for years. That is not something we believe in and it is also a reason why we run a strict no-discount policy. You can read more about our thinking on that in our "Why Riddle doesn't offer discounts" post on Medium.

Bigger discount for annual plans
You might also notice that we are giving a much bigger discount for our yearly subscribers (up to 33%, from 20%) to thank them for committing to Riddle for the long run.
We figured this made sense as most of our subscribers already choose the yearly plan. Building a quiz-based marketing strategy takes more than just a few days and as leads are always coming in, the return of investment happens pretty quickly.
Riddle – a quiz maker that saves you money
Over the next few weeks, we are going to add a lot of features to Riddle which will save our creators money.
More native integrations: We'll be deploying more direct integrations for popular email marketing tools – such as Active Campaign and ConvertKit. By adding more integrations, it's our hope that many of our creators can avoid the need to use our Zapier app (they charge a subscription).
Send emails from within Riddle: This is a big one. You'll soon be able to email your leads with quiz results and other marketing info – directly from inside Riddle. Much easier – and also removes the need for a separate email marketing tool.
That's two improvements – hopefully resulting in two fewer subscriptions for you and your business. Boom!
Now these aren't simple changes – we had to hire some very talented developers, so our new pricing reflects these costs.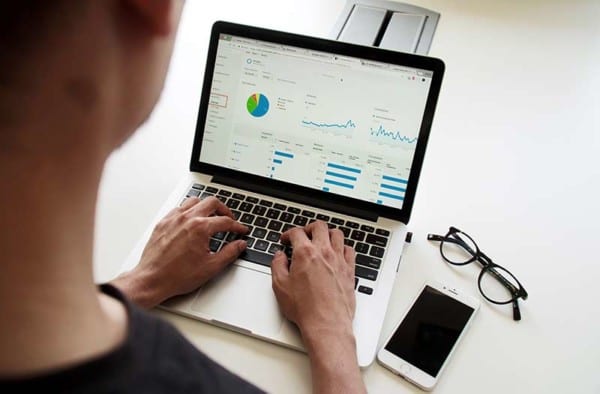 Is there a free version of Riddle?
Just in case you are asking:
Why aren't you offering a free version like so many other online tools?
Many years ago, we made a tough decision about Riddle's freemium quiz pricing that goes completely contrary to the "Make Everything Free" movement that has taken the internet by storm.
We stopped offering an 'all you can create' free edition of Riddle's quiz maker. Instead, we'll start charging a nominal fee of $29 per month for our basic product and will continue to offer higher end versions for $49 and $199 respectively (prices are based on a pre-paid yearly plan, monthly pricing is higher).
(Please note: unlike some of our competitors, your content on Riddle will always stay live – even if you cancel. We don't believe in holding your content hostage if you decide to not subscribe – leaving ugly holes in your website. We figure that's both good business – AND good karma.)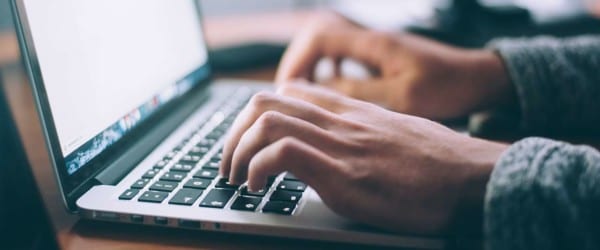 Freemium quiz pricing – why doesn't free work?
Why? In long history, we have experimented with multiple price models – from a cost based on how many people would take your quiz to charging you based on the amount of leads you receive.
In the end, all that was just too complicated. We kept hearing from our community that it kept our users from using Riddle as much as they would like – they were afraid that the cost would ramp up too quickly if they had a viral hit.
Now offering a FREE option can be a great option for SaaS (software as a service) companies like ours, as it lets new users sign up and start using your product without any friction from having to pay.
But freemium quiz pricing is not ideal for a healthy Riddle.
We were ending up having to pay server costs for users who would never end up paying to help keep us a fast-growing business.
So, without a free option, we were faced with 2 choices:
Follow the route of other quiz companies and start throwing in random ads into our users' content
Be upfront and transparent – and start charging.
Now, I'm not sure about you – but the thought of serving unwanted and low quality ads inside our users' content on their own sites makes us feel, well, "icky".
We'd much rather just ask our community to contribute to making Riddle even better – staying ads-free leads to a much better user experience.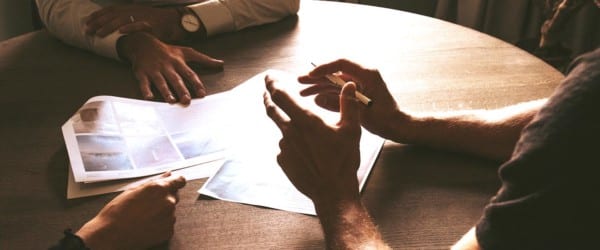 Freemium quiz pricing – the alternatives
Why $29 for our lowest package? True, the increase from $0 to $29 is pretty minor in the great scheme of things, but we're firm believers in the old saying: "The biggest pricing increase you can make is from free to $0.01".
We hope that our creators value our product enough to chip in for this nominal fee. It's about the cost of a daily coffees, and it will help us cover our cost of operating Riddle, while innovating and shipping great new tools.
Of course, we realize that even $29 will be too much for some users, but there are plenty of alternatives with freemium quiz pricing out there. They may not be as pretty or offer as many options, but then, you get what you pay for. We are also happy to offer discounts to non profit organizations and educators. Just ask us in our on site support chat for a personal coupon by submitting proof that you fall under one of these 2 categories.
Sign up is easy as always – you won't need a credit card during our 14 day free trial. You can try all of our premium features including removing Riddle branding (or adding your own), custom CSS to match your site, sending all leads to any CRM system, multiple user team accounts, and more.
Plus, you'll be able to run anything you create during your free trial as an embed on your site forever.
And, hey – if it turns out that you decide not to subscribe after your free trial, that is cool with us. There is nothing you need to do, just stop using us. We will never charge you unless you actively purchase one of our plans.
Your content will always live on Riddle. We're betting that once you realize how much your audience totally loves Riddles on your site, you'll be back to sign up for a paid plan and keep on creating. 🙂
Thank you for supporting us!
Boris Pfeiffer,
Founder and CEO
PS. If you have any question, please don't hesitate to let us know on support chat at hello@www.riddle.com/blog.
We're passionate about feedback and read and respond to every message – often within just a few minutes.