Quiz creator for agencies
Add quiz-making to your agency's superpowers.
Wow your clients - engage fans, gather emails and qualify leads, and kickstart a viral conversation.
Collaborate as a team to quickly create 100% client-branded quizzes, polls, and other content.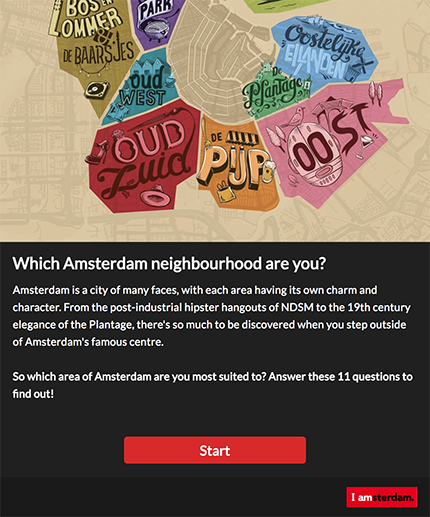 Quiz by EdenFrost Communications
Happy clients - without new hires
Hey - we get it. Life as an agency is constant balancing act - keeping your clients happy with tight resources. That why we created Riddle - deliver beautiful interactive content with our quiz creator for your campaigns in minutes. No coding or expensive experts needed.
Make any team member a quiz creator
Riddle is super intuitive - no learning curve.
Every member of your team can be delivering quizzes, lists, or surveys in under five minutes.
Our polls are even quicker - the record for a client-ready poll is 93 seconds.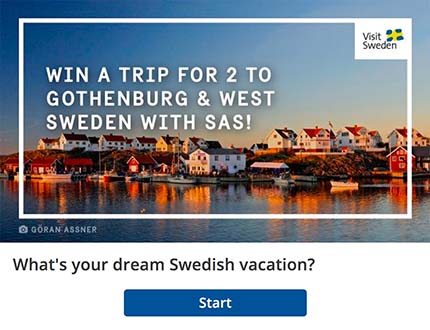 Quiz by Spark Growth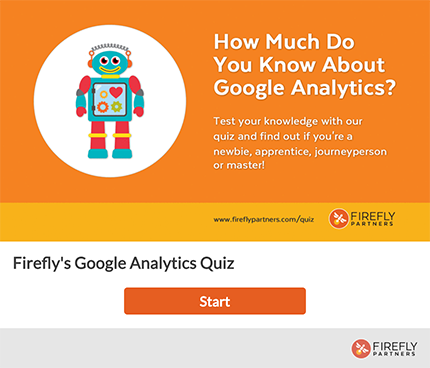 Quiz by Firefly Partners
Simple pricing - billable results
Riddle's pricing is an intuitive as our quiz maker.
Sign up for a month to fulfill a short campaign, or subscribe month to month to support all of your clients.
Each plan includes unlimited quizzes, leads, and views - and no pesky long-term contracts.
Capture qualified leads for your clients
Quizzes do more than engage a client's audience.
Collect emails and user responses - then send them automatically to the client's marketing software.
Qualify and segment each lead by their answers - for personalized follow up and conversions.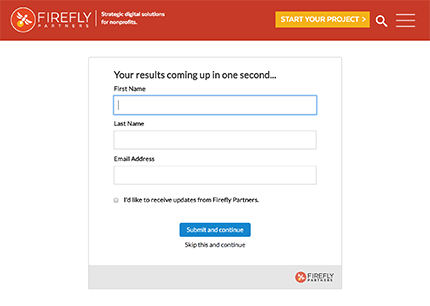 Quiz by Firefly Partners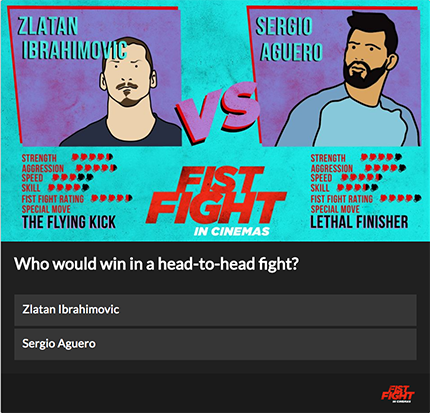 Quiz by MinuteMedia
Add your clients' logo to any quiz
Quickly create completely white labelled quizzes with our PRO and ENTERPRISE plans.
Add your clients' logos to any quiz, list, poll, or survey.
Match their brand guidelines with our extensive customization tools (including custom fonts and CSS editor).
Create your own riddle - no credit card needed