We love
inspiring
creators
A dedicated bunch of quiz geeks, we launched Riddle back in 2014 with one goal - to be the most powerful, beautiful, and intuitive quiz maker around.
From small businesses to big brands, our team is 100% fired up to help you unlock the power of quizzes - so you can grow your audience (and find more customers).
That's our reason for being. Why we get up early ... and stay up late.
And we can't wait to help you succeed.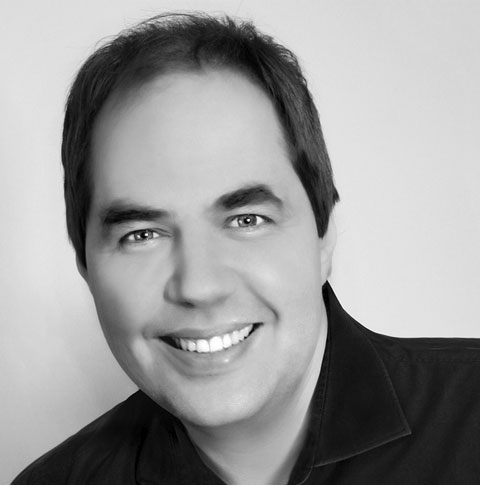 Boris
---
CEO
founder
soccer coach
author

I am a husband and father of 2 wild boys, who keep me busy with all sorts of fun sport activities whenever I am not working. Starting companies has always been my passion. I set up my first company when I was 17 - importing American football and baseball equipment. That was the start - ever since, I have started multiple companies and also set up the European operations for many U.S. corporations. In 2020 I made the list of the Top 20 Tech Leaders in Europe to follow by Entrepreneur Magazine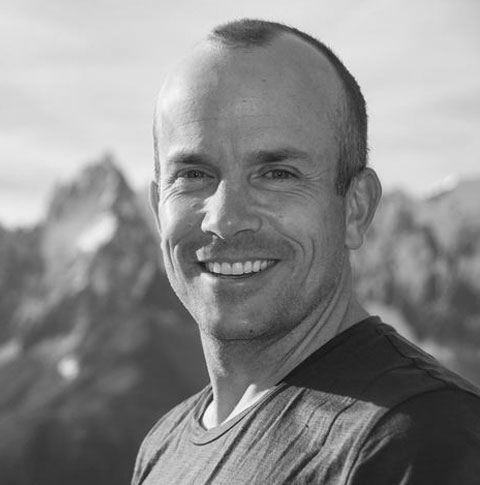 Mike
---
CMO
co-founder
travel addict
frisbee star

Passionate about ultimate frisbee, photography and travel, I'm an active Californian who feels perfectly at home in the UK. For the past ten years, I've been bringing a healthy dose of American optimism to a string of start-ups and small European companies. Much as I love the heady mix of history and cultures, I'm still searching holding out hope for the perfect Manchester burrito…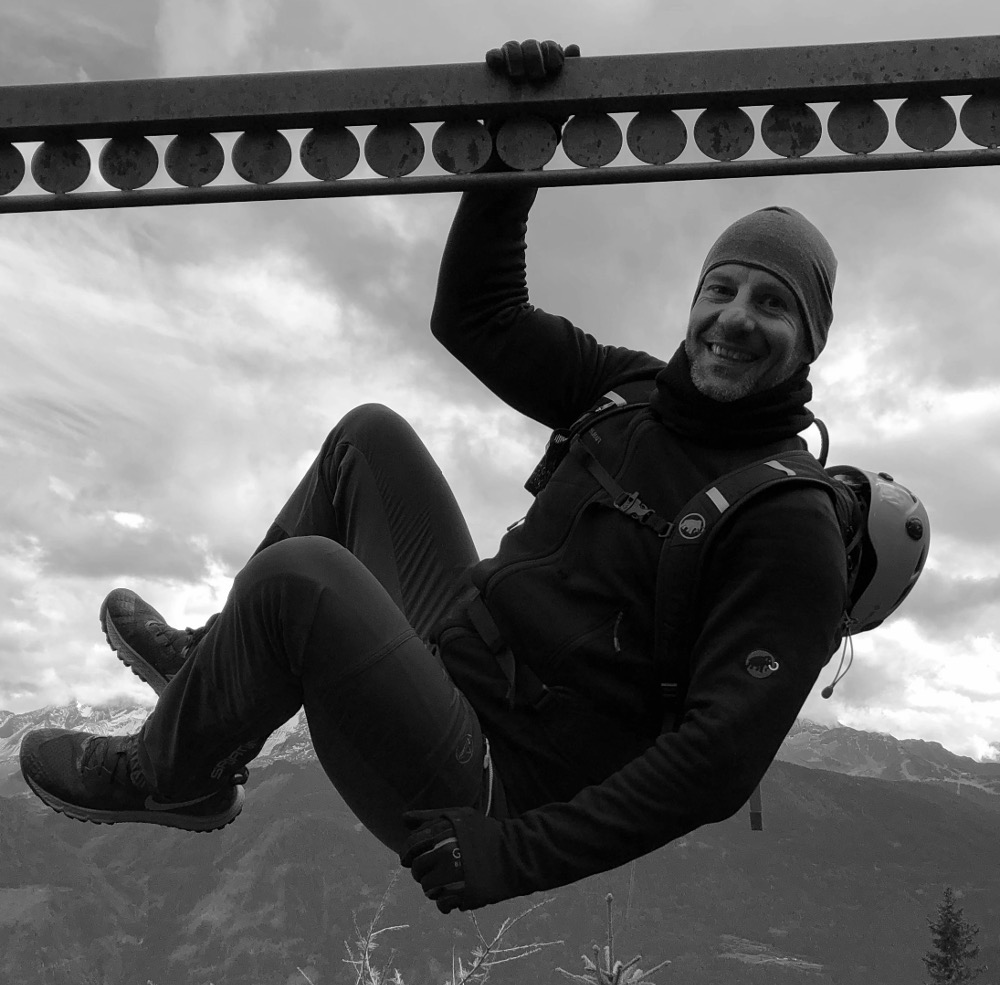 Reimar
---
CTO
coding
climbing
cycling

My friends like to tell me that the three C's run my life - coding > climbing > cycling. They're right - but forget that I'm powered by two more... coffee and caffeine! As both a geek and nature lover, I love pushing myself mentally and physically, indoors or out. I'm always looking for the next challenge in programming, a demanding ride, or a tricky climbing route (Yosemite is next!). With over 20 years online experience, I've helped build countless web applications. Now that I've found my calling with the Riddle family - I love getting to help out with everything from coding to design and team strategy.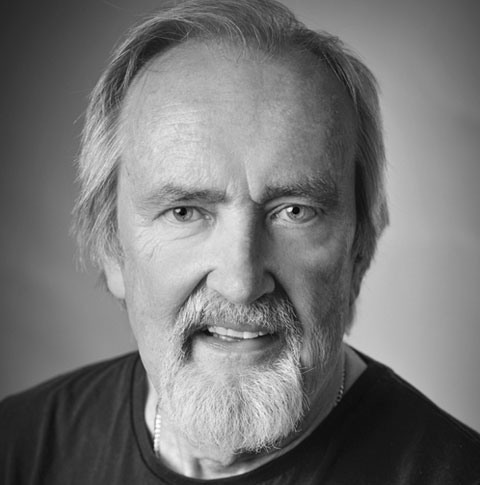 Uwe
---
CFO
co-founder
tech geek
football fan

I've never been one to look for the boring or routine. A lifelong entrepreneur, I thrive in the roller coaster ride of helping start ups thrive. Now, as the senior team member in Riddle, I've loved contributing my long professional experience to our fast-growing company. It's hard to believe it's been 40 years since I moved to Munich, but I love the city and its surrounding lakes, mountains and (of course!) its cozy beer gardens. A confirmed techno-geek, I love staying up to date with the latest gadgets, while following Formula One and both FCB(ayern) and Liverpool FC in football.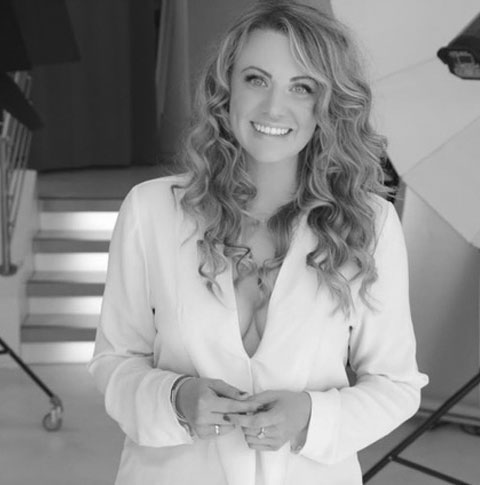 Miriam
---
Chairwoman
start-up founder
radio & TV anchor
musician

Music has been my life - ever since my song "It's December" landed on the pop charts when I was 17 under my performing name 'Audrey Hannah' - and I've been in the music and online space ever since. My past projects include being part of the founding team for German youth radio station "Unser Ding". Now I keep busy as a radio anchor, promoting the best music with "Liedergut music made in Germany" on RPR1 as well as with various roles on television. With Riddle, I use the extensive contacts and experience from my career to help get the word out about our fast-evolving, always awesome quiz maker.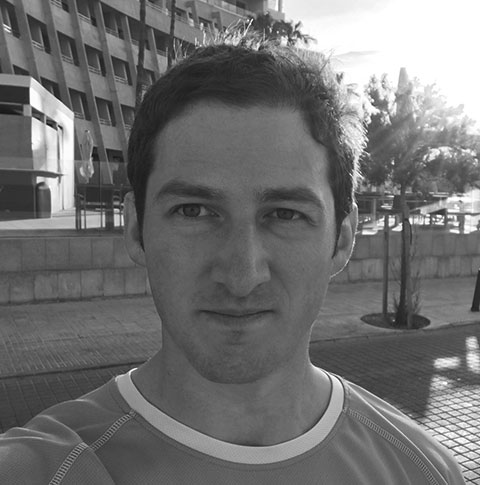 Pierre
---
Front-end ninja
triathlete
gamer
pizza

I'm what you might an athletic geek. Always into sports, I started out with handball and am now seriously into the swimming/cycling/running routine of a triathlete. On the geekier side of things, I love coming up with creative coding solutions using the latest technology and research. My main challenge? Trying to strike that perfect life balance as I train, code, sleep (and repeat!).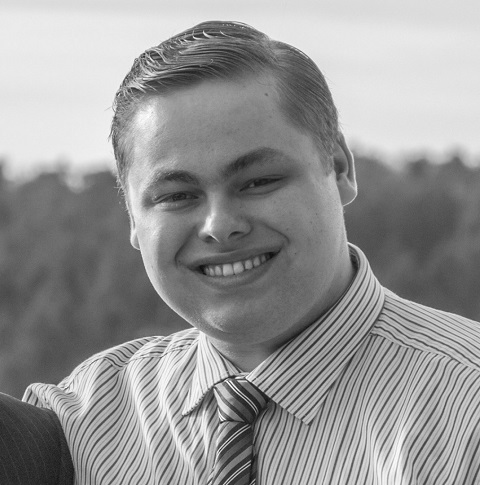 Artur
---
Full stack code guru
big sci fi buff
science/history geek
food (nom
nom
nom)

For every problem there is an app - or better to say (ahem) an Epp. Ever since high school, I've been a born problem solver. I first fell in love with mathematics - and then grew to love all things math/science-related. I'm a big believer in training your brain to keep pushing your limits - from mastering Star Trek trivia or the latest coding framework. The slight downside? I've developed a beautiful belly fuelling all of these mental workouts. But the coding team at Riddle moves really fast (both on and offline) - I bet I'll be chasing Pierre and Reimar on runs soon enough!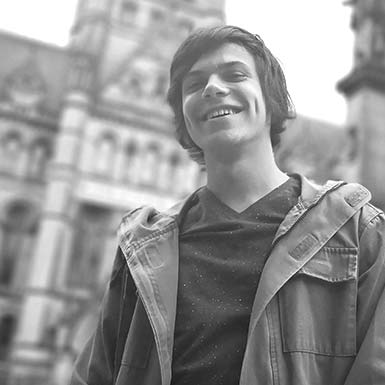 Philipp
---
Ace backend dev
big-time music fan
cider connoisseur
pool shark (in training)

Ever since I was 13, computers have been a huge part of my life. Computers are fascinating to me - I love knowing why things work, and coming up with creative ways to solve interesting technical problems. Our CTO Reimar often compares me to his younger self - because of my young age, I tend to see things from another perspective and do things differently. That's exactly what our team at Riddle does - we love to build brand new features that no one has seen before. Coding is fun but when I'm not designing cool new back-end features for Riddles, you might find me at the nearest rock festival, checking out the newest bands and sampling all the best local ciders (yum!).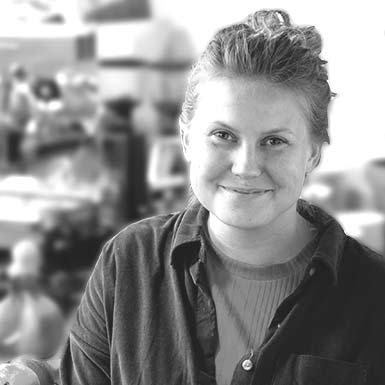 Kata
---
Support superstar
foodie
wine lover
global wanderer

The best words to describe me would probably be "Curious Explorer Abroad". Originally from Finland, I started my own business out of curiosity a few years back, basically to see what would happen. Marketing, copywriting and market research have allowed me to stay moving and exploring Eastern Europe, Caucasus and Western Asia so far. I've learned the value of spending your time doing something you enjoy and can be passionate about. Now at Riddle, my goal is to learn more about programming and web development while rocking at customer support. When I'm not helping our Riddle community, you'll find me busy trying new food and wine while having great chats with people with different experiences and perspectives.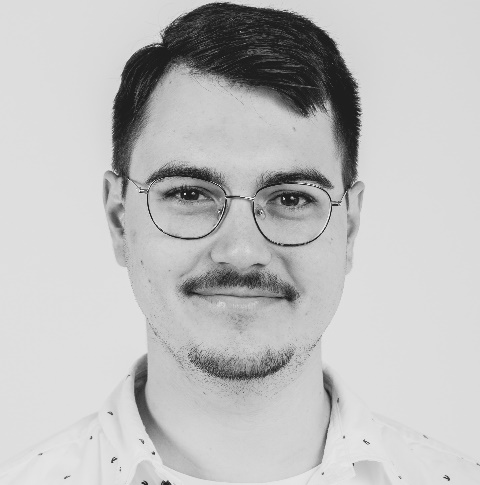 Lukas
---
Full speed backend dev
tech geek
car enthusiast
cat servant

I'm a big believer in pursuing lots (and lots!) of varied interests. As one of the team's devs, I've of course always been interested in computers and all things technical. I love to tinker with anything from hardware to the latest smart home gadgets - and of course competing in online games like League of Legends or RaceRoom. But I'm also a big fan of decompressing offline - you can find me getting out on my car or motorbike (I like to go fast!), or chilling out in the garden with some seriously tasty food or wine. And because we all like to tease our founder Boris (who's not a cat lover), I should also mention that I have two furry feline housemates - Bruno and Meggie - who are great at keeping me smiling and happy.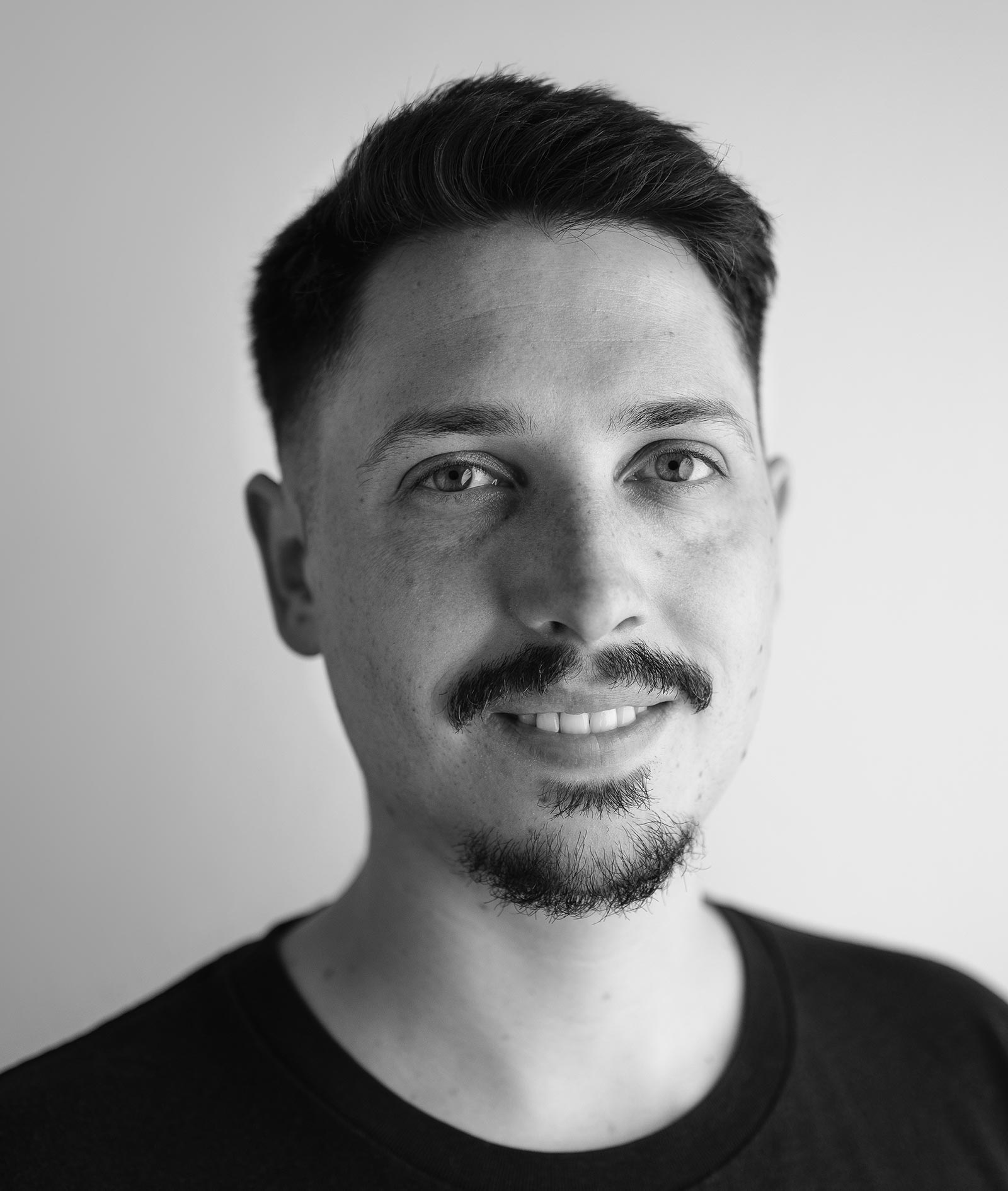 Daniel
---
Front-end phenom
avid chef
chill out with Campari
into A.I.

Like the rest of our Riddle team, I'm another big lover of technology. In fact, I'm currently getting my Master's degree in Business Informatics / Data Science. It's an open question who's the biggest geek at Riddle - my special interest is all about the latest developments in AI and deep learning. Offline, I really love cooking - often fuelled (or inspired) by Campari tonic cocktails. Just ask Lukas! But the best thing about being part of Riddle? I love seeing my work become a part of our amazing platform that's used by millions of folks worldwide.