Quiz creator for marketers
Break through the noise - quickly create 100% white labelled quizzes.
Automate your marketing funnel - gather emails, qualify leads, and grow your brand's audience.
Sync all data to your marketing software for instant follow up messages - personalised for each user's results.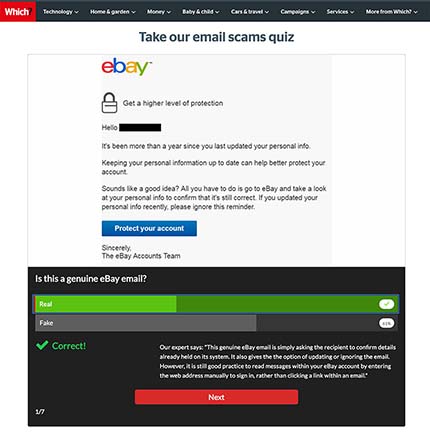 Quiz by consumer rights body Which? Group
A marketer's best friend
Finding new customers is tough in today's noisy marketplace. That's why we built Riddle - so any marketer could quickly create and embed their own quizzes with integrated lead capture.
Make passive vistors (inter)active leads
Engage your audience with an interactive quiz, list, survey, or poll. Visitors who take a quiz spend 57% more time on your site - increasing your chance to convert them to a customer.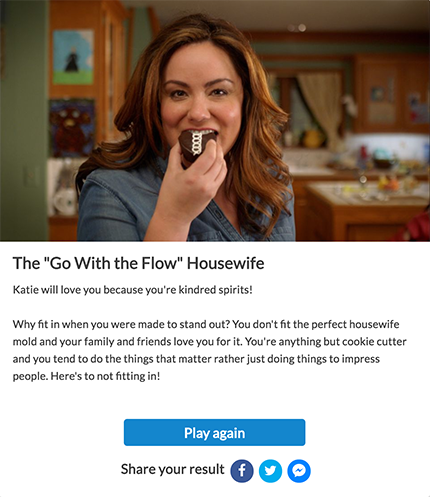 Quiz for ABC TV
Send leads to your marketing tools
Seamlessly sync to your marketing software - Riddle supports every system, from AWeber to Marketo.
Qualify and segment each lead based on their quiz results.
Send personalized follow up messages and offers to each lead for instant follow up and conversion.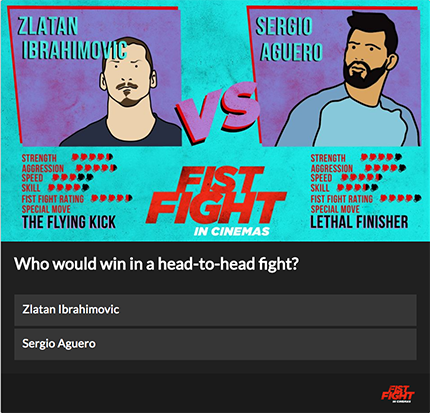 Quiz by soccer/football publisher 90min.com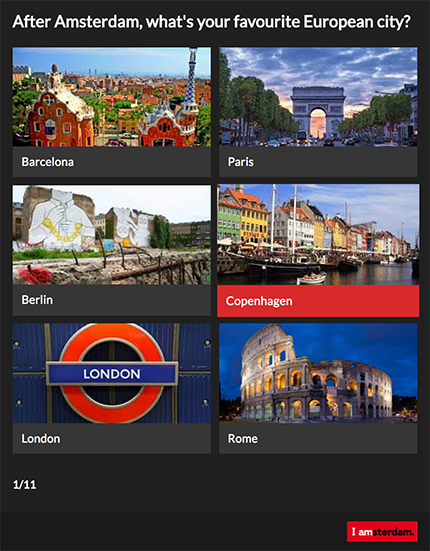 Quiz by IamAmsterdam.com
Your quiz - 100% your branding
Add your logo and create 100% white labelled quizzes.
Match your site's branding using our customization tools.
Want to geek out? Your designers will love the creative freedom provided by our custom fonts and powerful CSS editor.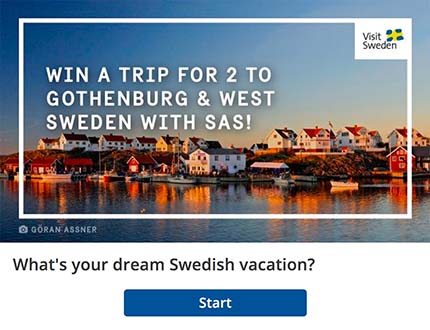 Quiz by Visit Sweden
Convert more vistors through custom landing pages
Qualify each visitor - then send them to your custom landing pages based on their quiz results.
Boost conversions with personalized call to actions, related content, and sign up forms.
Create your own riddle - no credit card needed