2
min read
Riddle's online quiz maker has built-in social sharing. Now your quiz takers can easily share their quiz results on Facebook, Messenger, Twitter, WhatsApp, and LinkedIn. All that social virality makes your quizzes powerful viral marketing and content tools.
After all, as AdWeek pointed out, quizzes are the most shared content online – data from BuzzSumo shows high-quality quizzes are shared an average of 2,000 times.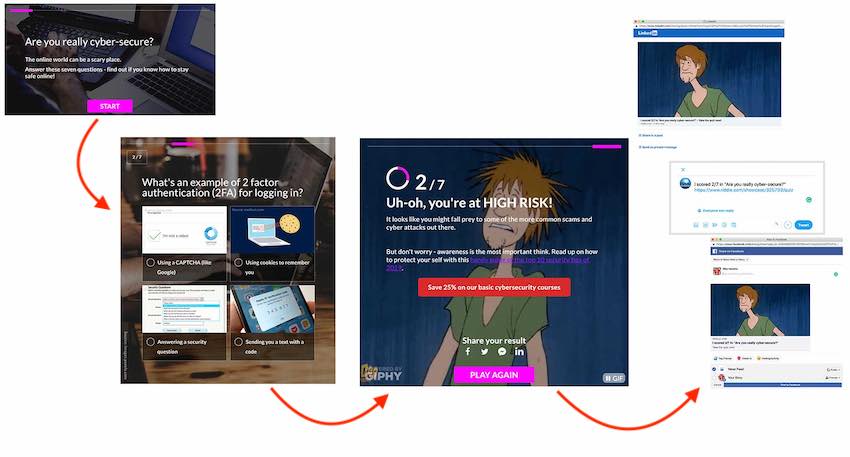 Next, we've made sharing of Riddles more personal and unique. You can now connect each share message with your user's results.
This has a HUGE positive impact on virality and social sharing.​
Share quiz results for big word of mouth buzz
On average, we've found great quizzes get up to 10% of their users to share quiz results on social media (a good average is 3-4%).
It doesn't sound like a lot – but that's high quality, free traffic.
And they're all coming back to your site for their own results and to continue the viral conversation with their friends.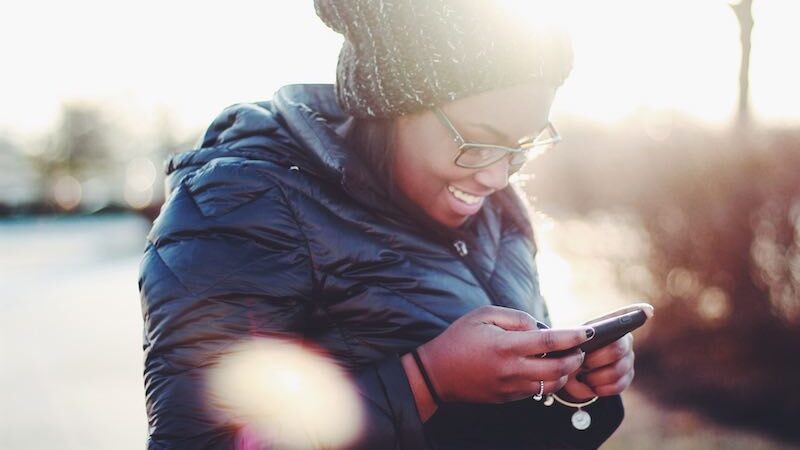 Our social sharing doesn't stop there – we also give you full control over your social sharing messaging.
Customize the pre-filled template messages that your users will share on each social network or hide the social sharing of your quiz altogether.
For example, your Twitter users might share 'Sweet, I got "You're hella local" on this "San Francisco: The Locals' Challenge" quiz. #SFrocks', while you might prefer a more formal "Can you beat my 8/8 on this "San Francisco: The Locals' Challenge" quiz?" for LinkedIn or Facebook.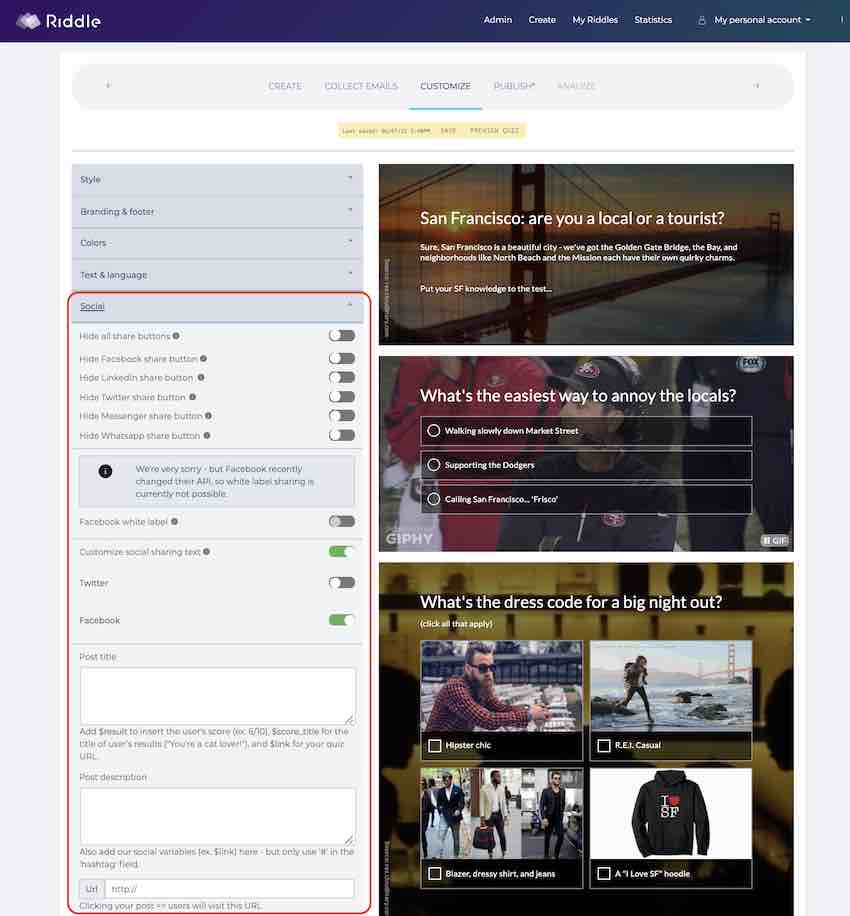 Customize each social network share message
Social media marketers know that each social network is different. You don't just send out the same message on Facebook as you do for more professionally-focused LinkedIn.
This holds true when you share quiz results.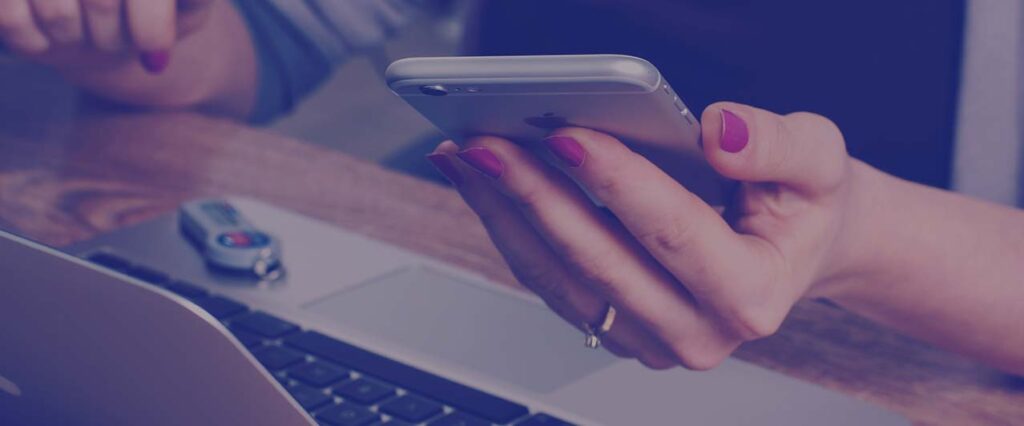 You can craft different social share messages for each network – to better match your brand's tone.
Plus you can add hashtags, variables, and more – so every time someone will share quiz results, it will be feel personal to them (and their friends).
Check out our more in-depth post about setting up your own social sharing – including a video tutorial from our co-founder, Mike.
Any questions?
For more info about how to share quiz results, please drop us a line at hello@riddle.com or using our support chat. We'd love to hear from you!
And we don't believe in outsourcing support – all our devs and founders race each other to be first to respond to user questions. So we're fast – really, really fast – to answer. 🙂