We get this question a lot – 'I want to share my quiz directly on Facebook… how can I set the share image?'
It's a mix of good and bad news.
First up – Facebook (and all other social networks, like Twitter and Instagram) don't permit any quiz maker to embed their quiz content in their platforms.
We're limited by how Facebook set this up, unfortunately.
As an alternative, you can share your Riddle quiz or other interactive content:
Share the Riddle.com URL
Share the quiz URL in a post (it will look like this: riddle.com/showcase/######/quiz).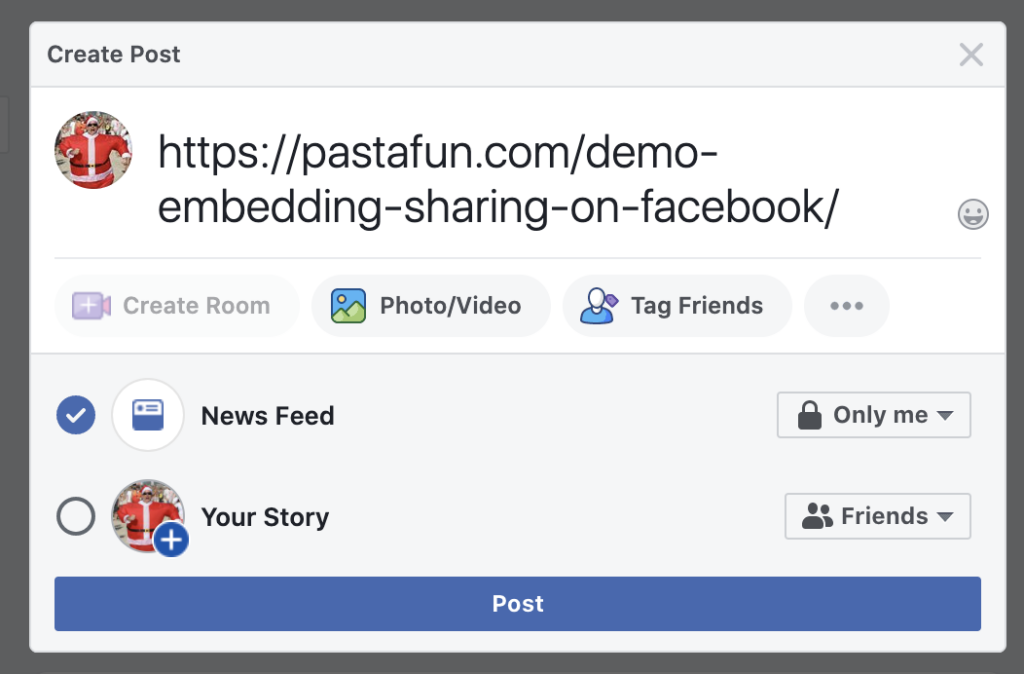 However, FB won't display an image on your post.
You can either: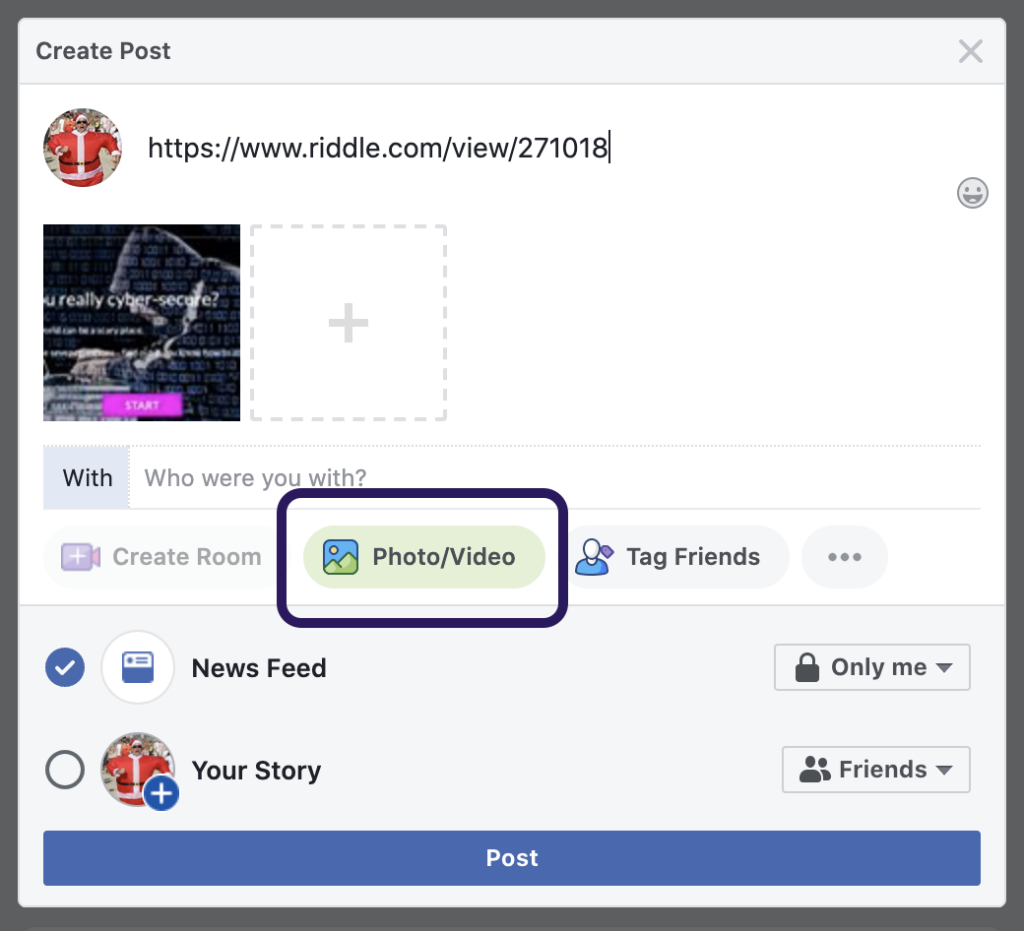 Embed your quiz in your site – then share that URL on Facebook.
Hopefully that works – Facebook pulls the image directly from your quiz about 75% of the time.
However, if that doesn't work, you'll need to set your open graph tags in your site – it's a little techie but not super difficult.
Here are two helpful blog posts:
To be honest, we're not big fans of how Facebook implemented this.
It's not as intuitive as it could be – but hopefully you find these information resources helpful.
Any questions about social sharing and Riddle's quiz maker?
Please let us know via support chat or at hello@riddle.com – we'd be happy to help out.