2
min read
We're proud to introduce our quiz leaderboard feature for Riddle's online quiz maker. A quiz leaderboard generator was one of the most popular requests from our community – so we're happy to deliver!
(Updated: check out our newest quiz leaderboard – included in our WordPress plug-in.)
Now, quizzes are proven to be awesome at engagement. They provoke, challenge, and entertain each quiz taker – and gives them a result they can share with friends.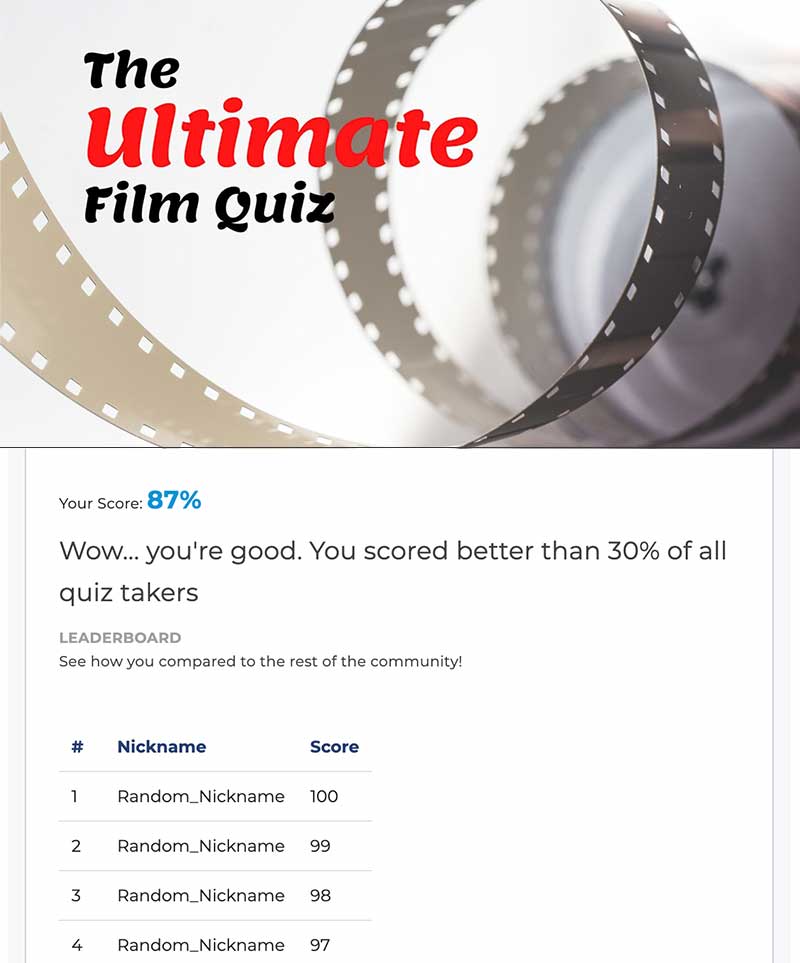 Using a quiz leaderboard extends that – and lets each person compare their rankings with every other quiz taker.
Our quiz leaderboard works with our lead generation technology:
Create a quiz
Add a lead generation form
Embed a quiz leaderboard on your site
Each quiz taker who fills in the form will be added to the quiz leaderboard
Super flexible – you can customize our quiz leaderboard extensively so that every quiz taker gets a unique message:
"You scored better than XX% of quiz takers – congratulations!"
"You missed the top 10 by YY%. Try again to crack the top 10!"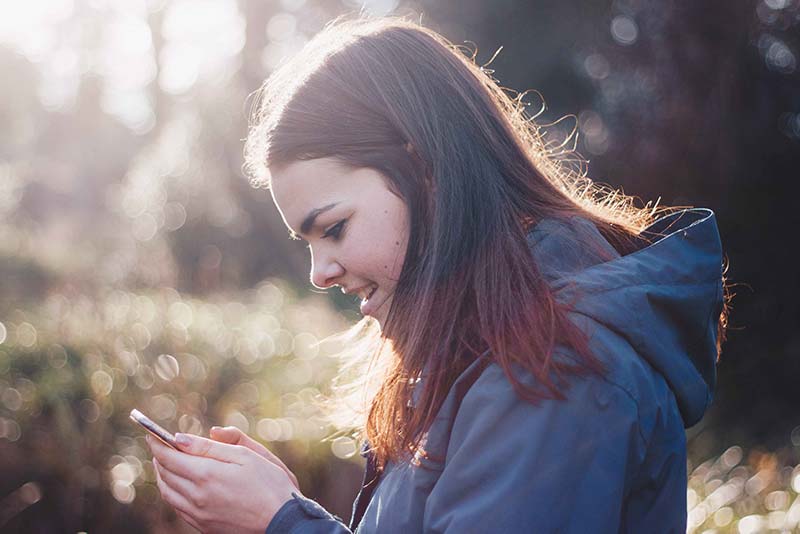 Why add a quiz leaderboard for your quiz?
More engagement: As humans, we're a competitive bunch – and we love to see how we rank/compare with everybody else. Adding a quiz leaderboard will trigger the same behavior from the video games of yesterday – people playing and replaying your quiz to get the highest score.
More virality: This public ranking of quiz takers translates into more virality. Imagine Bob from Boston took your quiz – and scored in the top 3% of all test takers. He'd be pretty chuffed – and would be far more likely to share his results (and your quiz link) with his friend.
More flexibility: A quiz leaderboard also gives you added capabilities for additional contests and giveaways. You could challenge your audience – and say that only the top 10 finishers will receive a price. (Here's more info <LINK> how you use Riddle's quiz maker for quiz contests.)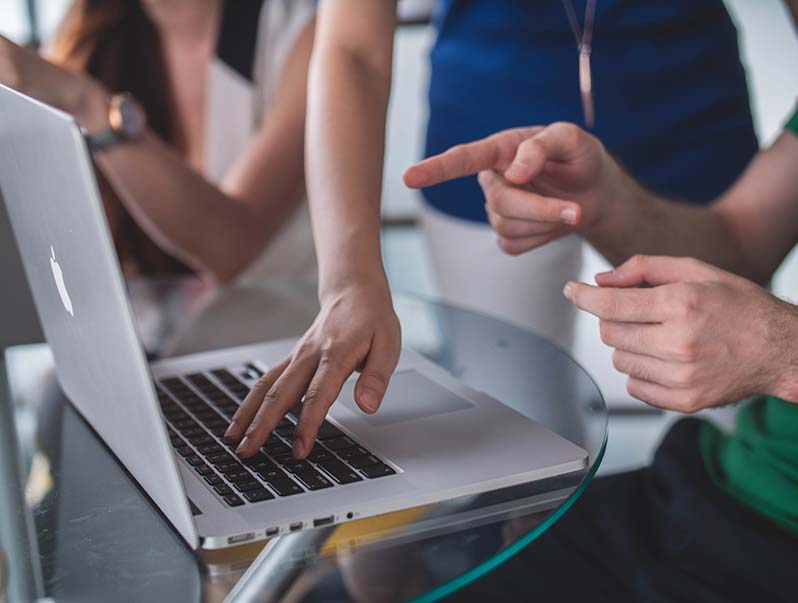 How to create a quiz leaderboard?
Currently you have two ways to add a quiz leaderboard:
WordPress sites: You can use our plugin to easily create and use your leaderboard… no coding required. <LINK to blog post>
All other sites: With just a little bit of coding knowledge, you can easily modify our sample PHP code and embed your leaderboard on any type of site. (Read more)
Video walkthrough: Adding a leaderboard in WordPress
Our WordPress whiz Jan-Luca created this helpful guide to adding a leaderboard in WordPress:
Have ideas for new quiz leaderboard features?
Now – this is just our first version of our quiz leaderboard generator. It only tracks and displays scores for a particular quiz.
But we'd love to hear what other features we should add for future versions. We're already thinking:
Cumulative ranking – tracking scores across multiple quizzes (perfect for a weekly quiz league, for example)
Time taken metric – we'll let you display how fast each quiz taker was in completing your quiz. You could you use this as a tie-breaker – if two people get 100%, the fastest person is ranked higher.
What else should we create?
Ask away on support chat – or at hello@riddle.com. We'd love to hear from you – and are lightning-fast to respond!