Absolutely – we offer a 30-day moneyback guarantee. Try our quiz maker risk-free for up to 30 days.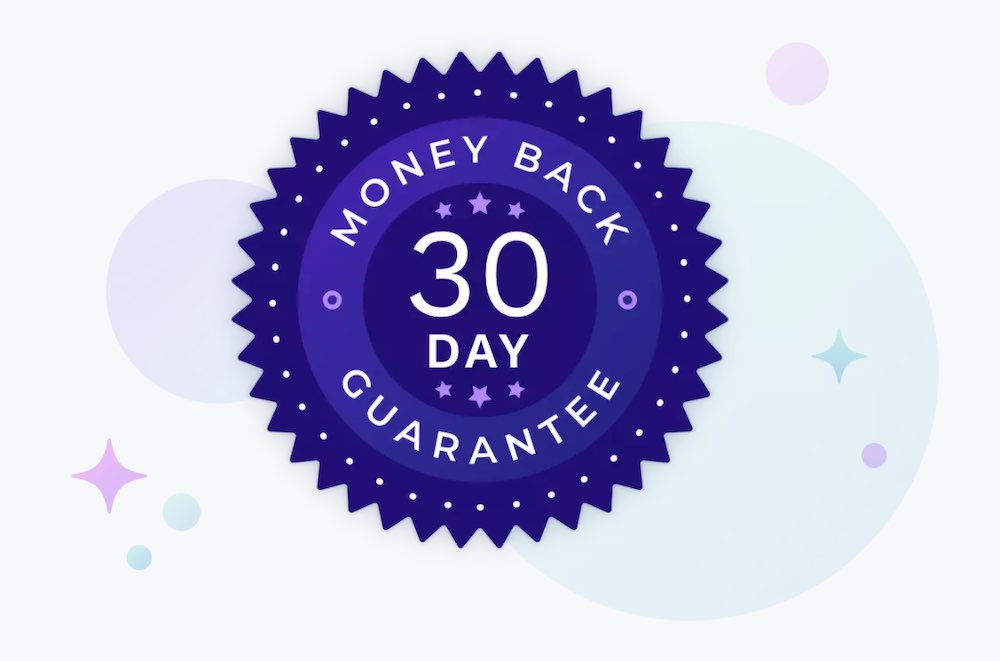 Our free 14 day trial is full featured:
All quiz maker features
All lead generation options
No caps or limits on quizzes, quiz takers, or leads
If you do decide to upgrade, you then have another month to decide if Riddle is what you're looking for.
Any questions? Get answers fast.
And we're here to help! Our entire team races each other on customer support, from our CEO Boris on down.
You'll get an answer fast – our average response time is under two minutes.
We're pretty confident in our quiz maker – used by thousands of brands like the BBC, CNN, and Shopify.
How to use our moneyback guarantee
If Riddle does not completely meet your needs, just contact us on support chat or at hello@riddle.com.
We stand by our moneyback guarantee, and will happily refund your money straightaway – no questions asked.