< 1
min read
Tracking Riddle events in Google Analytics is possible, even though the Riddle itself is running inside an iFrame, which your standard Google Analytics setup will not be able to access.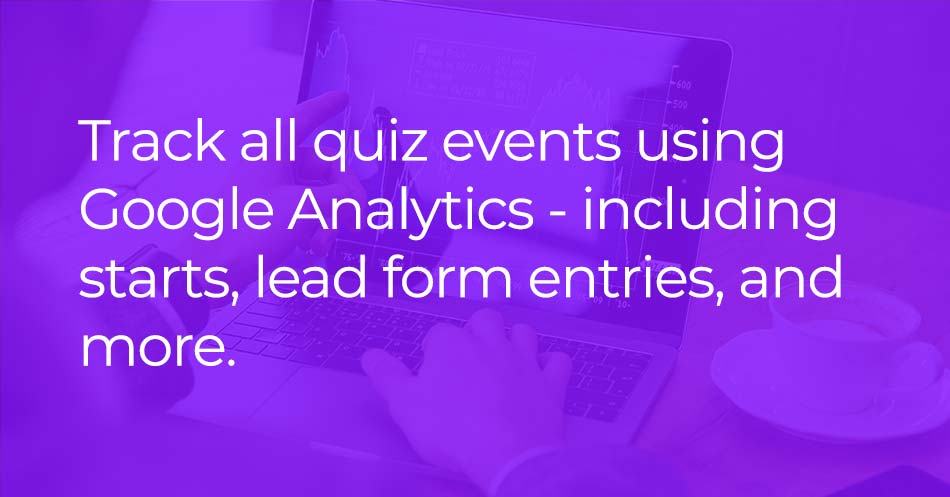 To help you with tracking, Riddle is sending events to the page where it is embedded that can be picked up by a tracking tool of your choice.
We recommend using Google Tag Manager to capture these events and then send them on to Google Analytics or any other tracking tool you are using. Please refer to this guide taking you step-by-step through the setup of tracking all Riddle events such as quiz views, answers given and more.
Riddles fire a large set of standard events that you can pick up with Google Tag manager and send them to a statistics tool of your choice – not just Google Analytics.
You can of course also skip using Google Tag Manager and place a small JavaScript on each page where you embed a Riddle to capture Riddle events and pass them on to Google Analytics. The downside of this setup versus using Google Tag Manager is that you need to place a script onto every single page where you embed a Riddle. If you are using our API to embed Riddle programmatically, however, you could place that script alongside the embed code.
Please refer to this post on Google Analytics Event capture explains how you do that.