4
min read
Lead generation is the Holy Grail of all business growth. After all, getting more people to sign up to join your mailing list or subscribe to your blog will make a huge difference in how fast you can grow your content marketing efforts and thus your business.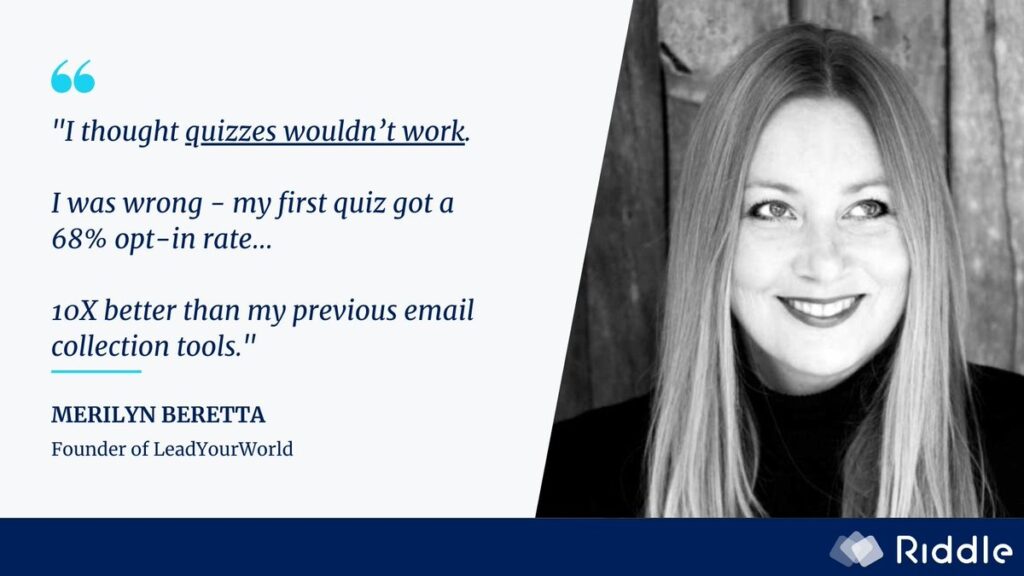 Now, you've probably seen the most common lead generation form to get people to sign up at the moment is to pop open a window with a "Subscribe now…" message.
Here's a common example – it's both boring (and ineffective):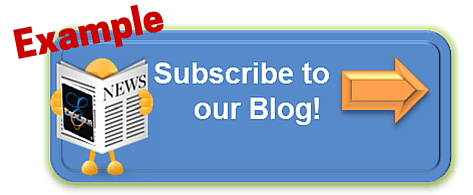 Lead generation – the quiz alternative
There is a much better way to get way more leads.
Putting a lead generation form inside a fun quiz or personality test will cause your subscribe rates to go way up.
Don't just take our word for it – our quizzes get up to 35-45% opt-in rates. The marketing folks at Sumo crunched the numbers – that's more than 20X what other email collection tools achieve.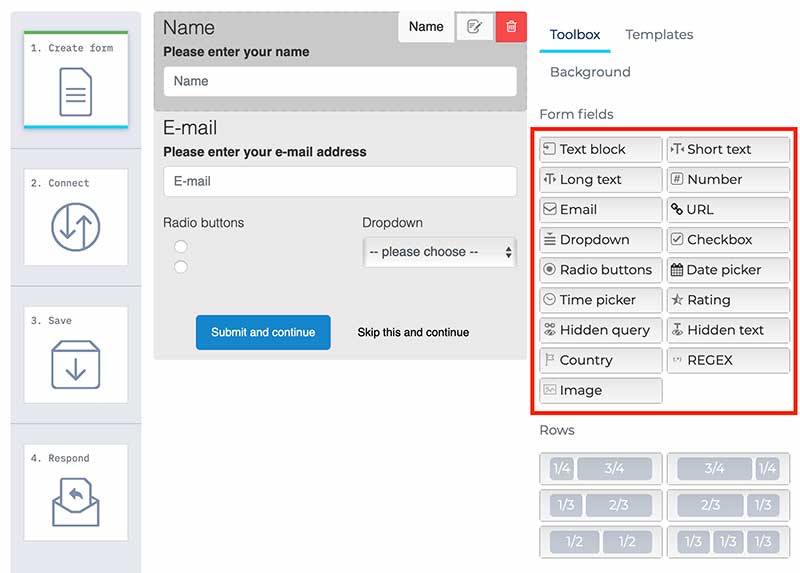 Here's why:
Quizzes were the most shared content online (AdWeek: Feb 24, 2016) – as learning more about yourself has been a basic human curiosity for ages. Even before the internet, magazines would constantly use personality tests (and you still do actually).
So, creating and embedding a fun quiz or personality test inside your blog posts will get you high start and finish rates.
Our customers tell us that up to 90% of the people reading an article will also start an embedded quiz

Close to 80% of the people who start the quiz will finish it

The kicker? Every person who finishes a quiz will engage with your lead generation form.
Quiz lead generation – how would it work?
Check out this very short quiz I created below, that quickly gets you to a lead generation form.
(Like this quiz? If you want to run this on your own site, drop us a line at hello@www.riddle.com/blog and we can add a free copy to your account so you can modify and use it yourself.)
Example lead generation quiz:
Why do quizzes work for lead generation

?

You'll find that people who answer quiz questions for a few minutes are already in the habit of giving responses, so entering data into a form is not that big of a psychological hurdle.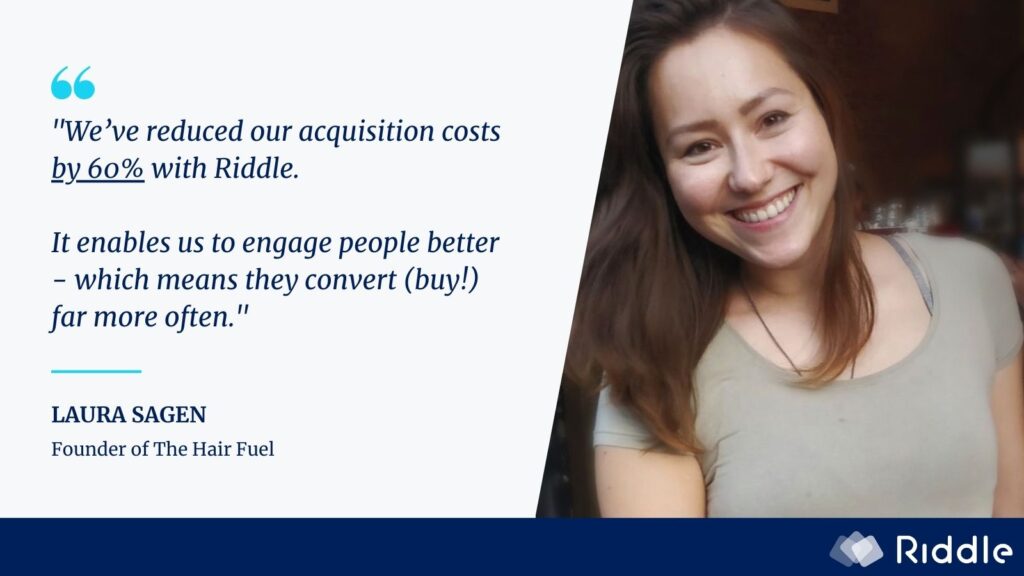 Some of our creators (like Laura @ The Hair Fuel) even make filling out their lead generation form mandatory for quiz takers before they can view their quiz results.
(We don't recommend this for everyone, as you run the risk of getting a bunch of fake leads – but at Riddle, we like to give our creators as many options as possible.)
Your next three steps:
Provide a clear incentive why people should sign up for your newsletter ("Why should they bother?") – a good incentive will also avoid people leaving fake information (see point #3).

Keep your form short – ask for only key information. Each extra field drives down completion rates.

Unless critically required – we recommend

keeping the lead generation form optional

. It avoids frustrating users who like your quiz – but have no interest in your product/services. They'll leave fake email addresses ('mickey@mickeymouse.com') – just to get their results.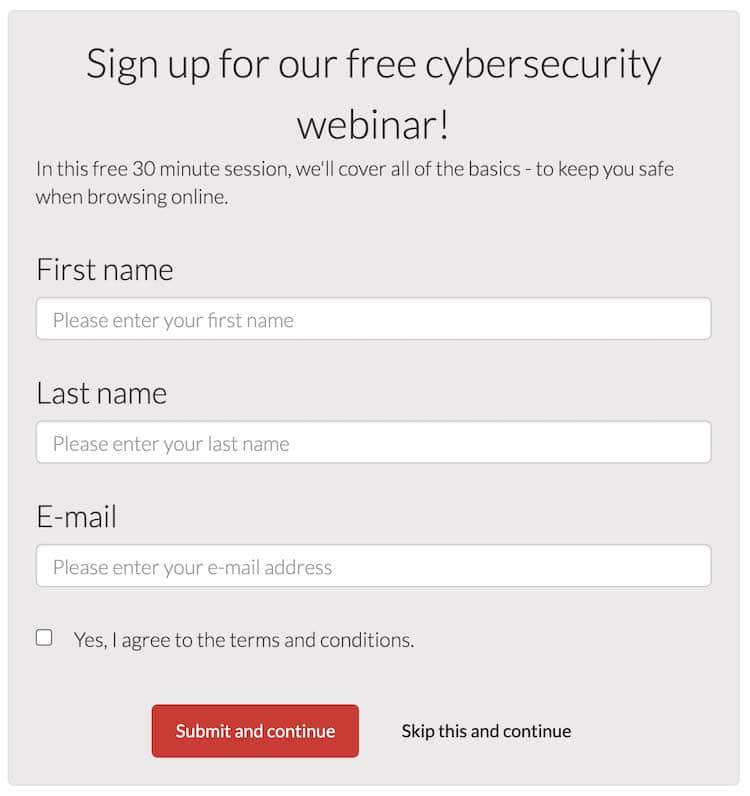 A powerful example is to use quizzes to start the marketing conversation. Savvy marketers use Riddle's quiz maker – and send a more detailed analysis of their quiz answers to each user by email who fills out my quiz lead generation form.
This is a natural reason to ask for their email address. You can collect leads using our AWeber, MailChimp, or Zapier connectors – or save to Google Docs or as a CSV file (which works with pretty much all lead management tools out there).
Any user who chooses to not fill out the form, can click the skip link to go straight to their results.
Advanced quiz lead generation tracking
Now, for professional lead generation folks, we offer another very nice option to take lead capture through quizzes to a whole new level.
Try adding your own conversion pixel or Google Tag Manager with our quiz maker.
You can track where each lead comes from, how many people go from a site or ad, click start, then answer all the questions and fill in the lead form.
If you want to go a bit further, you can also

use the Riddle quiz as a banner ad unit on other sites. The pixel will allow you to track sales back to the site where the Riddle is embedded and you will be able to pay your publishers on a cost per lead (CPL) basis if you like.
We've had folks like Disney and Marvel run Riddle quizzes in ad units with amazing results.
One stat we loved:
a whopping 20% of all users saw the ad then went on to take and complete the quiz.
Compare that with getting just 1 in 1,000 people to click on an ad (with industry average .1% CTR) – and you can see how powerful quizzes can be for lead generation.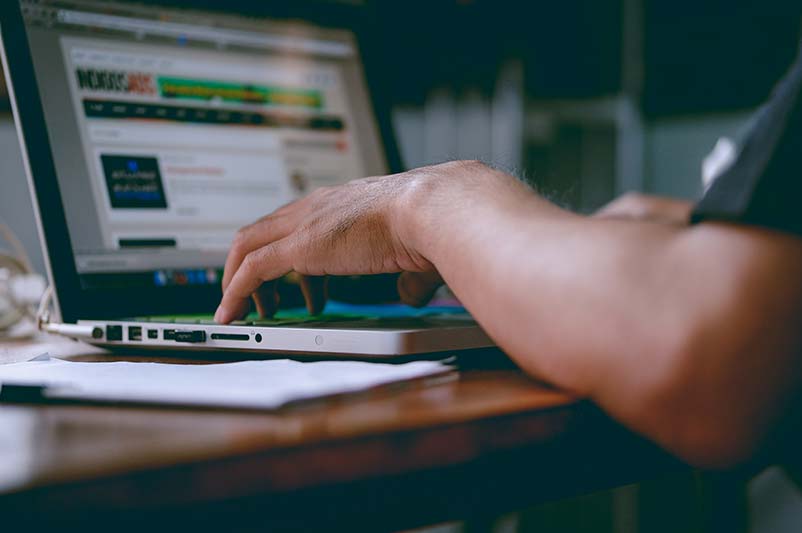 Ask us anything – about quizzes, lead generation, or… coffee*
If you have any questions about quiz lead generation, just reach out to us at hello@www.riddle.com/blog or leave a comment. We're big lead generation geeks – and love helping publishers, brands and agencies use Riddle's quiz maker to boost revenue and engagement.
*We also run on coffee – so even if not strictly business-related, we're happy to share the best caffeine tips. 😉