2
min read
We've added so many features to this week's release, it feels a bit like Christmas has come early in June at Riddle! Of course, our tech team now looks a little bit like this:
What's new?
New design: We've listened to your great design suggestions to improve our tools' look and feel, including moving the share buttons and link to Riddle. Check out these 'before' and 'after' examples from our friends at the Medievalists: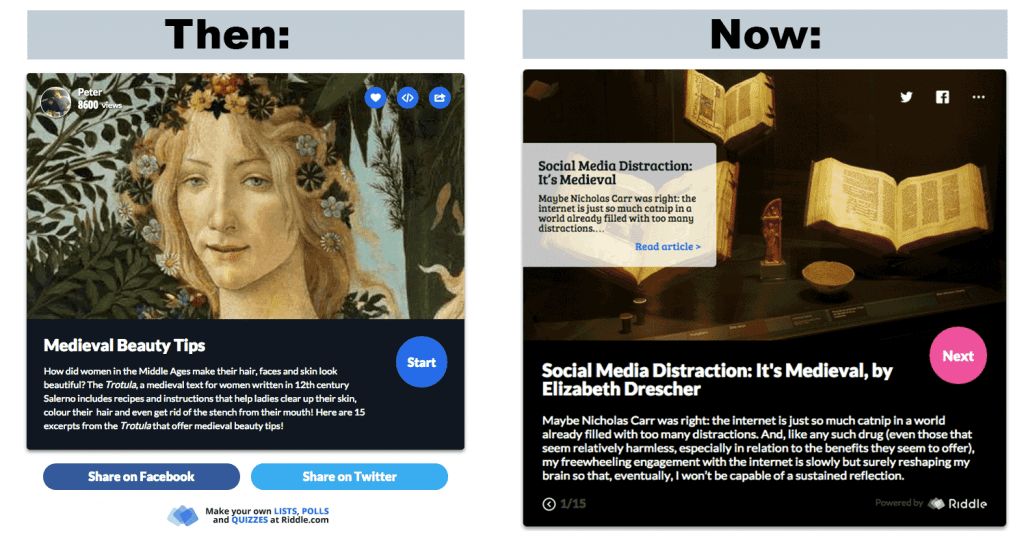 Add your own URL links: Easily add links to lists, quizzes, and tests – just type the URL (starting with http:// or www). Perfect for highlighting your other content, citing sources, or sending interested users to your online storefront. (Our author friends were especially interested in this!)
Custom formatting:

In addition to custom fonts, you can now change the color of the buttons and background of any Riddle so it seamlessly blends in with your site. Boom!

Improved statistics dashboard: Quickly see key data about your Riddles' performance – from how many people viewed, finished and then shared each one. This is just the start – we'll keep improving the level of detail to help you learn which type of content your users love most.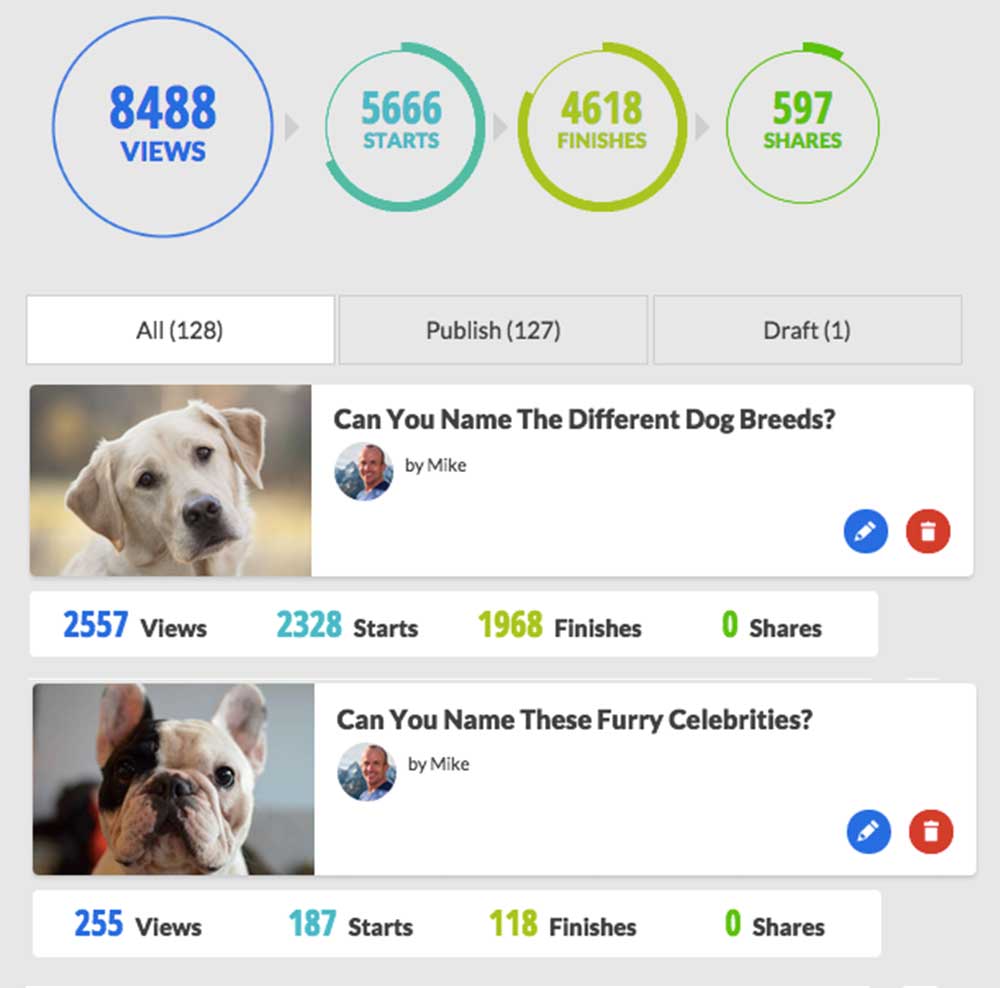 ---
To paraphrase Edwin Starr's 60's hit… "Bugs! What are they good for?"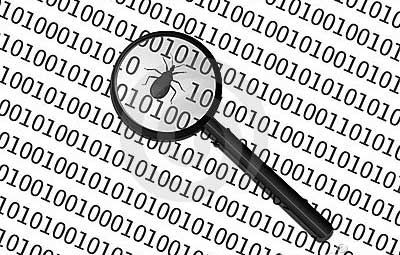 No one likes bugs. But Riddle's evolving so quickly that sometimes pesky bugs creep into the code.
That's where you and everyone in our Riddle community have been awesome – instantly letting us know when you spot something odd, so we can fix it straightaway.
Big thanks go to Alicia of Spanishdict.com and Julianne who's a teacher at Mercy Academy. We fixed the bug they found – where users sometimes got logged out, even in the midst of creating a Riddle.
---
Whew! That's about it for now… Riddle's features and design are always going to rapidly evolve. So if we've missed anything you'd like to see or if we can help in any way, please drop us a line at hello@riddle.com… we love reading and responding to every message.