Master quiz marketing – learn how to create quizzes for lead generation, audience engagement, and more.
Any questions? Just ask us on support chat – we're happy (and fast) to help out!
-Boris, Founder & CEO
Upload your font or use Google Fonts, TypeKit, and more
Quizzes and personality tests are flexible and powerful marketing tools. Engage your audience – quizzes are the most shared content on social media. They can be extremely viral plus make your site super-sticky (great for SEO!). Collect emails – add a lead generation form, and you'll see 35-45% of quiz takers opt-in to your email list.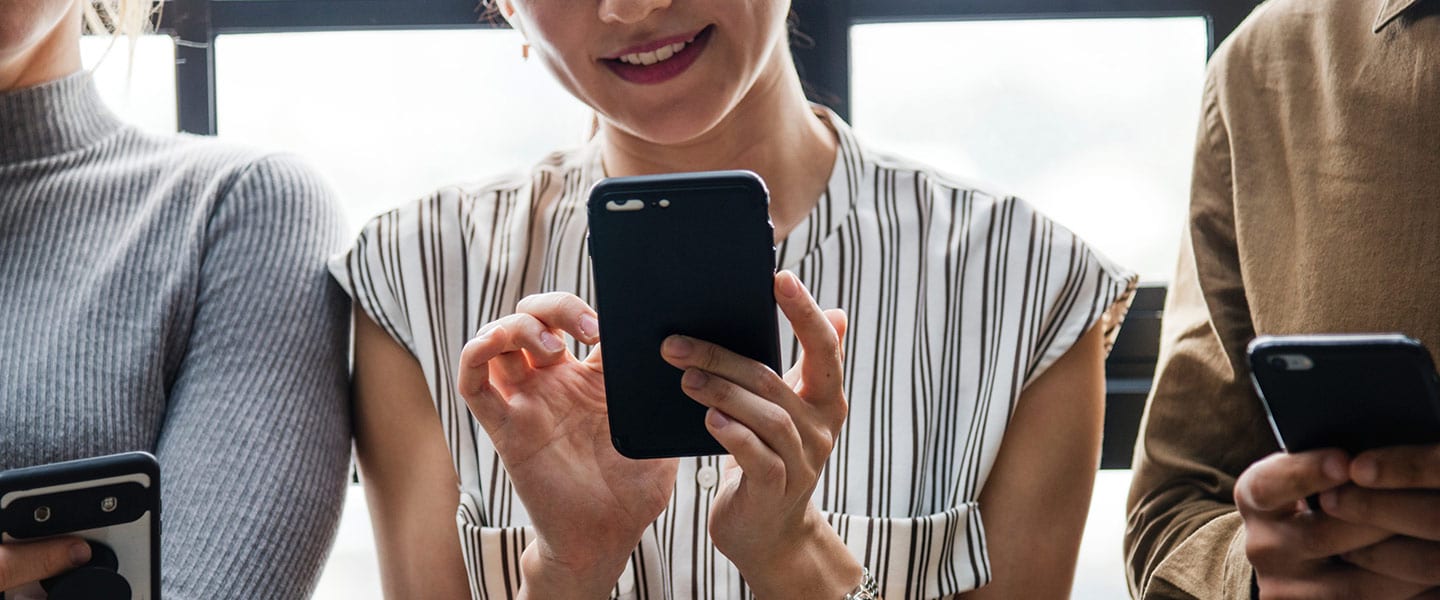 Choose the right type of quiz for your marketing needs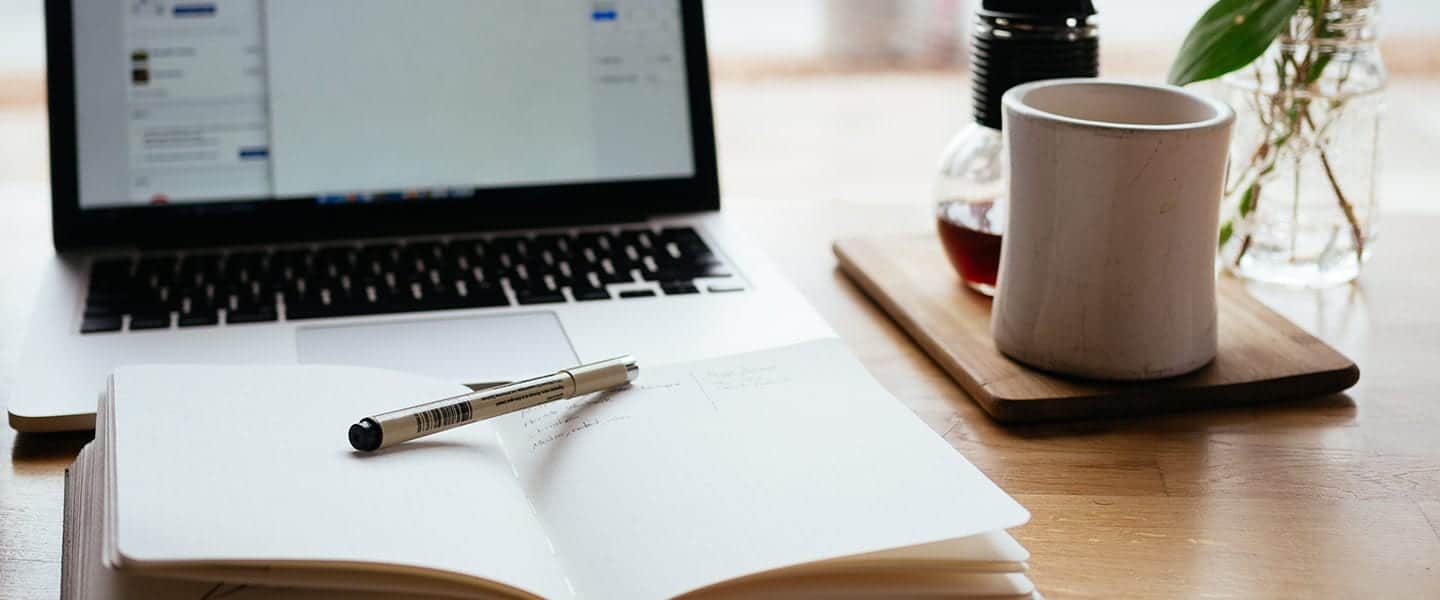 Add your advertisers' logos, run ads, collect leads and more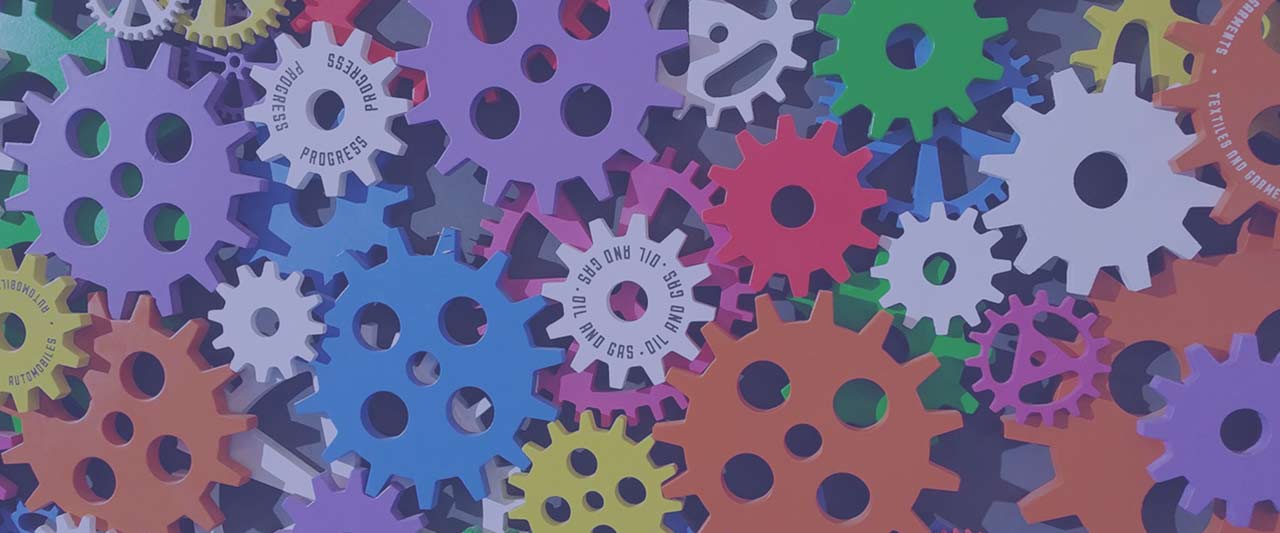 Create a quiz by spreadsheet – and automatically show new questions to each quiz taker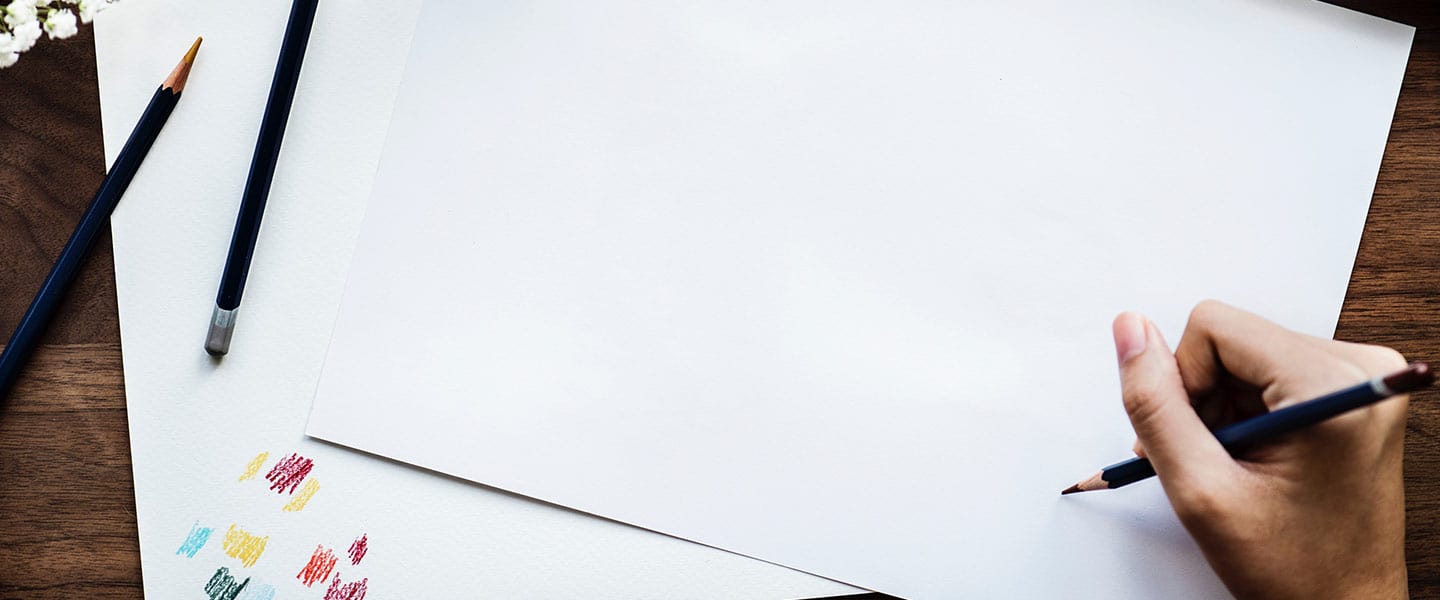 Help decide which Riddle plan would best meet your needs
Browse live examples from our creators
Stir Marketing helped their client Chill and Thrill use Riddle quizzes to power their hiking virtual scavenger hunts , promoting the use of local trails
Read More »
The Royal Academy knows art can be a little intimidating to infrequent museum visitors. They put on a masterclass of using personality tests to introduce
Read More »
Make money with your quiz
Quizzes are great for engagement and lead generation – but they're great for monetizing all this quiz traffic. Easily create sponsored quizzes or add your own in-quiz ads and videos.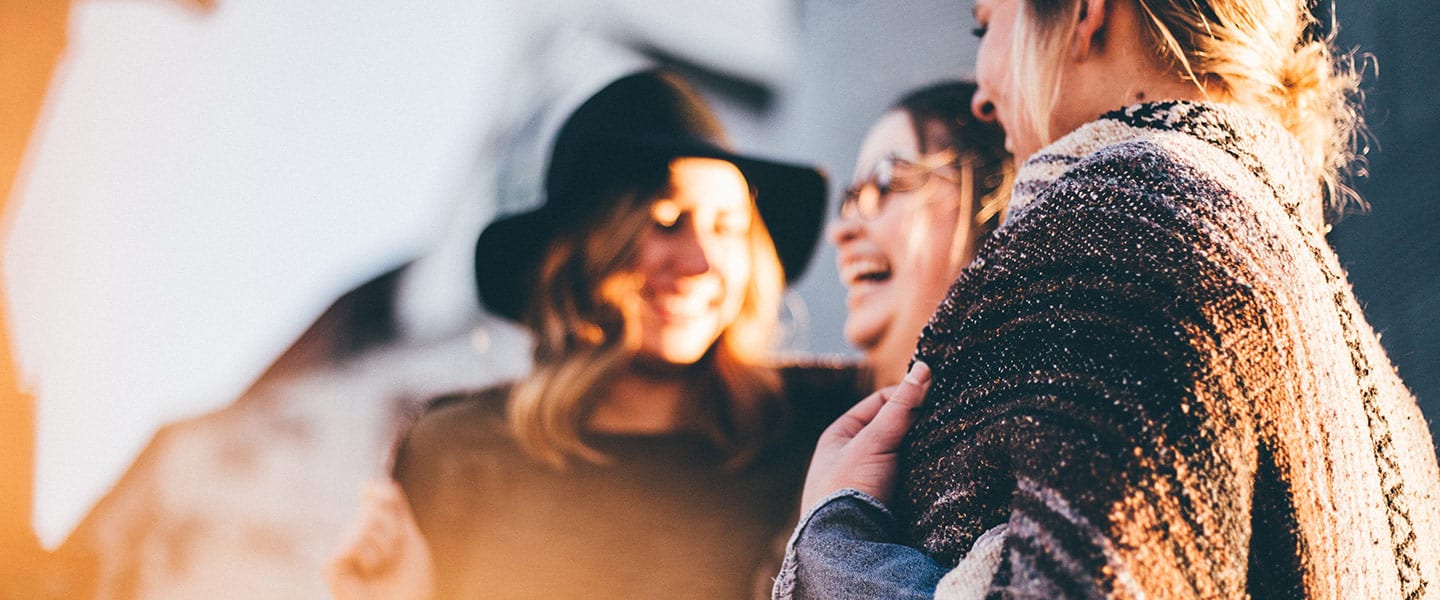 Send all quiz leads and results to your AWeber account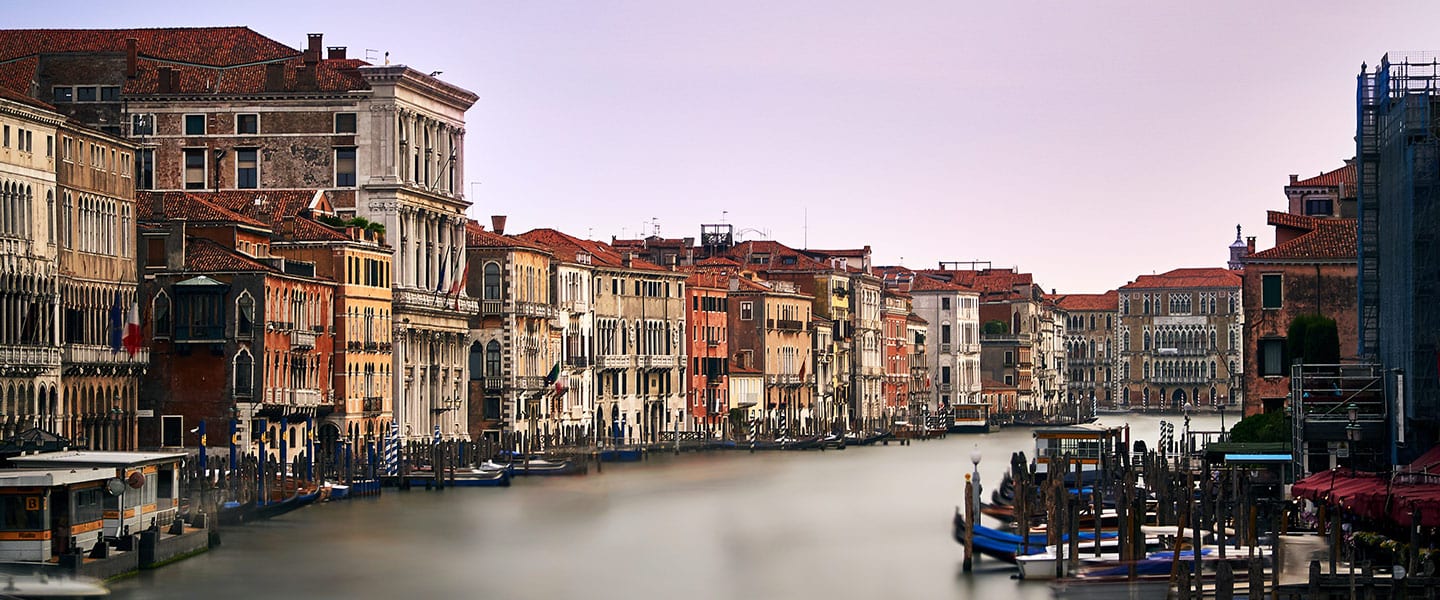 Collect quiz leads and stay GDPR-safe with Riddle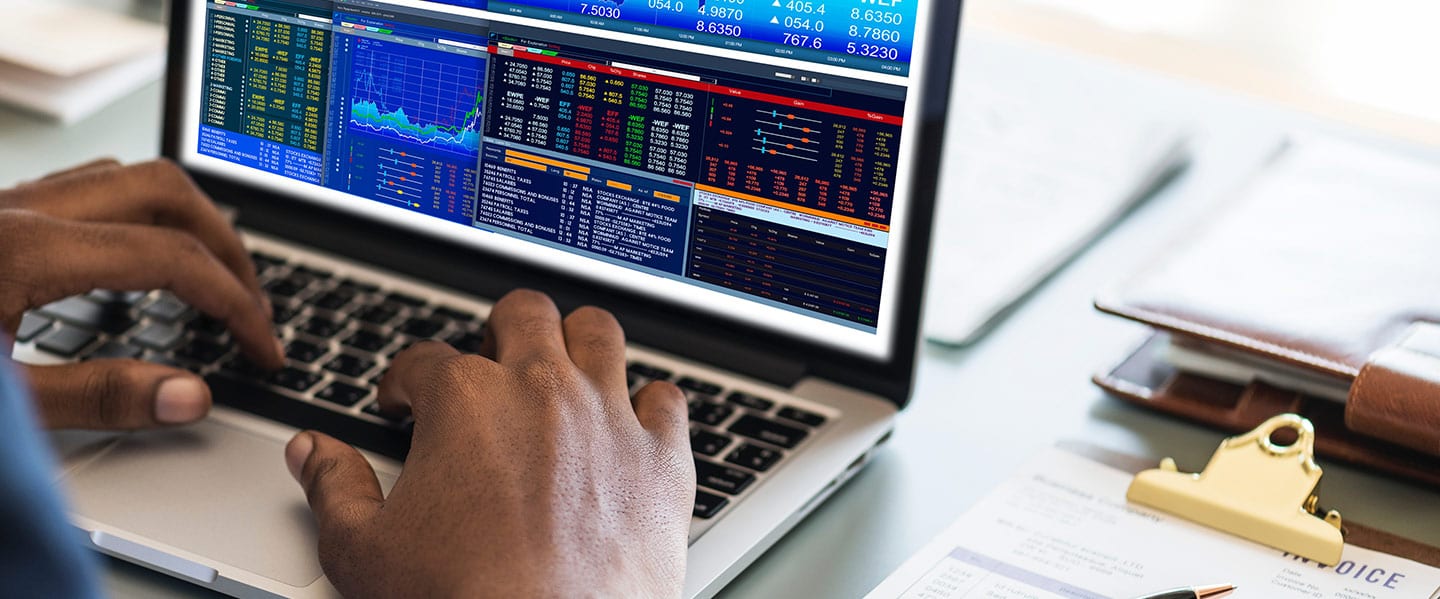 Send all leads and quiz data to any software or CRM system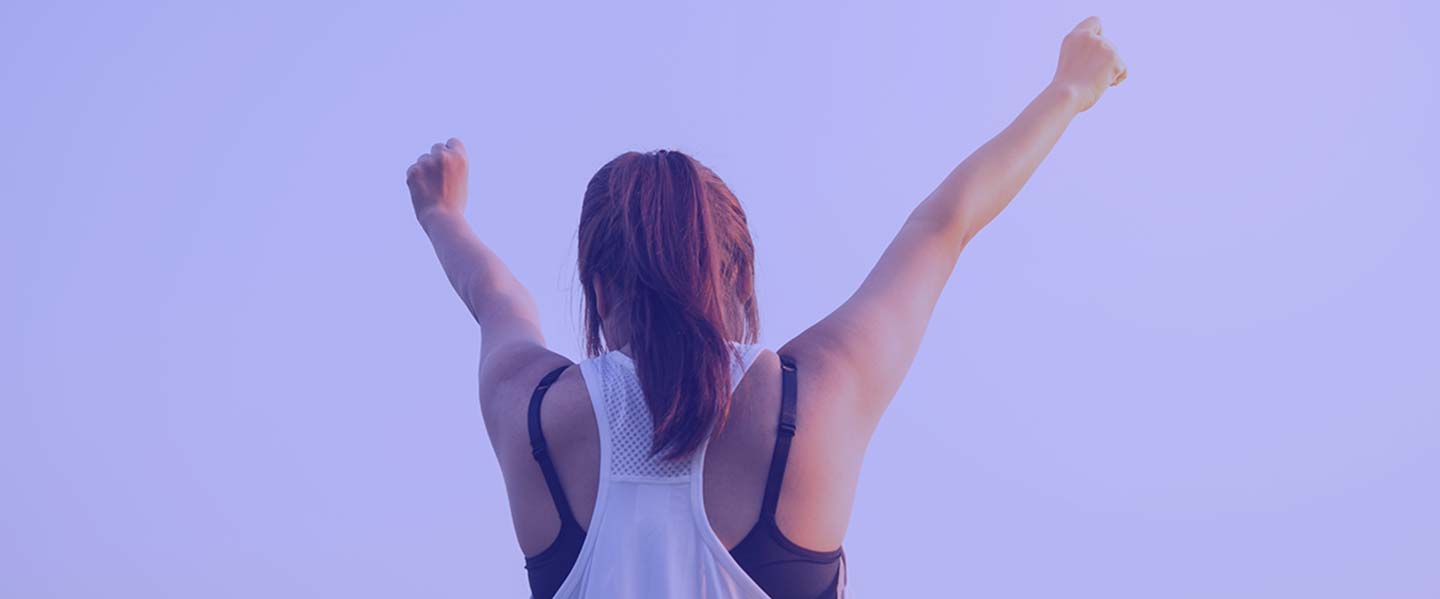 Show the top scorers for your quiz – boost engagement and run contests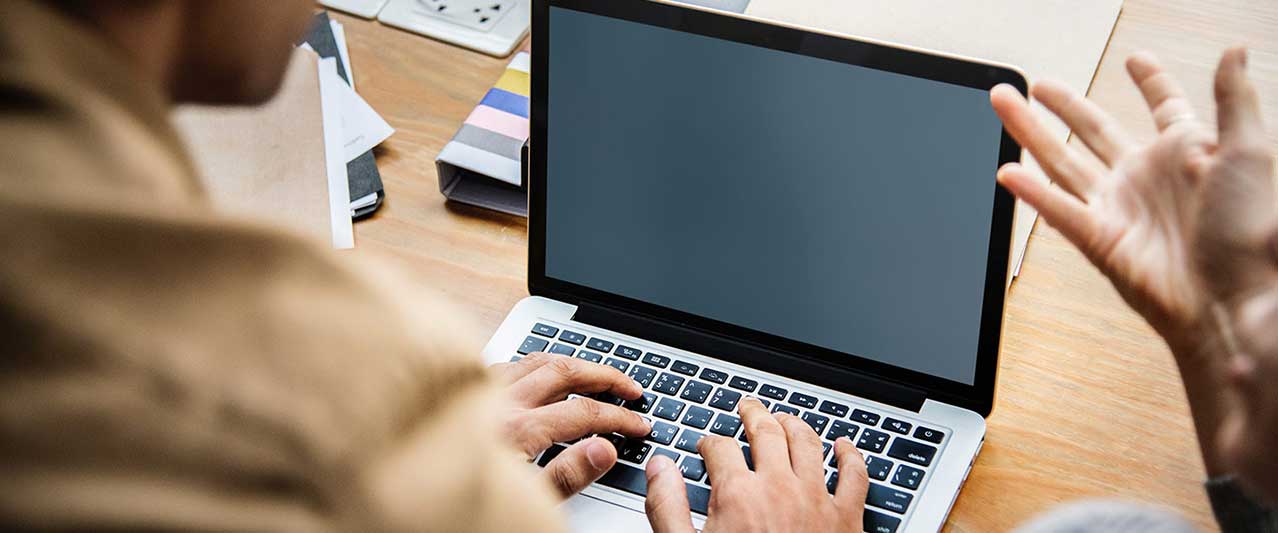 Send emails to each lead based on their quiz results.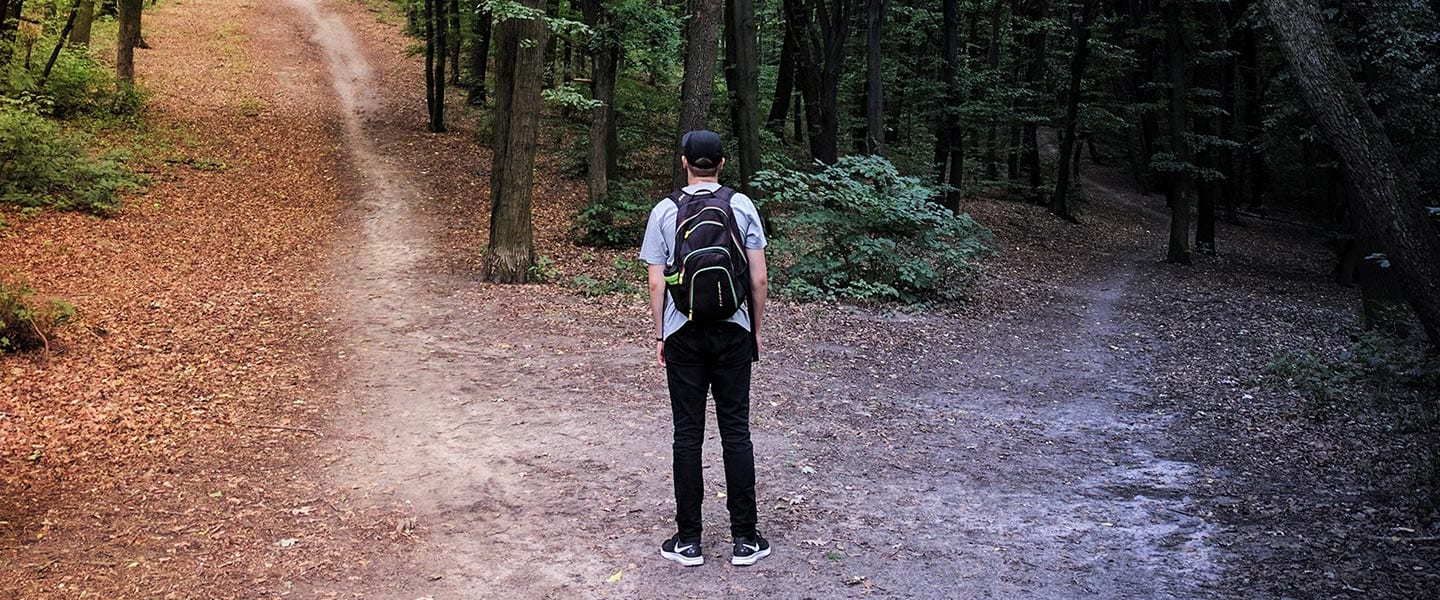 Get more leads with the right mix of our Riddle quiz types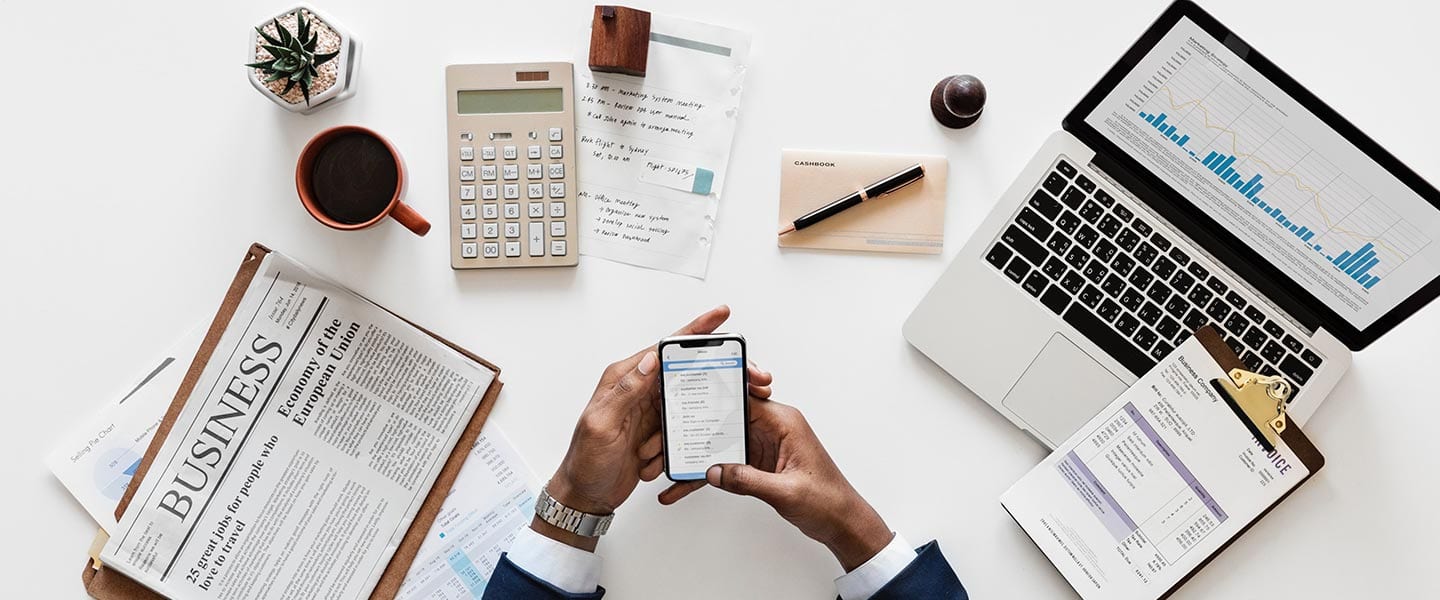 Learn why quizzes are flat-out awesome at lead generation
Free quiz maker video courses
Become a quiz (marketing) master! Take our in-depth video courses around all things quiz-related.
Your quiz – your brand. Customize every aspect of your Riddle quiz – from fonts and colors to borders and layout. Upload your own custom fonts and use our CSS editor to make sure your quiz is 100% on brand.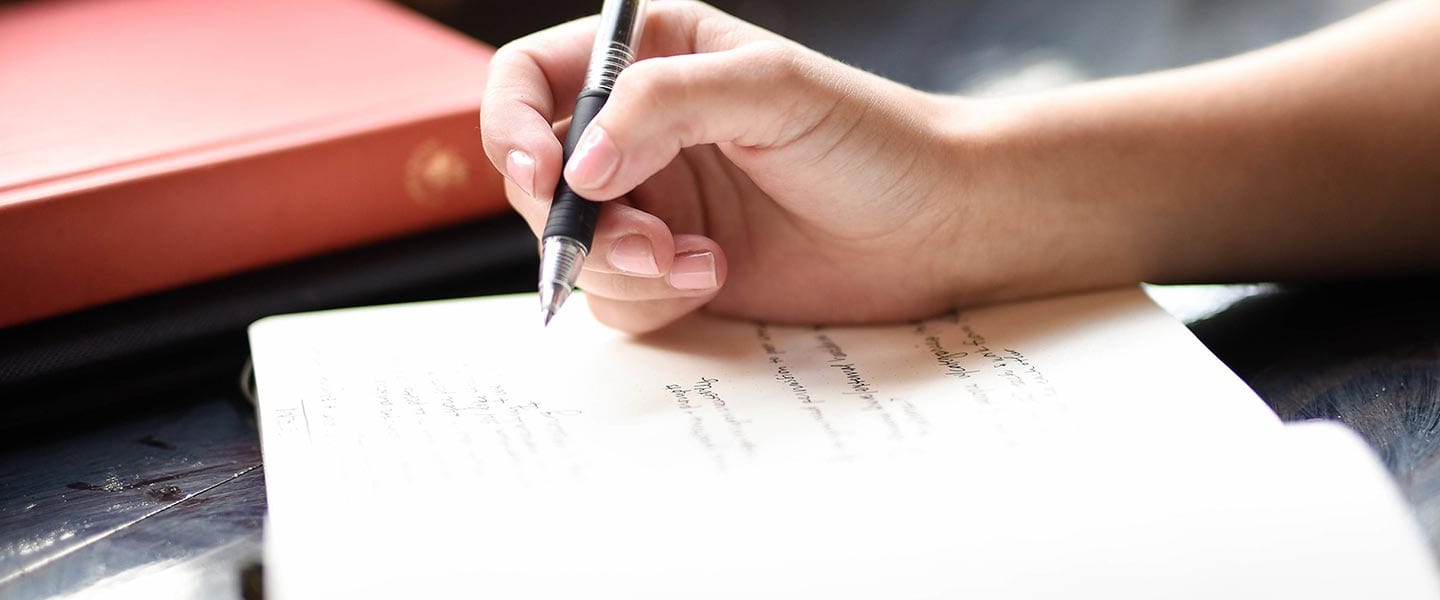 Upload your font or use Google Fonts, TypeKit, and more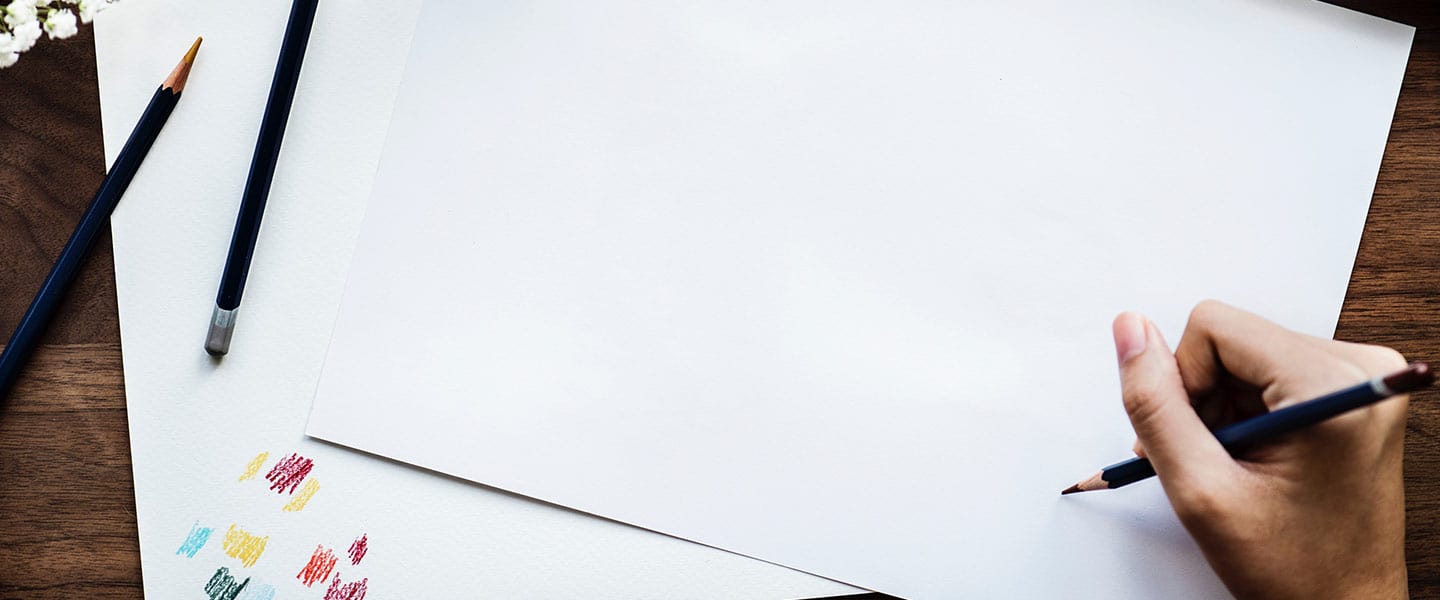 Help decide which Riddle plan would best meet your needs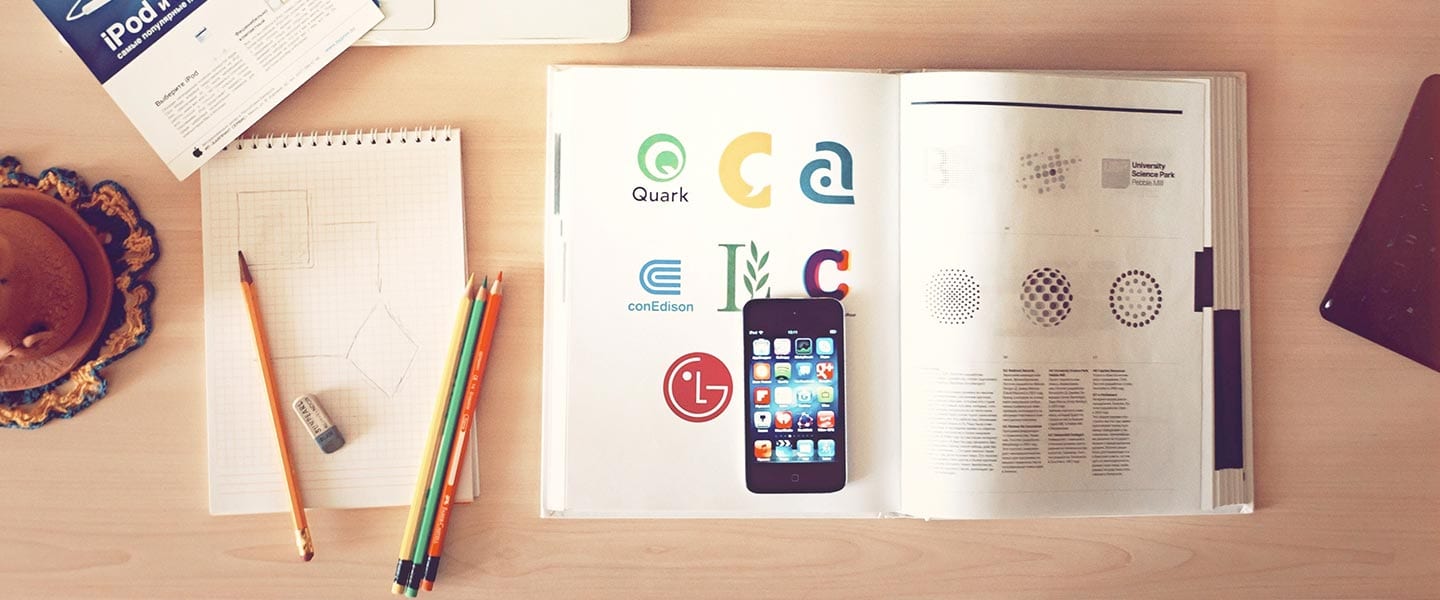 Easily add your logo (or your clients') to your quizzes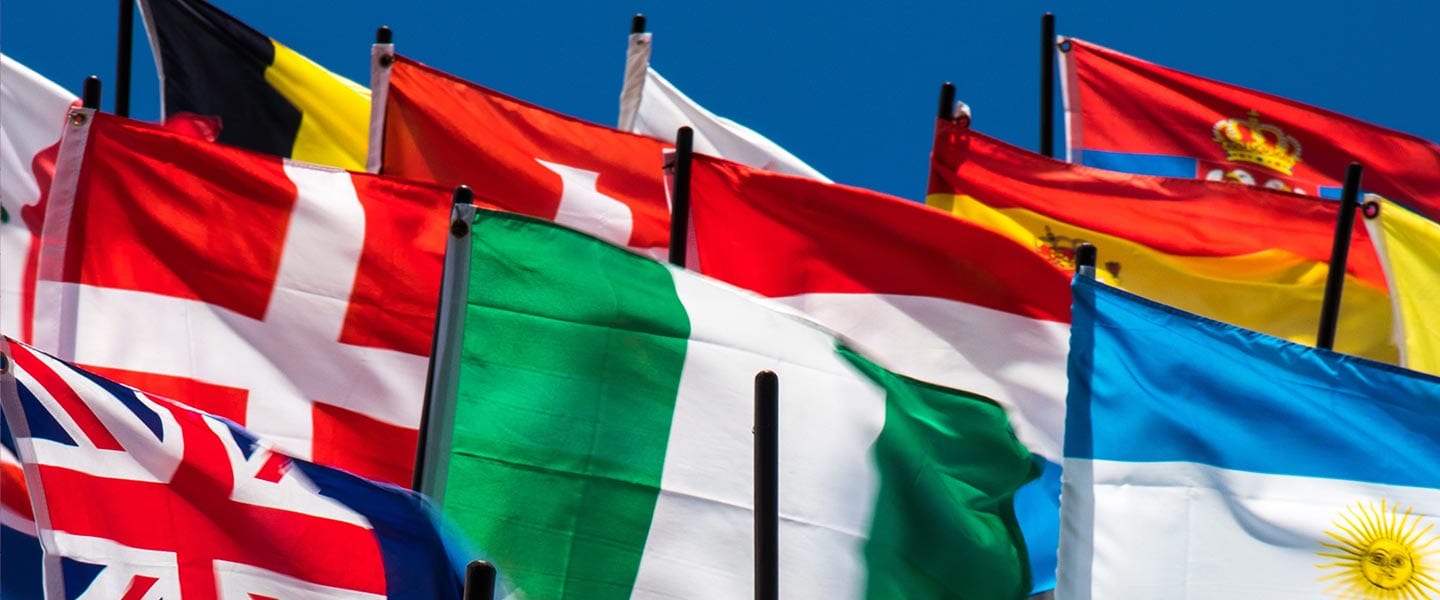 Share your quiz in 67 languages – from Arabic to Yoruba
Your quiz – your data. Riddle is 100% GDPR and CCPA-compliant. Collect leads and quiz data, and send it directly to your marketing software. We never, ever add trackers to collect your users' data – you're always in complete control.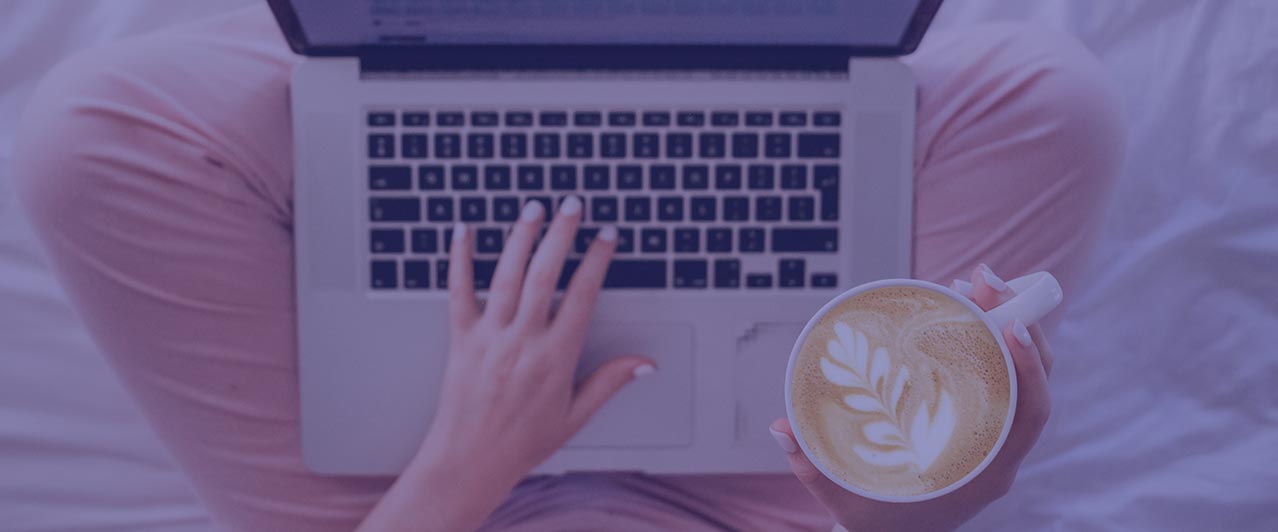 Stay GDPR safe – read our tips for quiz lead generation.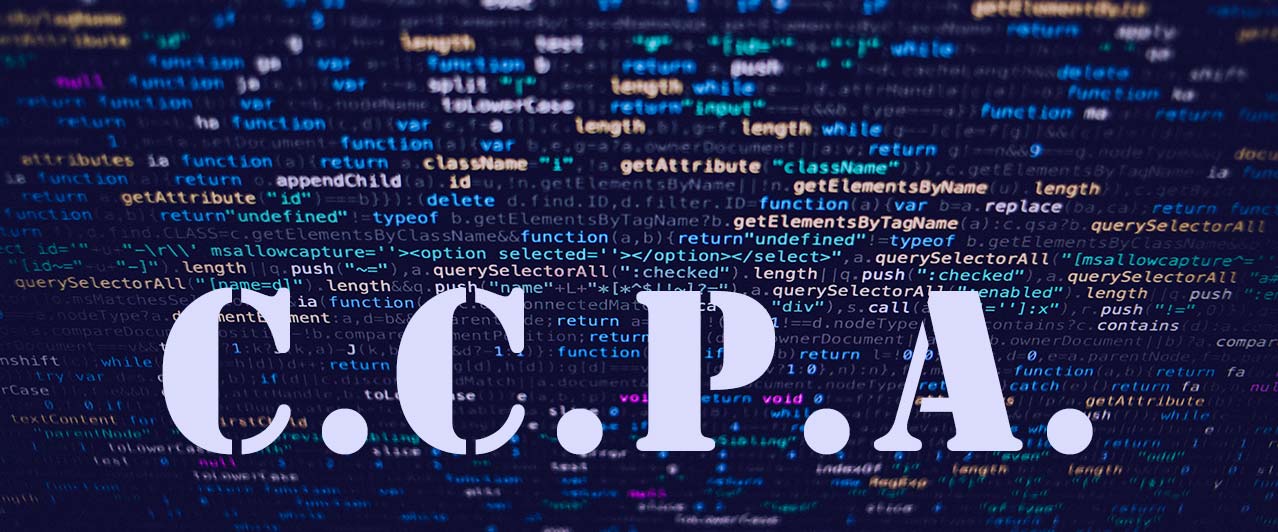 See how Riddle is a CCPA-compliant quiz maker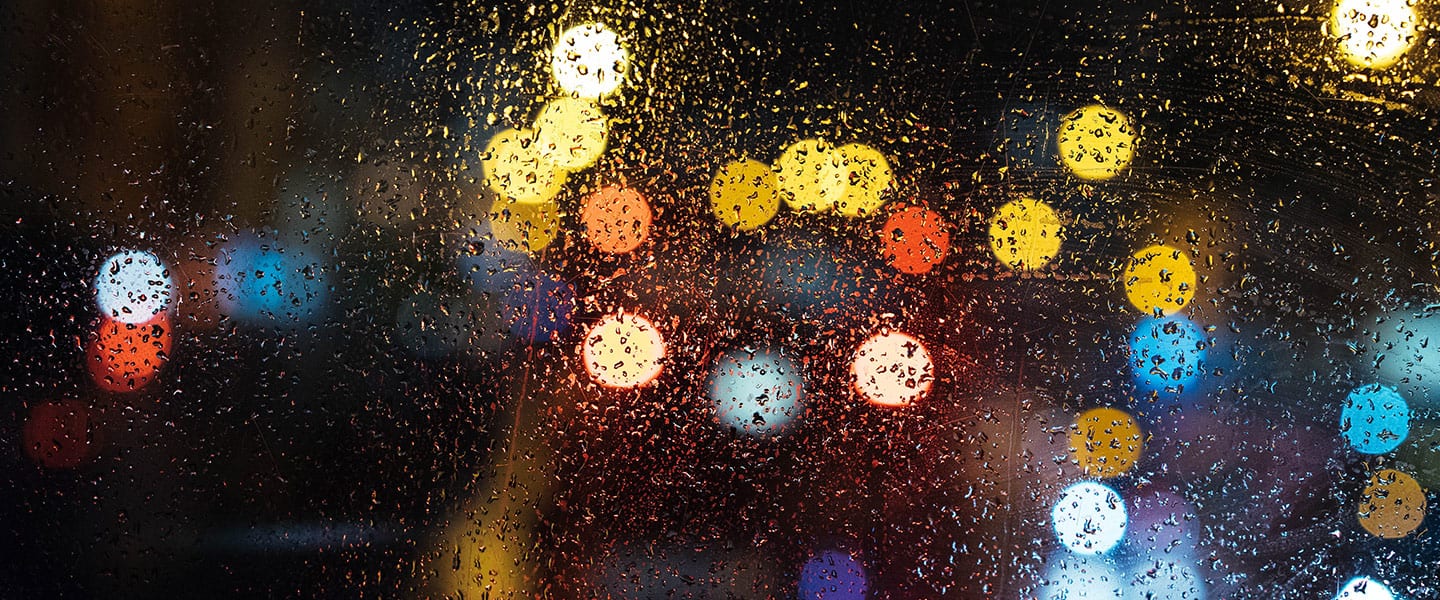 Privacy matters – we'll never sell your quiz data. Period.
Google Tag Manager and Facebook pixels
Need more tracking than Riddle's robust analytics and statistics? We support Google Analytics and Tag Manager, as well as Facebook pixels – to help you optimize your quiz marketing.
VIDEO: Getting started with Riddle
Learn how to easily make your first quiz and collect leads with Riddle – no coding required. Watch our five minute introduction – covering everything from creating questions to customizing and publishing your quiz.
Riddle vs. other quiz makers
No quiz maker is perfect for every use case. Which one is best for your unique needs?

To save you time, we've created in-depth reviews of many of the leading quiz makers on the market – to help you pick the tool best suited for your specific requirements.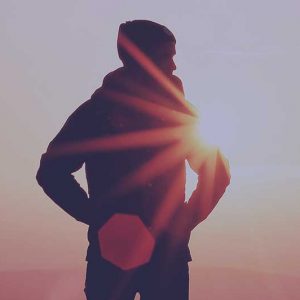 We compare TryInteract vs. Riddle across 50+ features
Read More »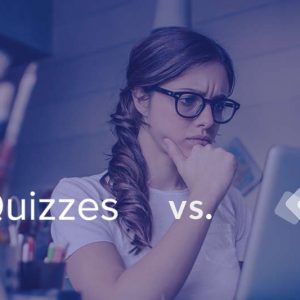 Compare Leadquizzes and Riddle in 60+ quiz maker features
Read More »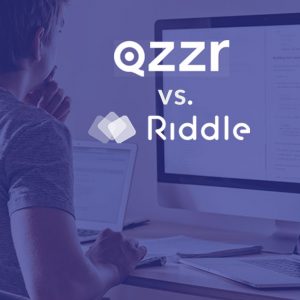 In-depth comparison of Riddle and Qzzr – feature by feature
Read More »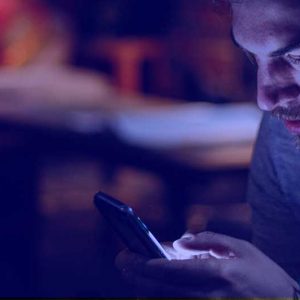 Why marketers are looking for other options, covering quiz formats, data privacy, & more.
Read More »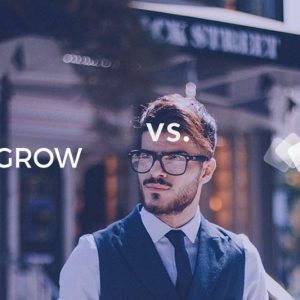 Compare Outgrow and Riddle – feature by feature
Read More »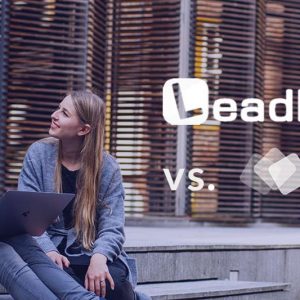 Side by side analysis of TryInteract vs. Riddle
Read More »