The multi-poll: one poll - a multitude of uses
People love online polls. It's human nature - we all love giving our opinions, no matter what the topic.
Riddle's multi-poll helps you convert passive browsers into active (and engaged) participants.
Ask multiple questions in a single online poll
Choose between 'vote' and 'rank' options
Select different layouts - horizontal, vertical, and columns - to best match your site
Your flexible online poll tool kit
Most online poll software limits you to one question and one layout.
Riddle's multi-poll embraces flexibility. Quickly create your own online poll - for a wide range of use cases:
Single choice: 'What is your favorite option?'
Multiple votes: 'Pick your top X of Y options'
Rank your favorites: 'Order these options - from best to worst'
The NFL drafted Riddle's multi-poll
The National Football League turns to Riddle's multi-polls to keep their fans engaged - both in and out of football season. Check out their weekly poll (at the bottom of their home page):
Ask unlimited poll questions
Why stop with just one question? Turn each poll into a multiple question experience:
Increase time on site - people who vote are far more emotionally connected to your content; they stay 31% longer.
Gather email addresses - place a Riddle lead generation form in a multi-poll and turn polls into lead generation magnets.
Segment each lead - tag every lead and send personalized follow-ups based on their multi-poll responses.
Create online polls with videos, audio, and images
Make your online polls 'pop' on the screen. Go beyond text - use our quiz maker to search and add:
Videos: MP4 or YouTube
Audio clips: MP3 or WAV
Images: Google search, Pexels, or upload your own
Social marketers love multi-polls
The social-giving start up Join The Glow leverages multi-polls in a cool and unusual way. To demonstrate their 'friends raising money together' tech, they often ask their audience which cause to support:
Collect leads online in a multi-poll
Ever since the rise of newspapers, people have loved polls. It doesn't matter what's the subject - as humans, we love being asked what we think.
Why is this important?
Leverage our quiz creator to easily make a multi-poll to boost your site's engagement and retention. It could be topical ("What do you think about «your topic»?") or you can use it for customer insights ("Pick your favorite logo" or "What product should we build next?").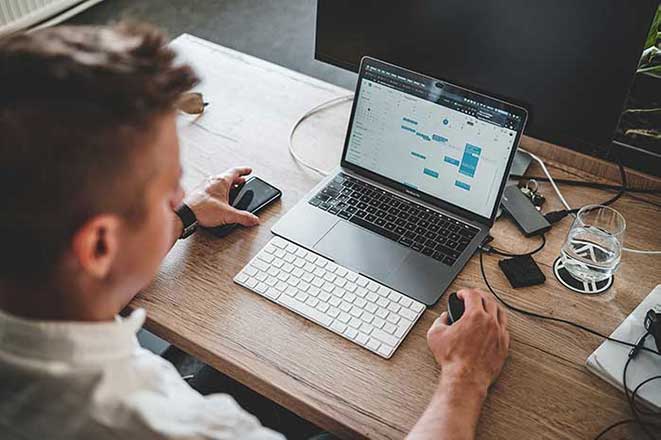 The net impact on your audience?
They'll feel more emotionally engaged - your users will stay longer and come back more often. You can use our test maker to quickly create polls that increase engagement and retention on your website.
Just asking your audience to weigh in with their opinions pays big dividends. It could be "Choose our new logo" or "Which article did you like best?"" - answering makes each user feel engaged with your site. This has a huge positive impact on how much time they spend on your site.
Add in the ability to collect emails and leads - and multi-polls are a marketing slam dunk.
Suppose you asked your audience of manager "What are the top 3 things that stress you out in your job?" with a multi-poll (including a lead generation form) at the end of your "Anxiety: how to beat this #1 career burnout risk".
As soon as each user clicks their top choices, your marketing funnel (powered by Riddle's quiz maker) will start working. You could set it up to tag every manager who clicked "Too many distractions" as one of their choices as a 'good prospect'.
Next, your CRM email tool (like Mailchimp or Salesforce) swings into play here - sending out a email drip campaign of personalized messages focused about assisting time-scarce executives.
The happy bonus? This cycle of poll, lead form, and follow ups - come about from simply asking your audience their opinion with a multi-poll.
Ask the question, collect the answers - and you're well on your way to converting another customer.
Can we help with your multi-poll?
Any questions about creating a multi-poll?
Please just let us know. Drop us a note on support chat - or send us an email (hello@riddle.com).
Our whole team are serious quiz geeks. Heck, we even wrote the book "Quizmaster", and have 30+ years of combined experience helping brands and publishers with quiz marketing.
And we're fast - we all race to be first to answer customer tickets, from our founder Boris on down.
Our average response time? 67 seconds. Put us to the test!