3
min read
In a hurry? Click here to jump to our media assets – including logos, headshots, and product screenshots.
What is Riddle?
Launched in 2014, Riddle was born from our vision – help brands, agencies, and bloggers unlock the power of quizzes to:
Engage and expand their audience

Collect leads and qualify potential customers

Grow their business
Our team has over 40 years of combined quiz marketing experience. We know that quizzes, polls, and other interactive formats are unrivaled at audience engagement.
It's human nature – people love to discover insights about themselves, then share them online.
But before Riddle, it was hard (and expensive) to create your own branded content. You would often need to turn to design agencies – who would charge the moon for each custom quiz.
Our mission?

To create the world's most flexible, intuitive, and 100% white-labelled quiz marketing platform – to empower everyone from editors to marketers to quickly create and embed fully-branded quizzes for their sites.
Check out more about Riddle's media coverage since we started.
Riddle's partners
We've been fortunate to work with some of the best brands and publishers on the planet. Our client list includes:
BBC

CNN
Shopify
World Wildlife Fund (WWF)

Celtic FC

Oxfam

Deloitte

UNICEF
Meet the Riddle team
Life moves pretty fast at Riddle. We've made a conscious choice to stay lean and laser-focused – it helps us learn, experiment, and keep making the best quiz maker on the planet.
For example – we don't have a sales team at Riddle. And no separate customer support team.
Instead, our founders and product managers answer every sales and support request – often in under a minute.
This has paid off… big time.
Our community of happy, passionate quiz creators is our marketing channel. They've been spreading the word about Riddle since we started.
The other benefit?
We can stay almost entirely engineering and customer support-focused.
Our lean team can rapidly shift direction and priorities, without lengthy discussions and (shudder) lengthier meetings.
Key facts
Company name: Riddle Technologies AG
Location: Saarbrücken, Germany
Headcount: 13
Data hosting: Riddle is a fully GDPR-compliant quiz maker. All our servers and quiz data are held in the EU – for peace of mind for our partners.
Meet our founders
Boris Pfeiffer (CEO and co-founder)
Before launching Riddle in 2014, Boris was heavily involved in the online gaming industry – first managing the European operations of Kabam, then setting up his own game studio. Boris has deep roots in the global start-up space, having created tech businesses in Asia, the U.S., and throughout Europe.
He's a published author of "Facebook Fan Pages" (2011) and "Quizmaster" (2017), married and a father of two, and in his rare leisure time, can often be found enthusiastically (if badly) swinging away at the local golf course.
Mike Hawkins (CMO and co-founder)
A former high school teacher, Mike joined one of the first online quiz sites, Tickle.com – later sold to Monster for $100M. Since then, he has helped a string of start-ups and European companies grow and scale (video game companies Kabam and Marvelous AQL, career portal Monster, and the restaurant finder app CityHawk).
Mike is the co-author of "Quizmaster" (2017), an avid photographer, and co-founder of the travel and adventure blog Endline.com. A confirmed travel addict, Mike loves Riddle's virtual team set up – and can often be found working (and playing ultimate frisbee) in Asia, Europe, and all points in between.
Want to write about Riddle?
Our CEO Boris Pfeiffer is always happy to chat.
Please reach out to us through hello@riddle.com or via our site's support chat.
We know you're often under a tight deadline, so we're lightning-fast at replying to media questions – we shoot for a 3-5 minute response rate.
Riddle & Qzzr press-ready assets
(Don't see what you need here? Please just ask us – we'll help you out ASAP.)
---
Riddle logo
Download our Riddle logo (.png with transparent background).

Qzzr logo
Download logos for Qzzr:

---
Headshots
Boris Pfeiffer: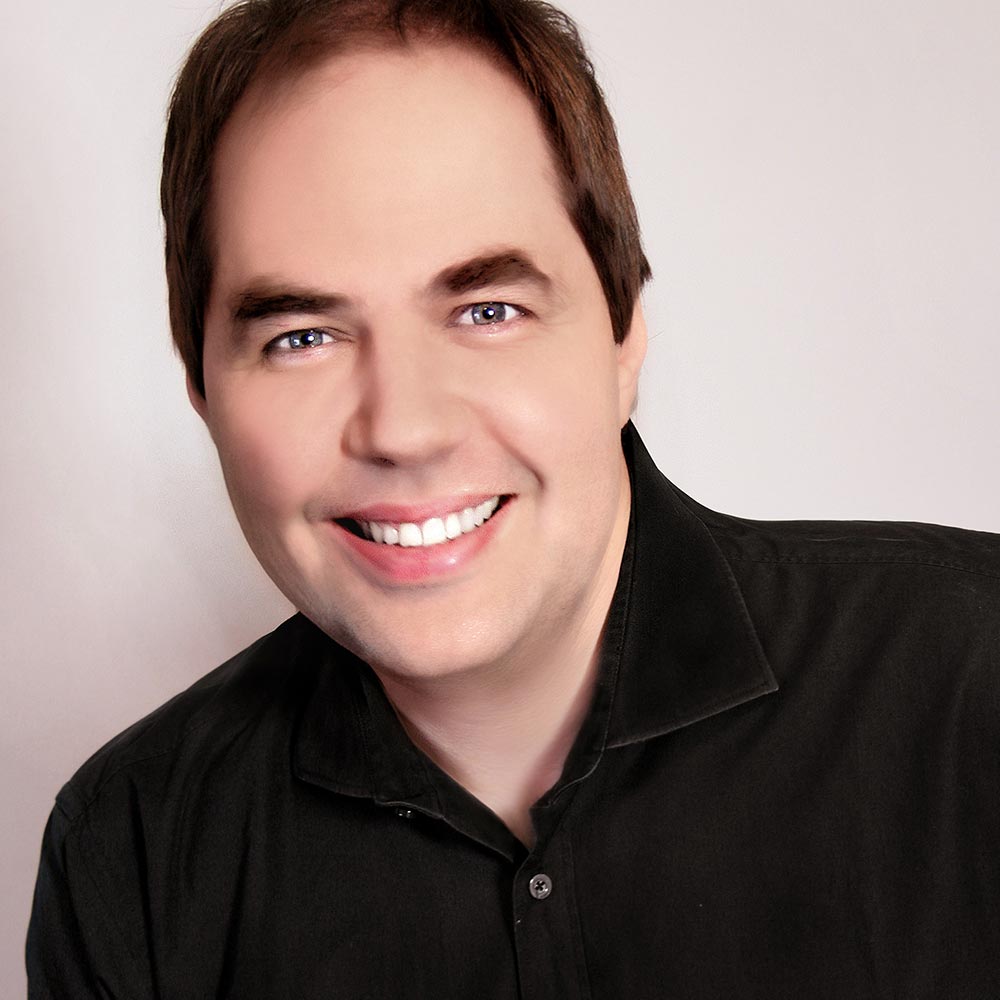 Mike Hawkins: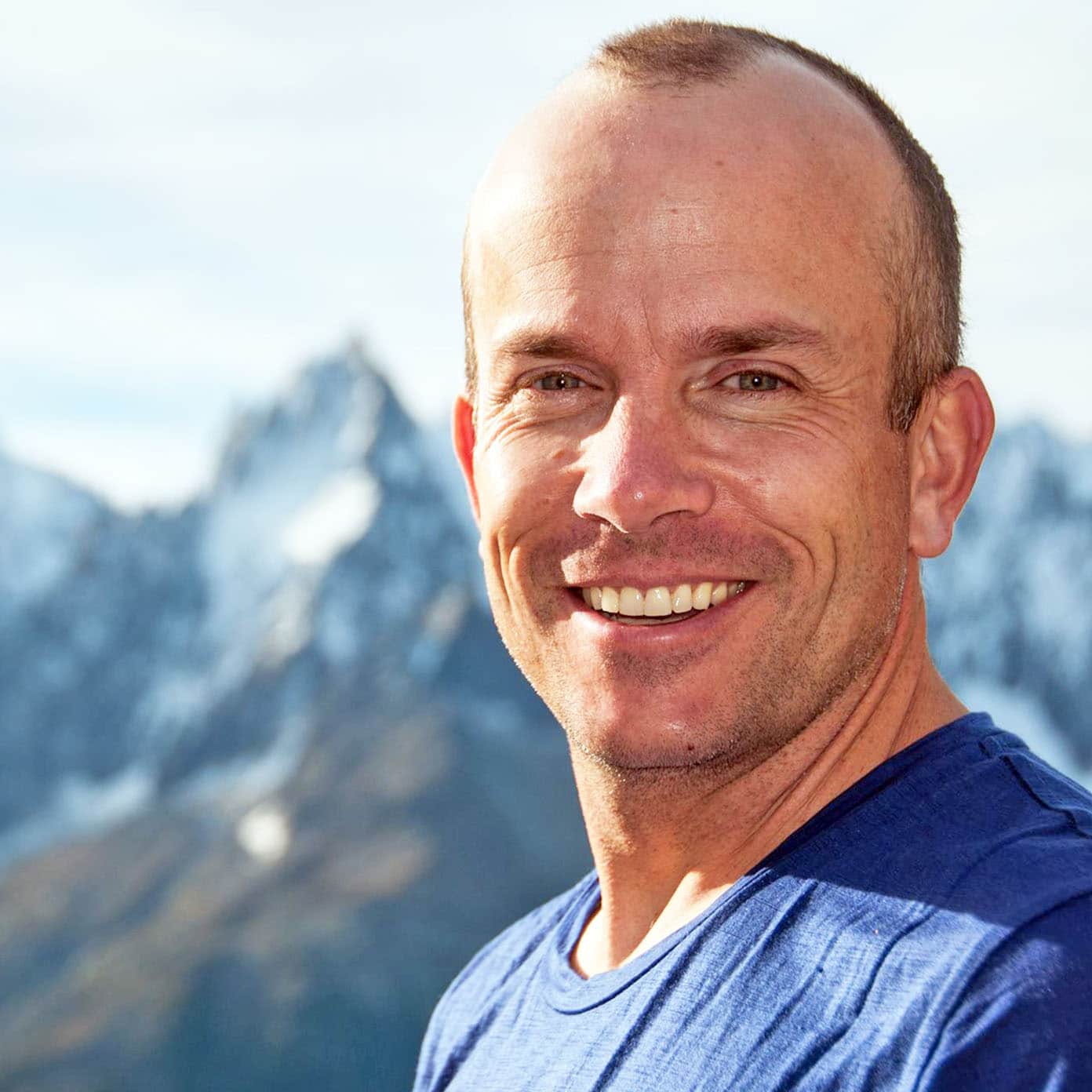 ---
Product screenshots –
We have 15 types of interactive formats – from personality tests to surveys, polls to listicles. Here's a few images in case you'd like to use in your piece.
Riddle quiz: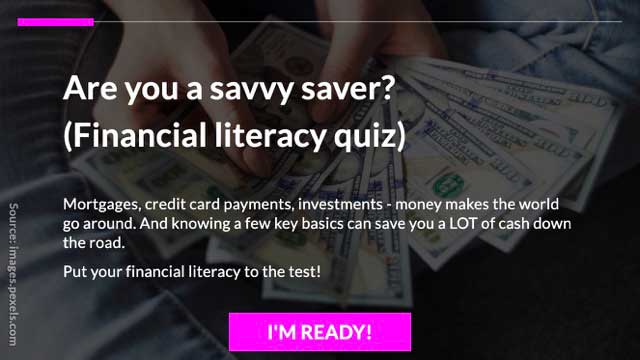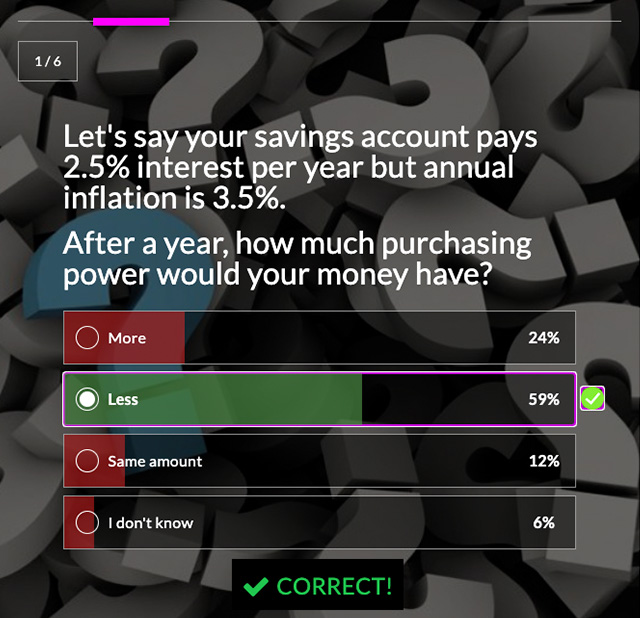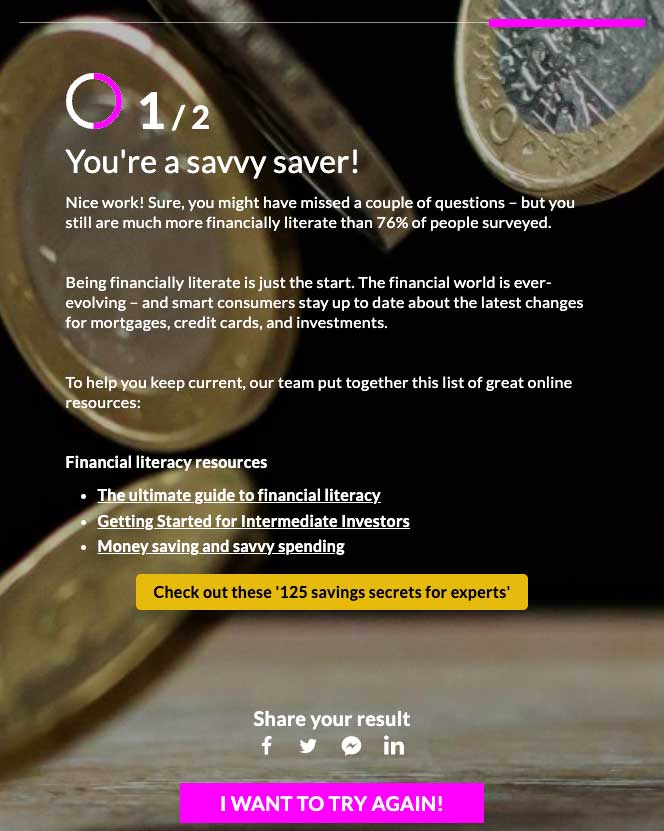 Riddle polls: