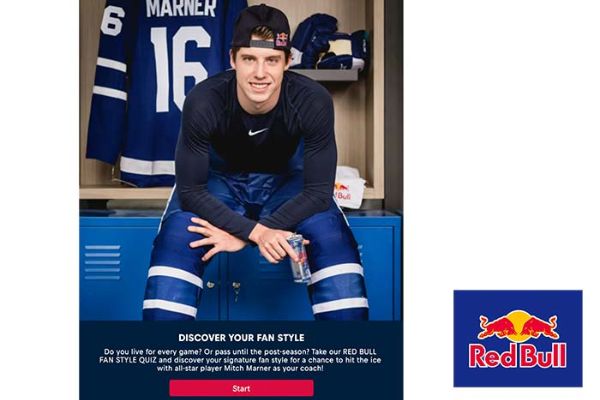 Riddle Type used:
Personality test
See how quizzes can help engage your audience during COVID-19
More than just cute, GIFs can help you get 27% more quiz leads!
Direct leads to landing pages using their quiz results
A useful checklist how to create quiz and test content that is GDPR safe and compliant using the Riddle.com Quiz Maker
Add your own Facebook Pixel to track Riddle events. Allows for GDPR safe implementation.