3
min read
We've been over the moon at the great quiz builder reviews Riddle has been getting – from both our fans and the press. (Our WordPress quiz builder plug-in has a 4.6★ rating, and we've got 5★ on Google.)
And since we couldn't resist showing off a tiny bit, here's a selection of what folks have been saying…
Quiz Builder Reviews: Riddle
A Bright Clear Web: "I think Riddle offers a fantastic service. It's easy to use and fun."
Lovely in-depth review of Riddle's lead generation and quiz builder features – with top marks from designer Claire Brotherton.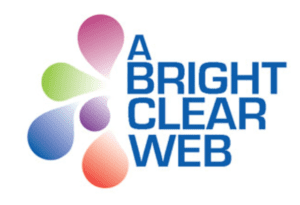 Content Marketing Institute: Riddle's quiz tools selected by the CMI in their "8 Ways to Take a Fresh Approach to Content Formats" article.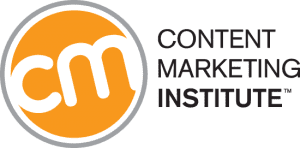 Educational review site Merlot II conducted a peer review of Riddle. Our favorite quote from the review "Usability is outstanding. Just create an account and start creating Riddles. It is easy to copy the link to whatever Riddle one published."

Crozdesk: "The Riddle team have observed that the importance of online content has increased dramatically and that the ability to put out large amounts of high-quality content is a must if businesses are to stand out online and engage with its customers."

Inc. Magazine: "Create Outstanding Content on the Go With These 6 Tools"

The Next Web: "Riddle makes it easy to create viral lists, polls and 'commenticles' from anything on the Web"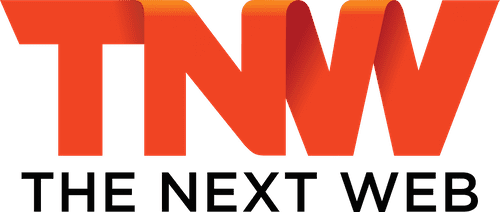 Social Media Today: "Riddle is a great, and easy way to let your creativity shine."

Journalism.co.uk: "For journalists looking to incorporate quizzes into their own stories, without the help of a developer, Riddle offers an easy solution."
Journalism.co.uk: "…Riddle makes the process even easier by having set, embeddable formats that can be quickly completed and added to the end of articles."

Product Hunt: Top 10 product on May 1st with more than 200 upvotes

Creative Hunt: "…the perfect choice to create content that not only engages your audience, but lets you find out more about them. Five stars."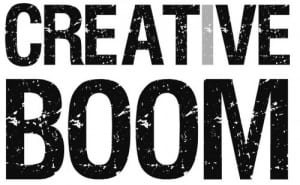 Marketing Tech Blog: "Riddle was launched to make life easier for social creators – with the ability to create, share and measure the impact of your social content through a simple, intuitive dashboard."

Web Designer Depot: "Riddle lets you create social content in just one minute. You can better engage your audience through quizzes, lists, polls, and more."

FreeTech4Teachers: "Riddle's format of using images as response choices could make it a good option for giving informal quizzes on topics that require a lot of visuals."

Riddle on Bleiwüsten.de: Riddle – wenn Leser mitspielen wollen (Translation: Riddle – when your readers want to play along)

More Than a Tech (Education blog): "So simple, yet so slick! If you haven't tried Riddle yet, take five minute to check it out right now."

Nick's Picks for Educational Technology: "Riddle is an easy-to-use, free online quiz maker… it offers a number of features that make it a great way to create online quizzes for the classroom."

---
Quiz Builder Reviews: Press Assets
If you're interested in writing about Riddle, here are some press-ready assets such as our logo and some high resolution screenshots.
Can't find what you're looking for? Please drop us a line at hello@riddle.com – we know what it's like to be under a deadline, and promise we'll get right back to you super quickly.
---
Press Releases and other info:
To check out our other press-related information, just check out this link – it has everything from press releases to positive comments from our users.