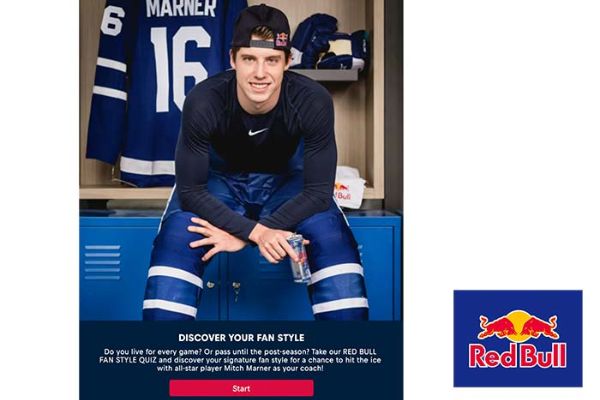 Riddle Type used:
Personality test
Our round up of media coverage for Riddle's quiz maker
See how quizzes boost audience engagment for sports publisher Minute Media - up to 90% start and 80% completion rates!
The UK's largest consumer rights organization - Which? relies on quizzes and polls to educate and inform.
Digital sports agency Sotic scores big for their clients with quizzes - quick to create, easy to customize, and up to a 55% opt-in rate!).