3
min read
We love seeing how some of the biggest brand, teams, and publishers engage their audience with Riddle's quiz builder as part of their content marketing plans.
Here are a few of our recent favorites:
Personality Test (Red Bull): Discover your fan style (with built-in contest)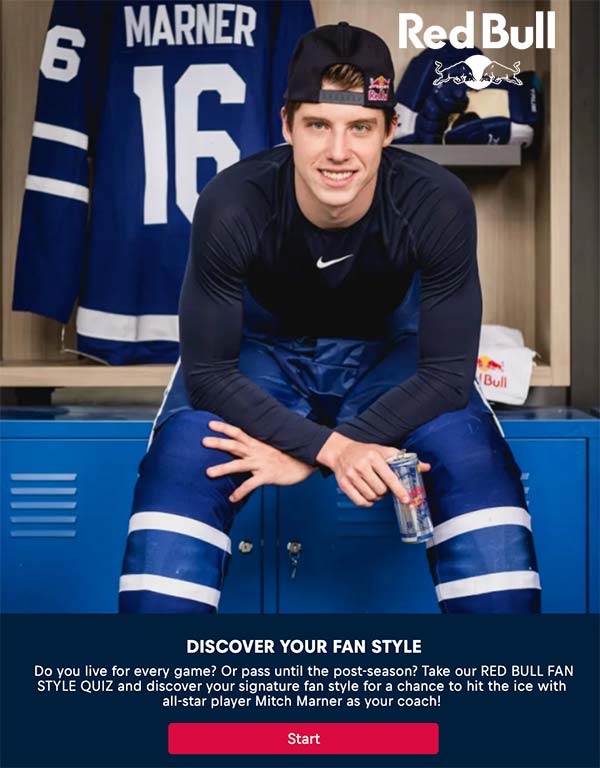 Quiz (NFL's Chicago Bears):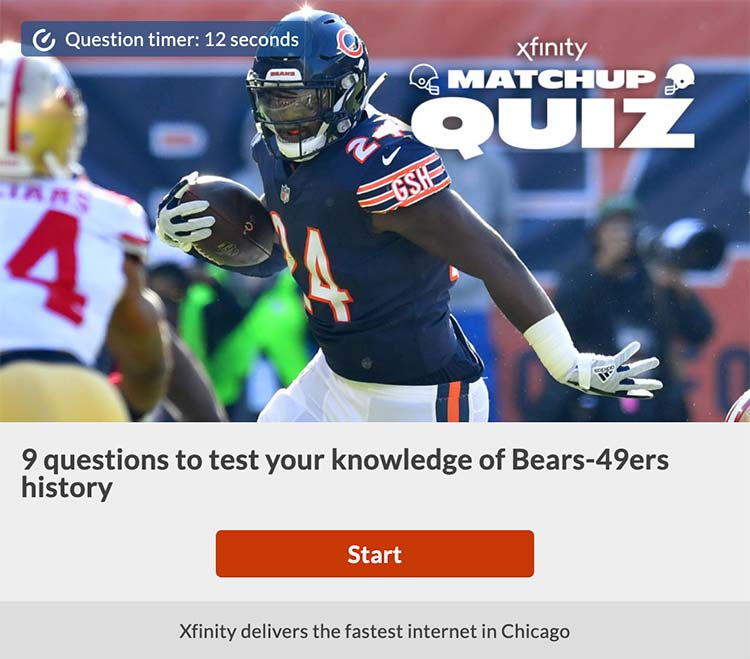 Reaction Poll (BBC Sport):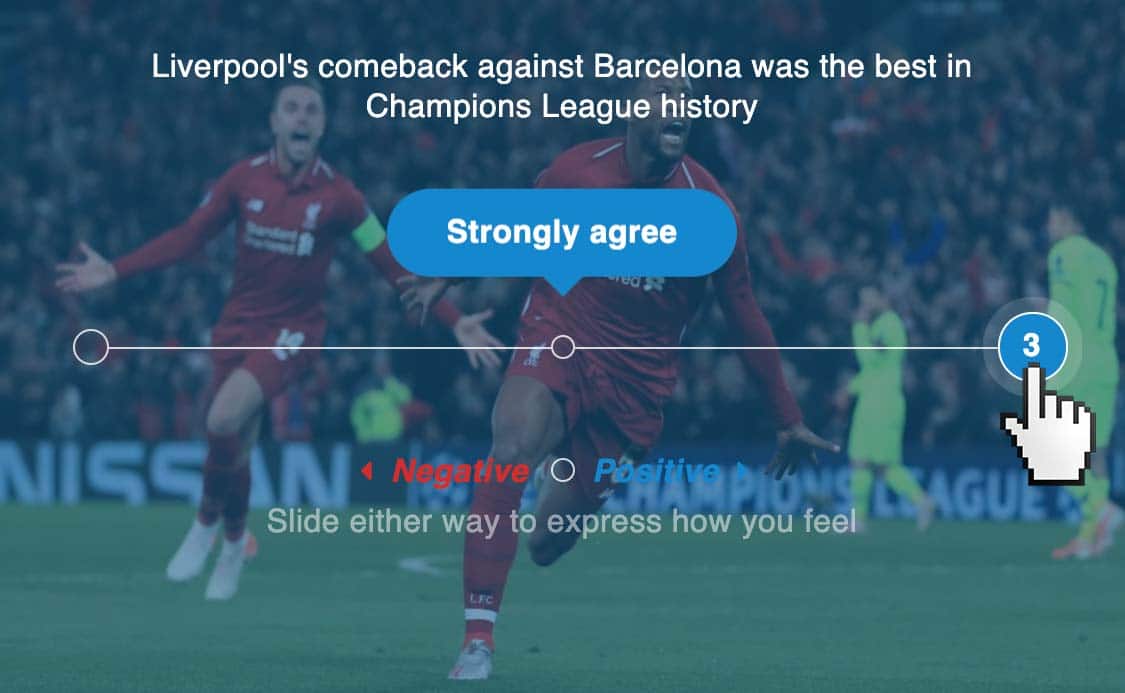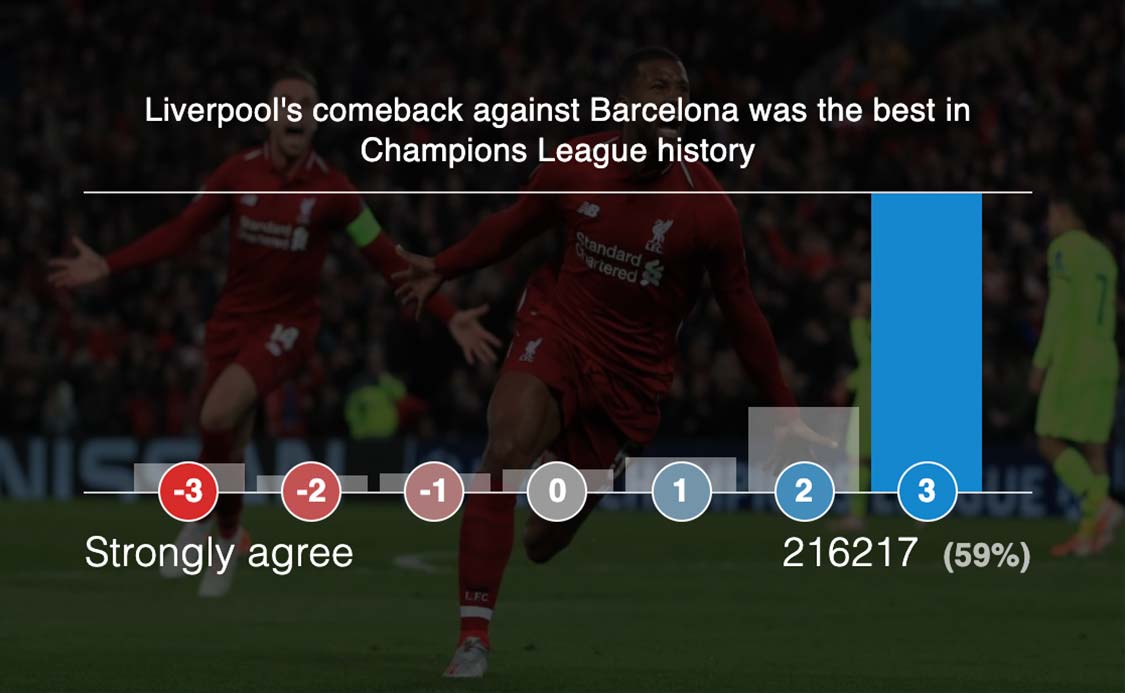 Personality test (Choice Hotels):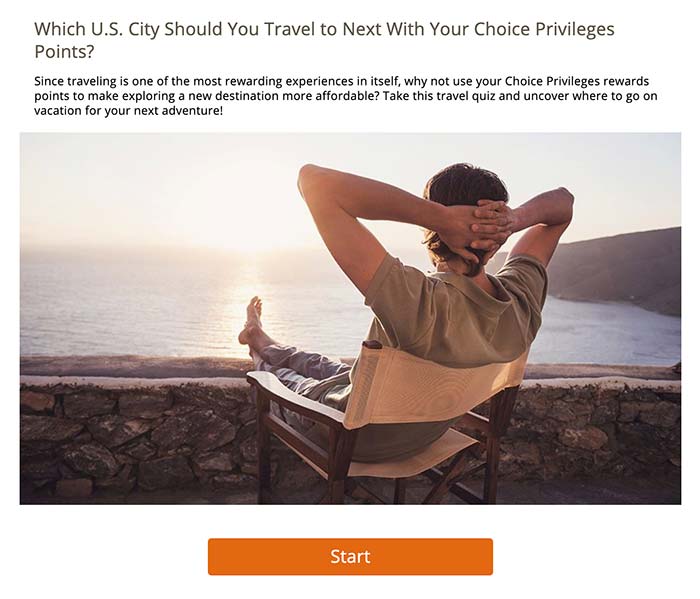 Order It (Chelsea FC):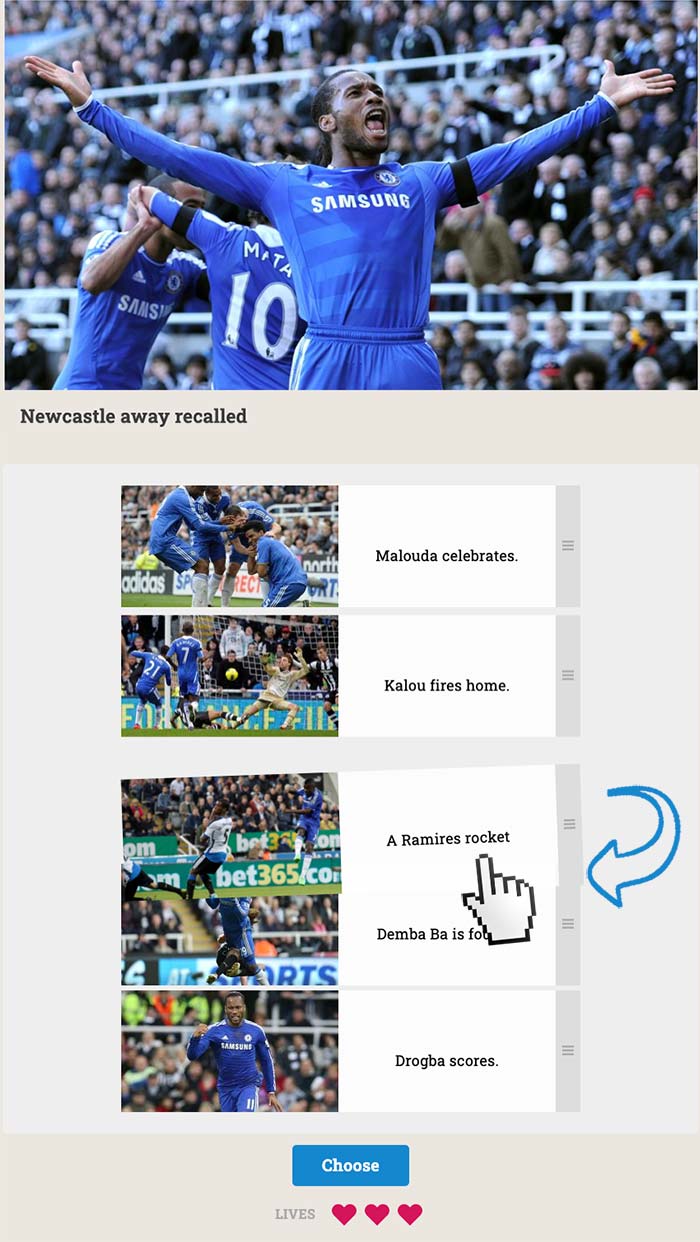 Journey (90min):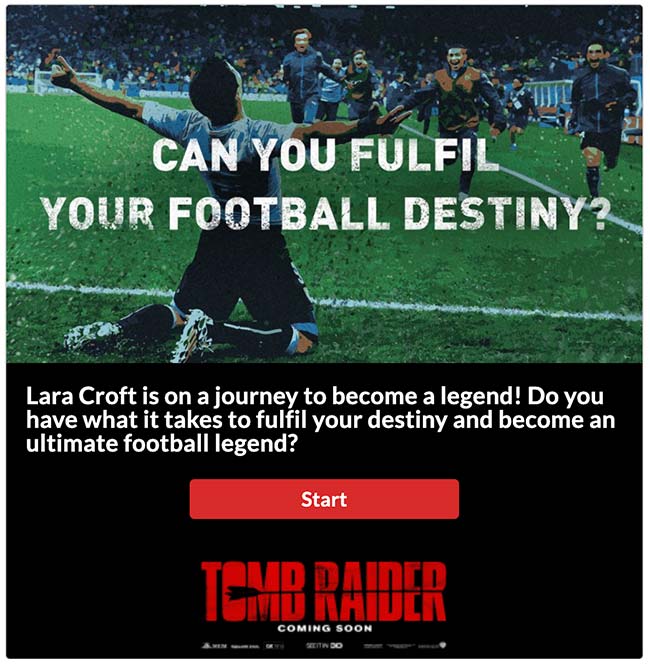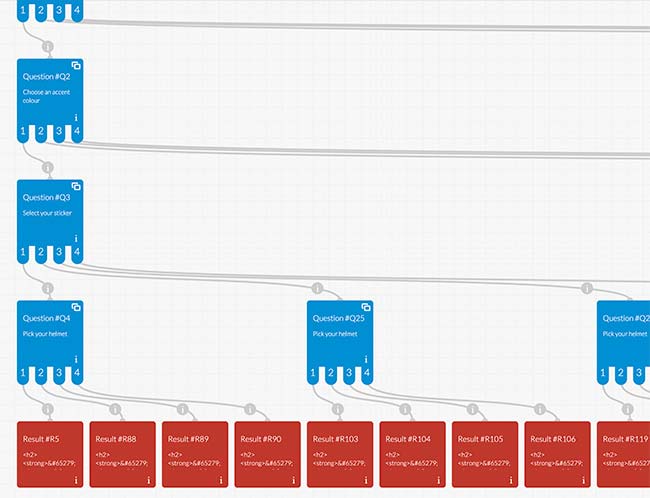 Poll (Radio Times):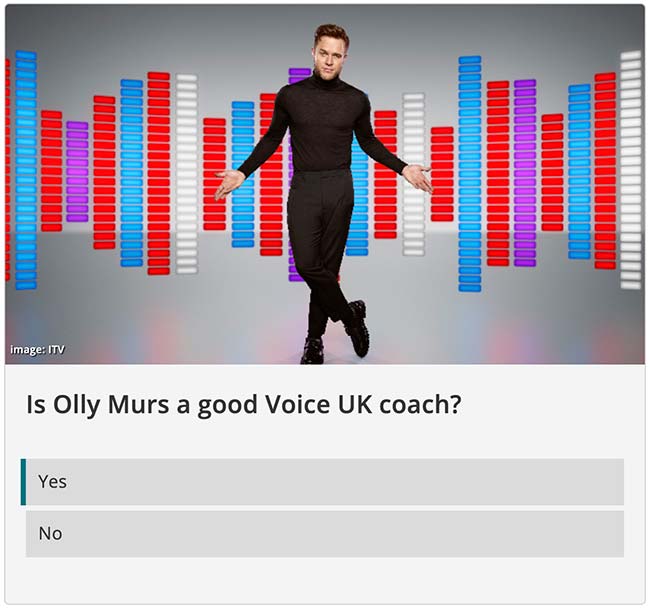 ---
Custom CSS Style Override:
Riddle's CSS Style Override also makes it easy to seamlessly blend any Riddle you create to match the look and feel from your site, from button styling to borders and text formatting.
We loved how Premiership soccer/football powerhouse Manchester City FC flawlessly embedded their 'Festive Face-off' poll on their site – it feels organic to their branding and not like a 3rd party widget.
Extra cool: Man City used this poll to boost their email marketing list, using Riddle's lead generation form as the contest entry form.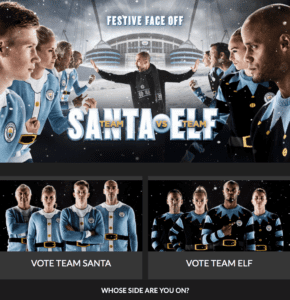 Custom iFrame (12UP):
Our 'Custom iFrame' feature is perfect for super-charging your content marketing campaigns. You can display your own sign up forms, landing pages, or even ads between the last question and the user's results.
Check out how sports publisher 12UP.com added their own 'Like us on Facebook' page to their poll