So you're looking for the right online quiz maker for your site? It's a good decision – quizzes, lists, and polls are proven winners at generating leads or growing your audience. (And hey – don't just take our word for it.  According to the marketing gurus over at AdWeek, quizzes are the most shared social content on social media.) Here's a quiz maker overview to help you evaluate all the options.
Quiz Maker Overview: Pricing
Is the tool free?
That's a powerful incentive (who doesn't like free?) – but read the fine print.
Nothing is truly free – every online quiz creator needs to earn money and pay their costs to stay in business. In order to make ends meet, you'll find that free tools will have to either re-sell all the data your quiz collects or they'll insert their own ads into the quiz.
The other option is a monthly subscription – which comes in two types:
Most quiz maker tools charge you based on interactions – you buy a plan with limits on how many leads you can download or how many views you can get on your quiz.

This is a risky – because if your quiz goes viral, your monthly costs could skyrocket or you won't be able to access your leads until you upgrade.

Flat-rate pricing is much simpler – you know exactly what you'll get for each month. Try to find a quiz creator with a simple flat pricing structure, ideally with no limits on how many quizzes you create or leads/views you gather each month.
A free trial of all the features and a low entry price is another plus – you can try the tool out risk-free to make sure it meets your needs.
Quiz Maker Overview: Branding
Check if the quiz maker gives you the option to remove all of their branding when you embed a quiz on your site. This is generally a premium feature – which helps the quiz maker provider recover their serving costs.
Some sites offer 'reduced branding' – that's a fancy way of saying that they'll include a smaller version of their logo.
Another thing to consider – will you be able to add your logo (or your clients')? This is useful, especially if you're looking to run quizzes as native advertising sponsored content for your advertisers.
Logos should not the only branding consideration. Ideally, each quiz you make should be fully customizable – from colors, to matching your fonts, button styles and more. Your quiz should look and feel organic wherever embedded, especially important for websites of a global, style-conscious brand.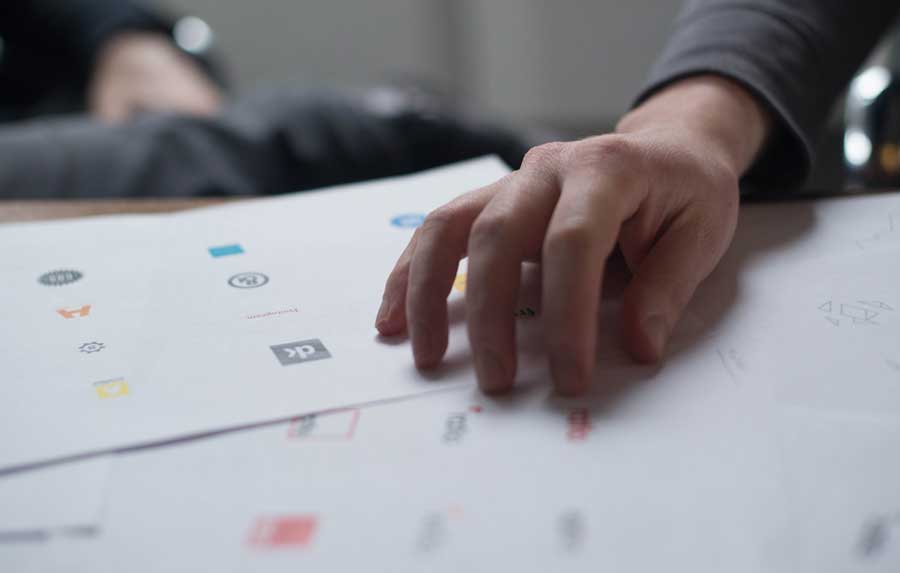 Quiz Maker Overview: Lead Generation
Creating quizzes and polls to engage your site's visitors is just the start. Most users will likely want to make quizzes to help gather potential customers' emails and details. 
Check if the quiz maker gives you a range of options on what to do with these leads. A basic option will let you download them along with the users' answers as an Excel or CSV file.
Better apps will automate this process – hooking up to tools such as Zapier so you can seamlessly send each sign up to your marketing software such as Infusion Soft or Constant Contact.
The best will take this one step further, offering native integrations of AWeber or Mailchimp – so you can log-in and manage your email lists from within the tool. AWeber is especially strong at this. It allows you to tag each lead based on their quiz results and then run automated marketing funnels based on how they answered.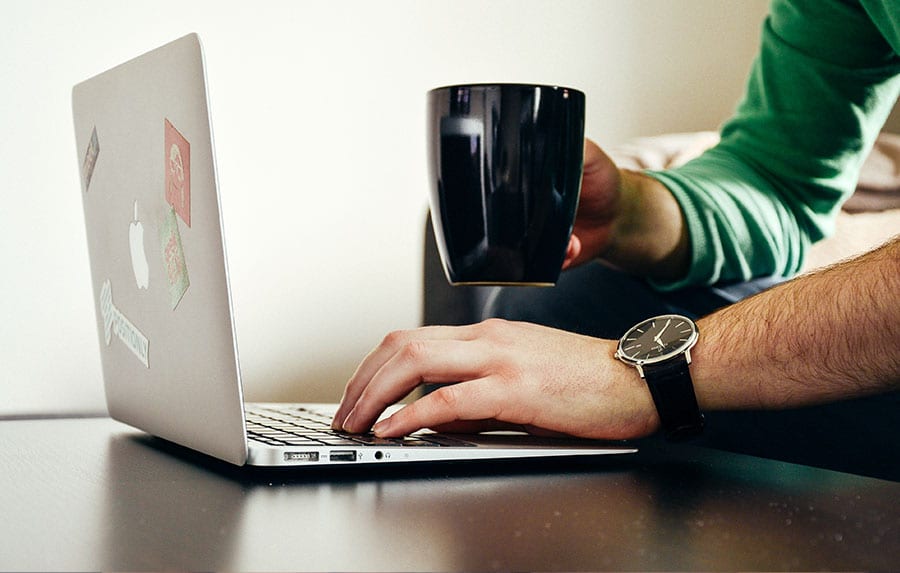 Want to learn more? Take a look at these two blog posts about how to use quizzes to qualify and segment your leads:
Quiz Maker Overview: Summary
There are a number of great tools out there – each with their own strengths and weaknesses. We hope this quiz maker overview helps you choose the right quiz builder for your needs.
(We're a little biased of course, but we hope you take a look at Riddle – www.riddle.com in your research.)
I helped found Riddle – and it meets all the above criteria, with pricing starting at just $15 a month for unlimited quizzes, leads, and traffic.
Riddle is used every day by dozens of high profile partners. The BBC, the NBA's Chicago Bulls, InStyle magazine, and Penguin/Random House turn to Riddle to build and embed fully customized quizzes like these for their readers.
Any questions? Just let us know at hello@riddle.com – our team are passionate about customer service and race each other to respond first.
(I'm leading this month – which means our CEO Boris will owe me a 6-pack of good beer!)