4
min read
"Oh yes! I take WAY too many online quizzes!"
This is a common response from people when I start talking about online quizzes and personality tests. These people often work in really busy jobs. They rarely have time for a lunch break, but they still take these quizzes.
So why are online quizzes so compelling?
We're surrounded by people talking about themselves, other people, or business. Taking a quiz is a few moments of time that is dedicated to YOU. But it's not just about you. It's also about gauging where we stand compared to our friends, enemies or work colleagues.
It is similar to the treat of 'retail therapy' – buying something for yourself as a treat. It's all about you. Not your partner, friend or child, but you!
A personality quiz can tick all these boxes. You escape for a few minutes while you're taking the quiz – answering fun questions about YOU. At the end you get an entertaining result. If this matches the reason you took the quiz you're going to be motivated to share it with your friends.
Why?
Because it answers all the reasons listed above. It's like buying a new fancy phone and showing it to everyone you know!
Okay, so that makes sense. But why are people more likely to sign up to newsletters after taking a quiz?
Psychologists list the main reasons for retail therapy as:
Celebrating something

Cheering yourself up

Giving yourself confidence

Fitting in with other people

Feeling superior to other people
Let's stay with the retail therapy analogy. Once someone enters the buying mindset they are much more likely to buy something else. Upselling is rife in everything to online stores offering bargains during the checkout process to carefully placed products next to the tills in grocery stores.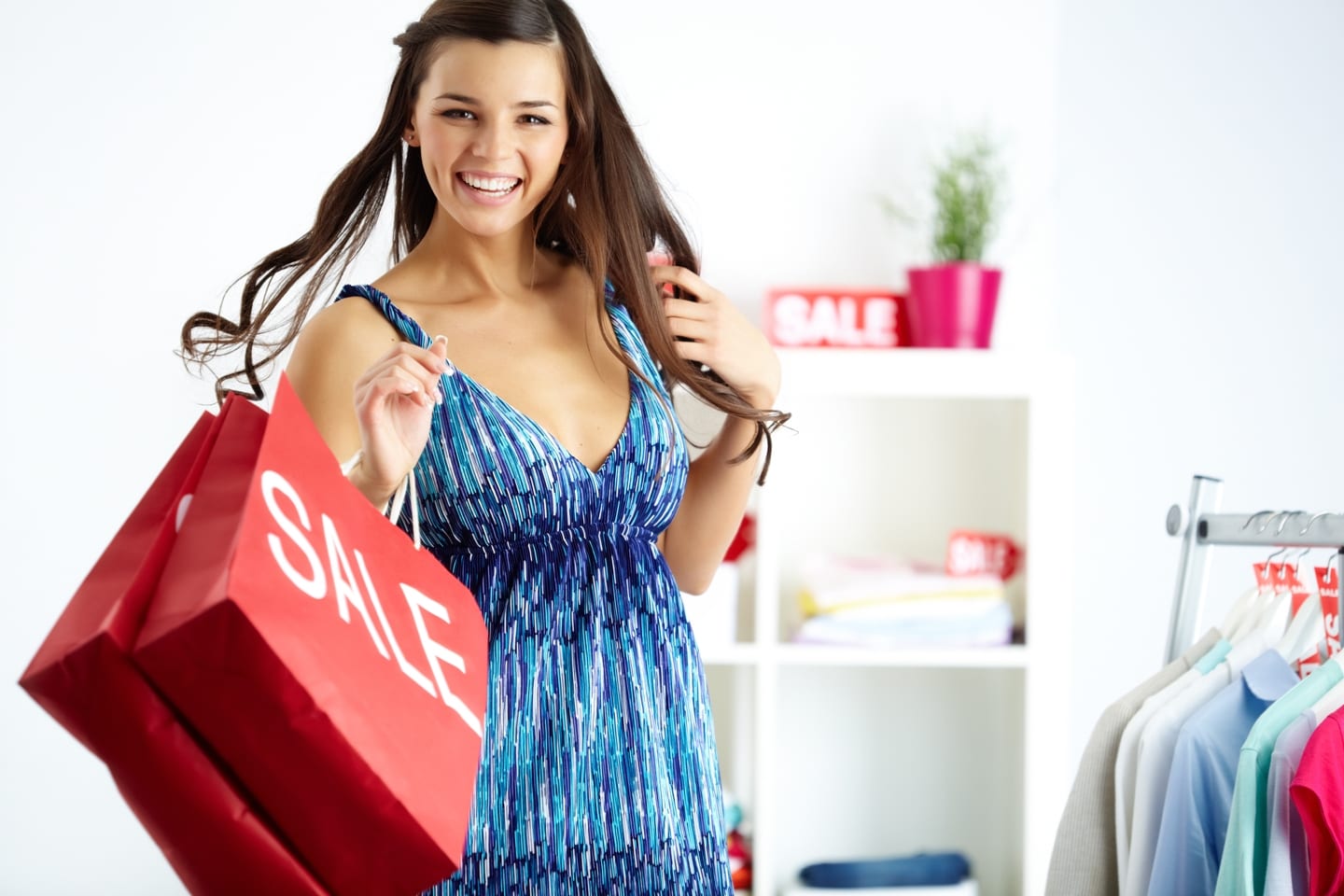 When someone takes a personality test it feels like someone understands them. If you ask them to sign up to receive something that is related to their personality type they are very likely to do it. They're in the right mindset and they're already in the mode of filling in 'personal' details.
It is a completely different to experiencing a pop up on a site asking for the same information!
More resources for creating viral content
Riddle is already GDPR compliant, many other quiz makers are not! Our handy GDPR quiz maker infographic covers key questions every website should ask their quiz maker – to make sure they comply with the GDPR.