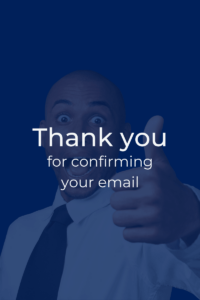 Your email is now confirmed.
You will receive valuable information from riddle.com to help you make amazing quizzes, personality test, polls, surveys and more.
If you requested a digital download, you will get another email with a download link in the next 5 minutes.
Start creating a quiz now
While you are waiting , register for a free trial (no credit card needed) on riddle.com and make your first quiz.
Start making quizzes, personality test, surveys, polls and more.