< 1
min read
Quizzes are powerful marketing tools – enabling you to easily qualify leads and potential customers through emails and quiz responses. However, the EU's new GDPR is coming – so we've whipped up this GDPR quiz maker infographic to help you know if you and your quiz maker are compliant.
Starting May 25, the GDPR will be a massive revolution in privacy and data protection regulations.  Any site that collects personal information (name, email, even IP-address) from EU visitors faces huge fines of up to 20M Euros ($23,000,000) – whether based in the EU or not. Ouch.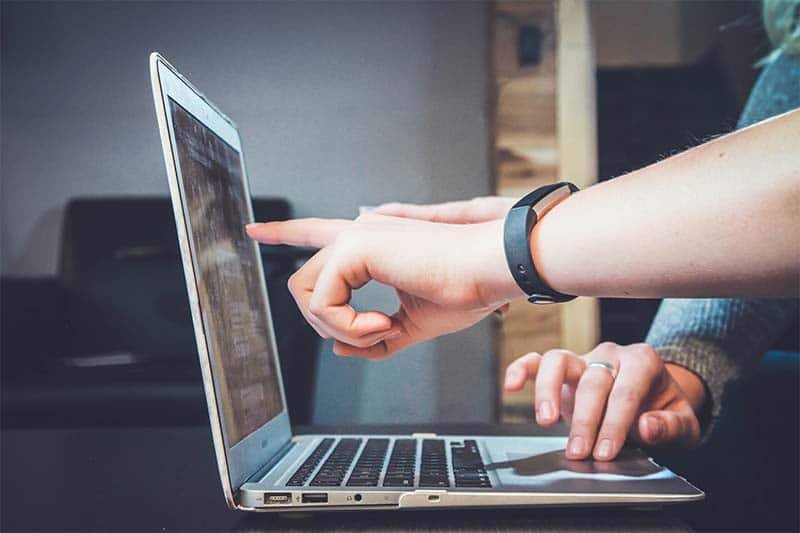 Online quizzes are especially high-risk. As you know, they're incredibly popular – especially to collect emails and qualify potential customers.
The good news is that staying GDPR-safe with quizzes is pretty straightforward.
Our handy GDPR quiz maker infographic below covers key questions every website should ask their quiz maker – to make sure they comply with the GDPR.
From servers to opt-ins and data protection, we cover the 17 factors you should look at to make sure your quiz maker is safe.
(Using Riddle? Don't worry – we're already a GPDR compliant quiz maker.) 😉
You can also download higher resolution version of our GDPR quiz maker infographic here.
Hope you find this useful – and just give us a shout at hello@riddle.com if we can answer any quiz or GPDR questions.
We're not lawyers but we're a bit geeky about this stuff.