2
min read
Use quiz results to send leads from your quiz to MailChimp lists
Now, our Riddle quiz maker provides an integrated connection to MailChimp – which handles the easy stuff. But for advanced users, sometimes you need to do more. One common use case? You want to collect leads online when you create a quiz, then add them to different MailChimp lists based on each user's quiz results.
For example, imagine you have a personality test with two results: "Personality A" and "Personality B". (Creative names, right?)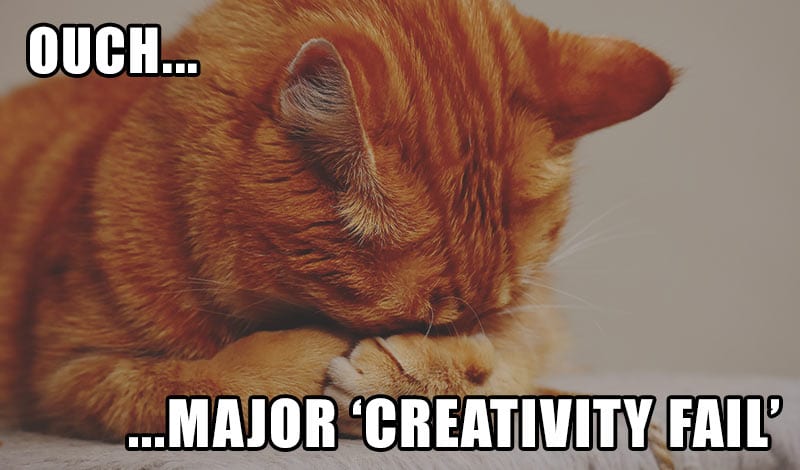 (Sheepishly moving on…)
Now, you might want to send the leads that got "Personality A" to your MailChimp list "A leads" – and the others to your "B leads" list.
Why? Email marketing works best when the message is directly connected to the user.
Just ask Ryan Levesque – we're big fans of his 'Ask Method' to automatically segment and qualify leads based on quiz results.
Imagine you used our personality test maker to whip up a quiz called "Which vacation should you take?".
Instead of our rather generic example titles, your results are "Take a cruise!" and "Head out on a city break!".
Now, as a basic option, you could add all leads to a single MailChimp list – and send everyone a 'one-size fits all' email.
However – you'll get better results if you send each quiz lead to different MailChimp lists. This will let you send each lead a tailored offer based on their test result.
Sound complicated? Don't worry – you can do this easily with:
Video: Adding quiz leads to Mailchimp lists
We whipped up the video below – to walk you through how this works.
Important:
Please be patient after you sent your first test lead. Zapier is awesome – but sometimes it takes up to 10 minutes to run this specific zap.
We recommend:
Take your quiz
Fill out your form with a test lead
Wait 10 minutes
Check the Task History window to see if your zap is completed