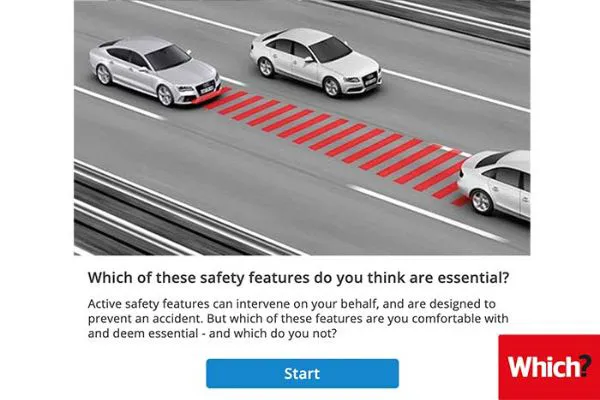 Which.co.uk created a Riddle survey to ask their readers which car safety feature is essential to them
Which? is the UK's leading consumer protection organization. They created this survey so their members could provide feedback about self-driving cars – to help Which? guide future legislation. Easy to create and even easier to vote – it got thousands of responses.
This Riddle survey was created by Which.co.uk because:
– Surveys are a flexible and fun way to find out what your audience thinks about any topic.