6
min read
Should you build or buy your own tool (Or, why Riddle built our own subscription management software.)
As a fast-growing SaaS start-up, Riddle faced a big choice in early 2021 around subscription management software – should we build (our own) or buy (a SaaS option)?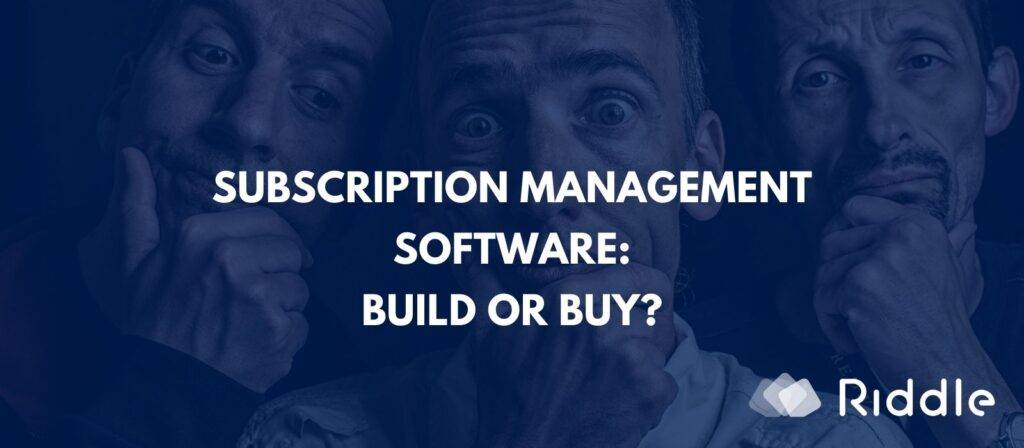 We were scaling quickly – and our SaaS costs through Chargebee were chewing up a larger and larger chunk of our margins. However, it was very convenient to have another company deal with our subscriptions – it freed up our engineers to focus on growing our online quiz maker platform.
(Spoiler alert – we ended up building our own.)
Here's why – and why it was worth the pain:
21.8% boost in subscriptions to non-profit organizations.
31% more efficient process for offline invoicing and bank transfers for our larger customers.
These savings (and more) mean we'll recoup our engineering expenses in under two years.
Plus, SaaS subscription management software vendors take a percentage of total revenue – we'll get to keep all of that as we continue to scale.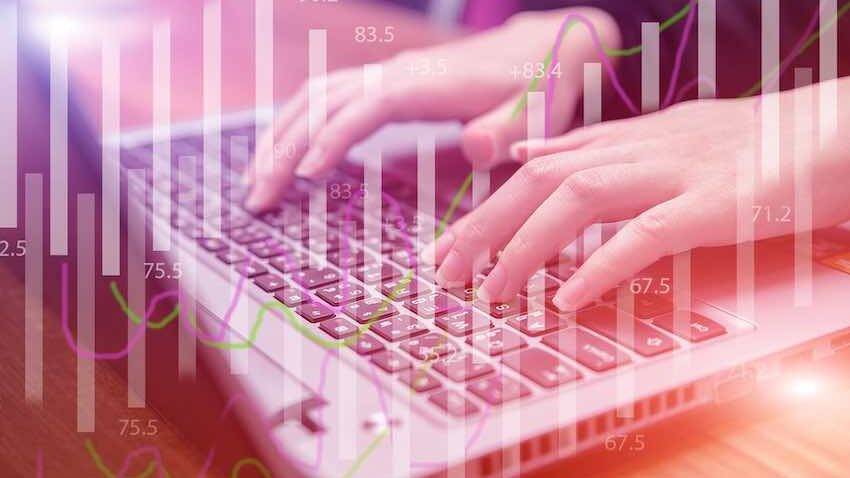 Start ups use SaaS subscription management software
Okay, so starting out, most SaaS companies use third-party tools to manage their subscription billing. Either they use the most bare-bones, inexpensive set up with Stripe, Braintree, or even WooCommerce Subscriptions on WordPress – or they turn to advanced subscription management tools like Chargebee, BillWerk, or Paddle.
At Riddle, we were pretty similar. We decided to go with Chargebee way back when we launched in 2014.
They hooked us with their offer that the first $50,000 in revenue collected was free. And we figured that we could easily afford Chargebee's fees once we hit $50K, which currently start at $299/month but climb rapidly to $599 (plus 0.75% of revenue).
That can get pricey.
Seven years on, we have more or less outgrown Chargebee and also reached a fee level that made us question our choice every month.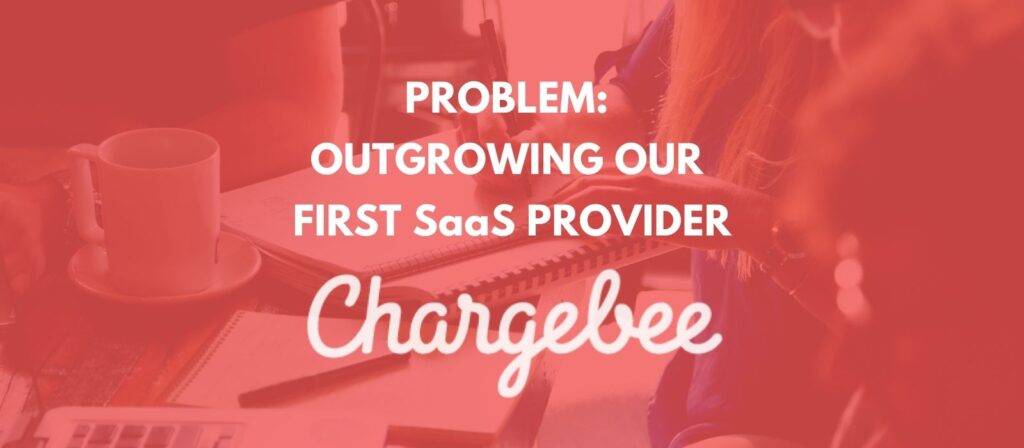 Most U.S.-based SaaS companies aren't GDPR-compliant
The real deal-breaker wasn't a lack of features. Nope, it was the EU's cancellation of the Privacy Shield agreement with the U.S in 2020.
Without this agreement in place, storing personally identifiable information (PII) outside the EU became close to impossible if you wanted to stay in line with the GDPR.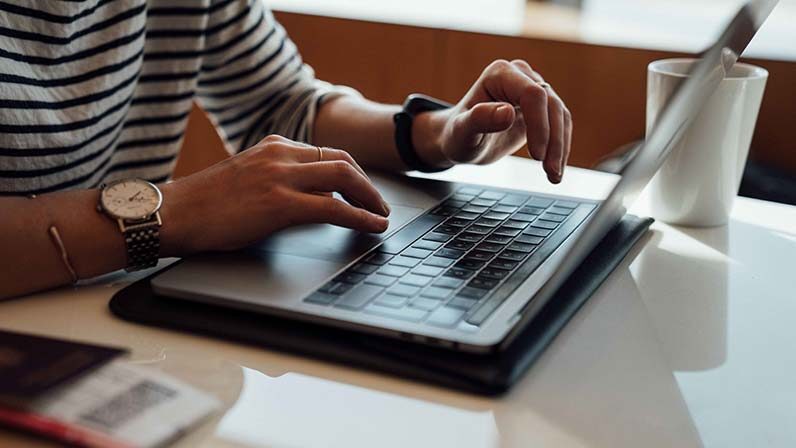 There are workarounds like standard contractual clauses that may or may not hold up in court as outlined in this Wikipedia article:
The ruling does not stop data transfers between the EU and other foreign countries as the court upheld the use of "standard contractual clauses" (SCCs). But SCCs do not necessarily protect data in countries where the law is fundamentally incompatible with the Charter of Fundamental Rights of the EU and the GDPR, like the US.

– Wikipedia
Uh-oh.
At Riddle, we made it a core, strategic focus to be a 100% GDPR-compliant online quiz maker. We work with huge European brands and publishers – from the BBC to Red Bull.
And by definition, any subscription management software will need to store customer data for billing.
We approached Chargebee with our concerns.
While Chargebee offered us SCCs (standard contract clauses), we didn't feel comfortable that they would provide sufficient legal protection if a problem arose.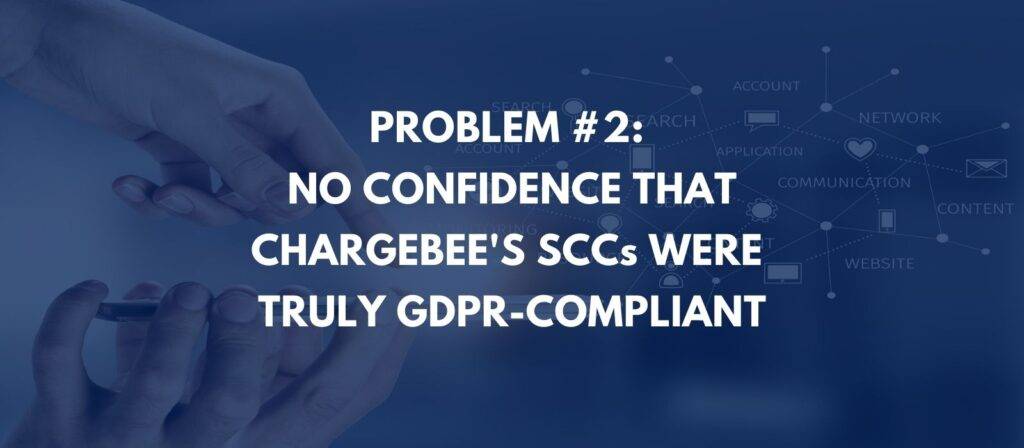 The search for GDPR-compliant subscription management software begins
Initially, we thought this would be an easy mission.
With the billions of euros in annual online sales and software subscriptions, we told ourselves, "Surely, there's an EU-based tool that would accommodate our product requirements."
Here were our shortlist of product requirements for any subscription management software solution:
Ability to import all existing customers and their billing and payment data without interruption
No data storage outside the EU – cloud or otherwise
Support of all our payment methods (Credit card, SEPA, PayPal, manual invoice, and wire transfer)
Support of all current payment gateways (Stripe, Braintree, GoCardless)
Cost-efficient, even at scale
Multi-lingual customer facing interface
Proper EU VAT handling and price calculation based on the EU criteria for electronic services
Supports multiple pricing plans, ad-ons, one time charges, upgrades and downgrades
Send out invoices with our branding
Dunning tools to inform customers about failed payment attempts, expiring credit cards, etc.
With that list at hand, we started looking for alternative solutions.

So – how'd our search process go?
We first looked at Stripe and Braintree as they offer very good subscription tools, meeting most of our criteria. With these payment providers, the data storage location is less of an issue as they are deemed safe under GDPR regulations.
Both payment gateways offer a very solid subscription management product, meeting most of our needs.
However, they aren't open to simultaneously connecting with other gateways.
So if we went with Stripe, we would have to either:
Ditch PayPal and GoCardless (bank direct debits) – both very popular options for our European customer base
Or add another subscription management tool – to allow us to use these options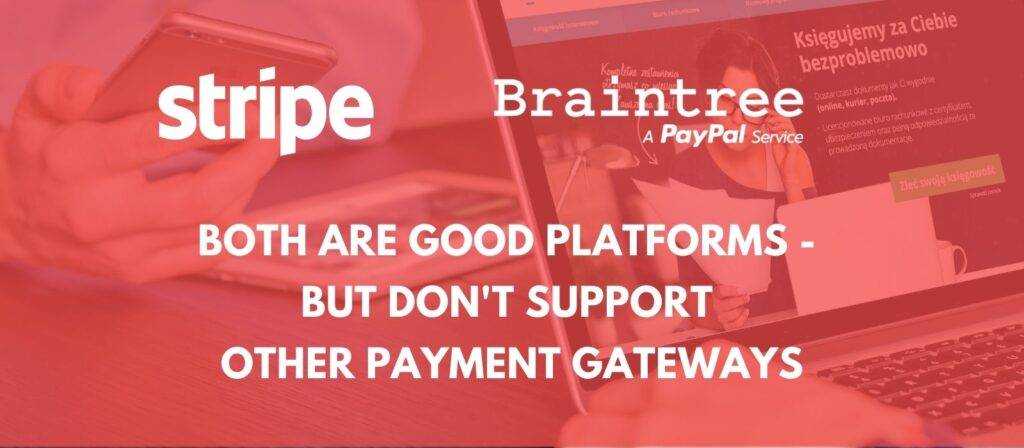 Why build our own subscription management software?
In the end, after lots and lots of searching, and far too many demos, we decided that building our own solution was the best way forward.
It wasn't an easy decision to make – building a subscription management tool would consume a big chunk of our engineering and product management resources.
But we're in a good position as a start-up.
We have an outstanding product that has attracted the likes of the BBC, Red Bull, and Shopify – and we're on an excellent growth trajectory.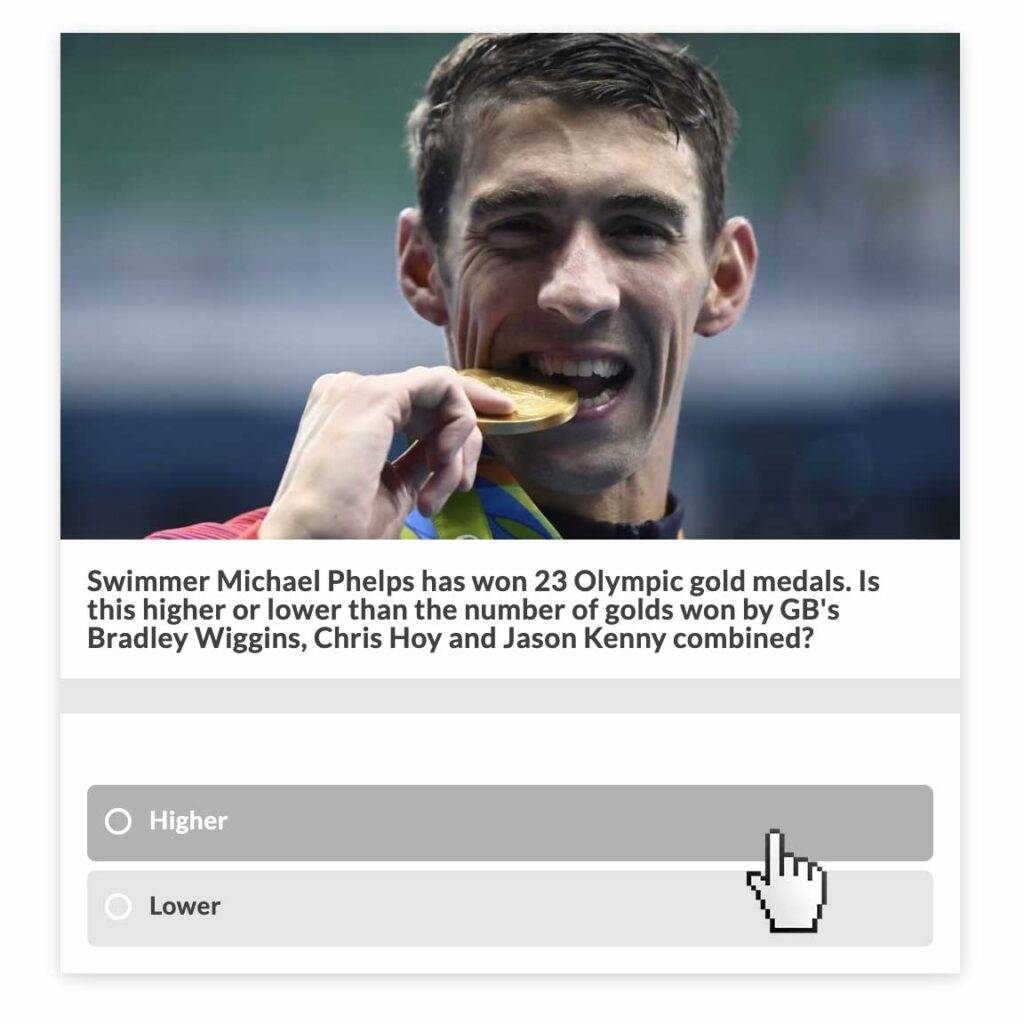 This means we can take a strategic perspective with our business – and invest resources with a long-term payoff.
Crunching the numbers, it was clear that building our own subscription management tool was worth the effort and expense.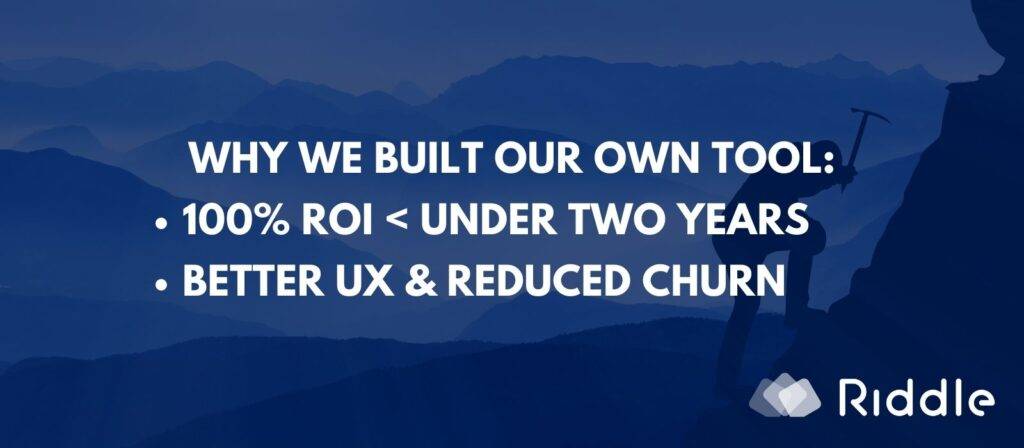 With our own tool, it would have two fundamental advantages:
Fantastic ROI: We calculated we'd make back any engineering costs in less than two years of saving any payments to a SaaS provider. Longer-term, we'd achieve even more savings as we continue to scale – Chargebee and other providers take a percentage of revenue, after all.
Improved UX / lower churn: More importantly, we could also develop our own onboarding, upgrading and cancellation flows – that are perfectly suited for our quiz maker product and our audience.
Saving SaaS costs AND reducing churn? Total win in our books.
For example, our top-tier standard product is our Business plan at $299 a month – it's designed for brands and publishers with 10-500 quiz creators.
However, in the event of an expired credit card or invalid payment method, there was no way to alert all of the users.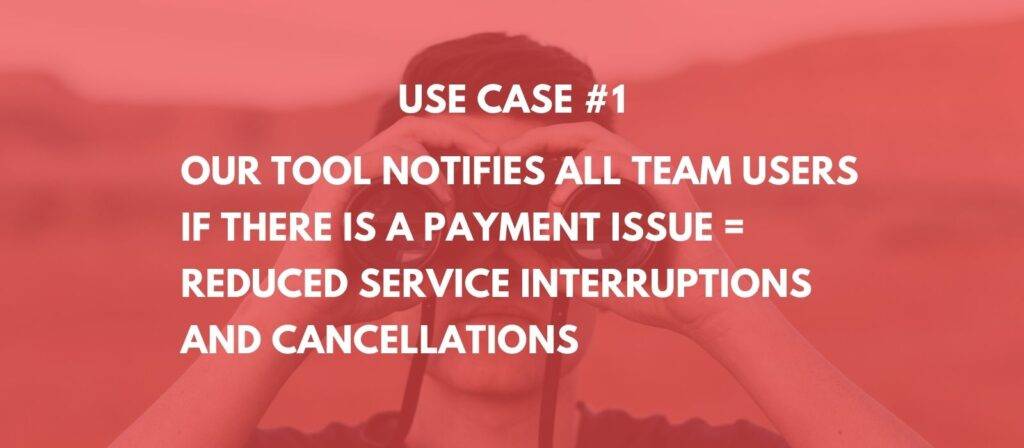 Instead, an email would go to the account owner – and possibly a billing contact. But most companies create a generic inbox for their SaaS subscriptions (e.g. 'onlinesubscriptions@yourcompany.com') that's never monitored or checked.
With our own subscription management software, we could trigger a banner on our site – "Uh-oh. Your company's payment method didn't work – please ask <%owner> to change their <%payment method> details."
Empowering customers' colleagues to keep payment details current has proven very effective.
It prevents accidental cancellations and loss of service for our most profitable customers – keeping them happy while reducing churn for us.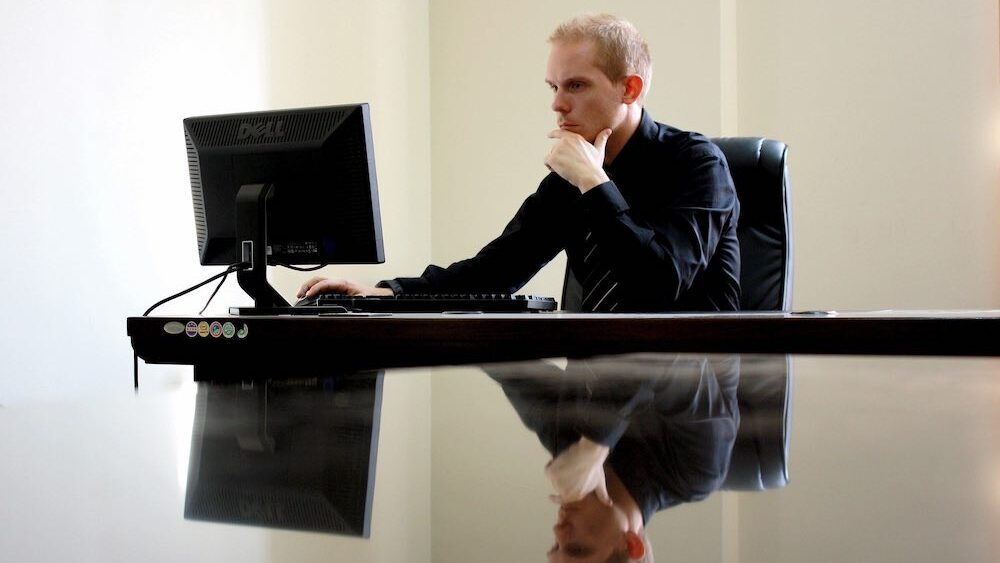 Improved statistics to guide decision making
Like any good start-up, we are statistic geeks – and love seeing tangible proof that our efforts are paying off, not just in saved fees for third-party subscription management tools but also in higher sales conversions.
We hope to achieve that by tailoring the purchasing process to the Riddle customer base.
Supporting invoicing for offline bank transfers
For example, 95.4% of our users use our self-service payment methods such as PayPal, credit card, or direct debit.
But for many big brands and publishers, these organizations need to be invoiced manually.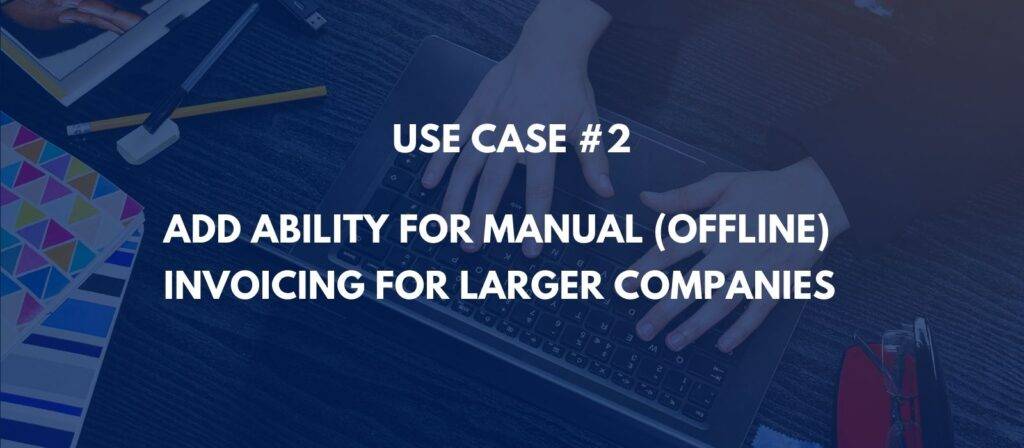 Chargebee didn't allow us to easily create invoices for these sort of offline purchases – we had to resort to manual creation using Word, then again, manually changing the payment status.
This was not a scalable or sustainable model for us – so building our own subscription management solution let us better serve enterprise-level customers.
Add a non-profit discount option in the payment flow
Another use case? Riddle is becoming the de facto quiz marketing tool for non-profits such as Greenpeace and Oxfam. We offer a 20% discount to NGOs and other organizations on our pricing page – but it's easily missed.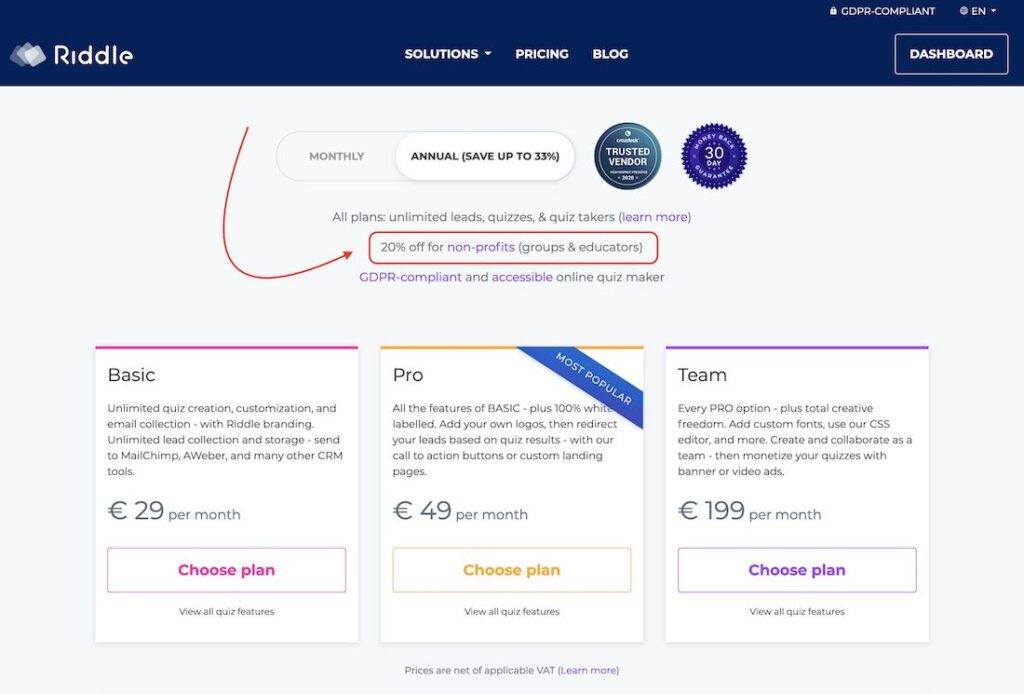 With our own subscription management tool, we changed the purchase flow – and added a 'hard to miss' checkbox right before completing their purchase.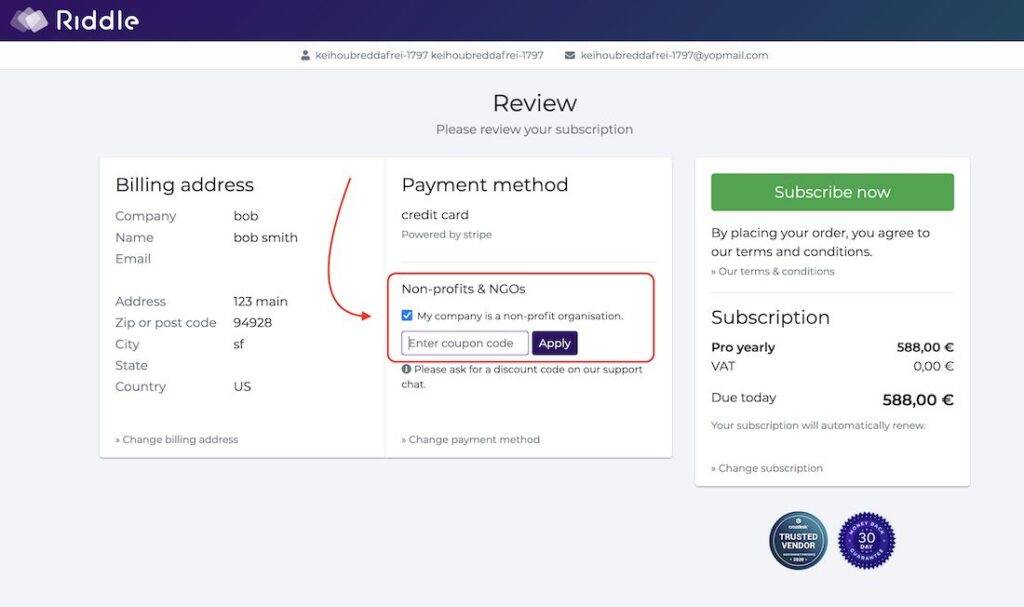 It's early days, but so far we've seen a 21.8% increase in non-profit sign-ups by integrating the discount option directly into the purchase flow.
It's early days, of course – but we're confident this will continue.
Summary – should you build or buy your own tools?
Okay – it won't be a surprise, but the answer depends…
What stage is your business is at?
How critical is this tool to your operations?
We're a SaaS business ourselves – our online quiz maker is designed to make it easy and cost-effective to create your own interactive content.
Could companies build their own quiz builder?
Sure – but we've found that marketing tools don't reach the 'critical to the business' threshold for our customers to justify making their own.

And we use a number of SaaS tools in our own tech stack. For example, we're huge fans of tools ranging from graphics software Canva to product management suite Monday.
Early stage start-ups don't have this luxury, of course – they're trying to grow as fast as possible with tight resources. Using SaaS tools is the only sensible strategy.
But for more established companies, if you're facing limitations around any software core to your business' operation – we recommend you explore building your own solution.
(And hey – if you would like to see our new subscription management tool in action, all you need to do is click 'Upgrade now' when using our free trial.)