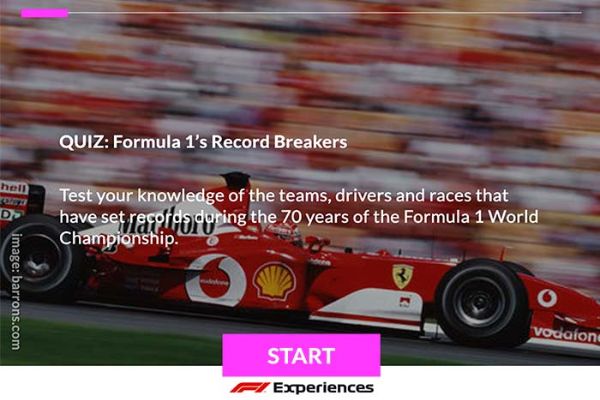 F1's official experience, hospitality, and travel programme – F1 Experiences use quizzes (with lead forms) to engage visitors then start a conversation about tour packages.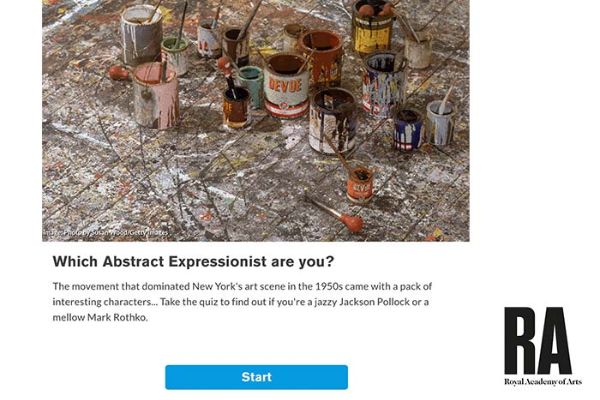 Royal Academy of Arts
Riddle Type: Personality test
Industry: Education
The Royal Academy knows art can be a little intimidating to infrequent museum visitors. They put on a masterclass of using personality tests to introduce the colorful histories and personal stories of the Abstract Expressionists – just in time for their upcoming exhibition.
Riddle Type used:
Personality test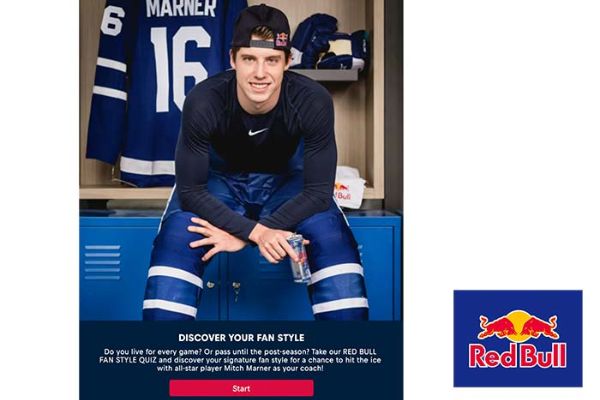 Red Bull does more than just make energy drinks – they're the leader in promoting extreme sports. Red Bull created this quiz packed with animated GIFS to power a contest for their audience – and get some great viral social shares to boot.
Riddle Type used:
Personality test
Add your own Riddle to our showcase.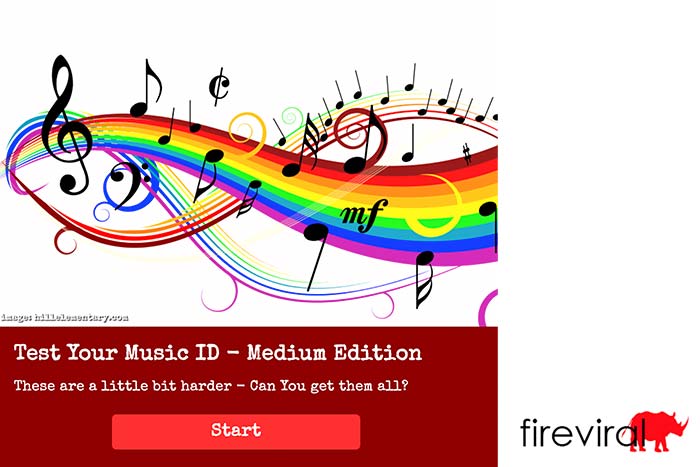 Fireviral has set a lofty goal – trying to become the next Facebook. As part of their engagement strategy, they're using Riddle's auto-quiz to rapidly create always fresh quizzes.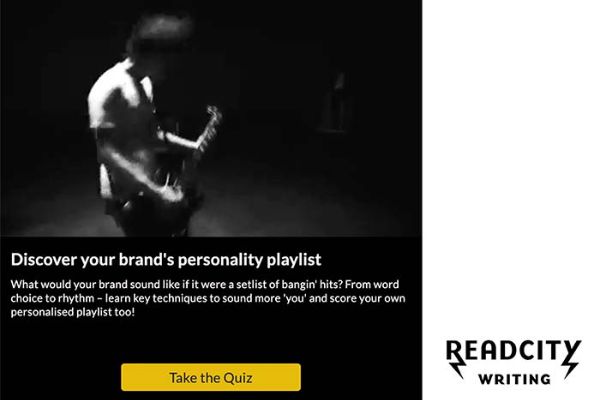 Brilliant use of a personality test with lead generation by the clever copywriters at Readcity. Clients get a breakdown of their brand archetype, plus tips on how to apply that to their business.
Riddle Type used:
Personality test
This twist by corporate culture consultants Trans2 on the classic introvert/extrovert personality test (with lead generation) shows how confidence isn't connected to personality types.
Riddle Type used:
Personality test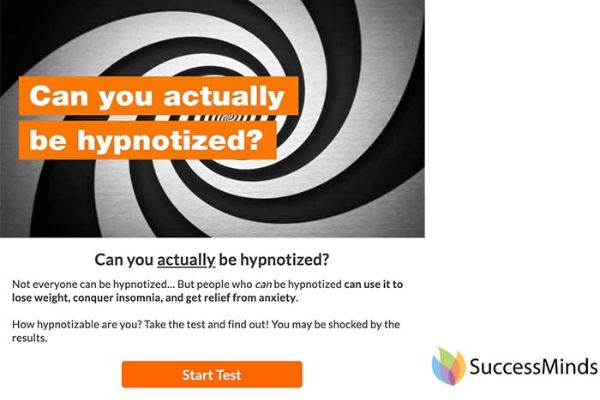 Hypnosis isn't for everyone. This powerful personality test qualifies and collect leads for SuccessMinds – delivering tailored results based on each person' answers.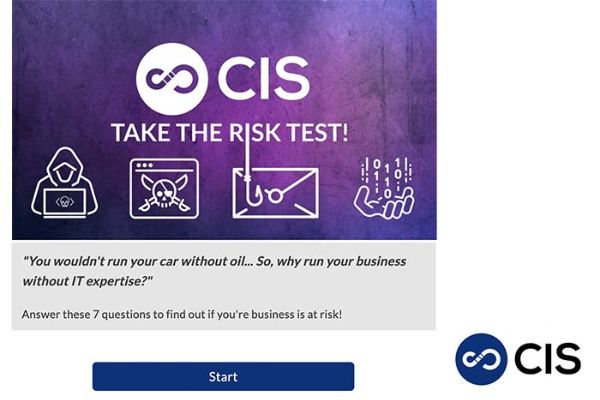 CIS created this excellent quiz to help businesses understand their risk exposure to malicious third parties. Informative, it engages while showing CIS's expertise – plus qualifying and collects leads.
Riddle Type used:
Auto-quiz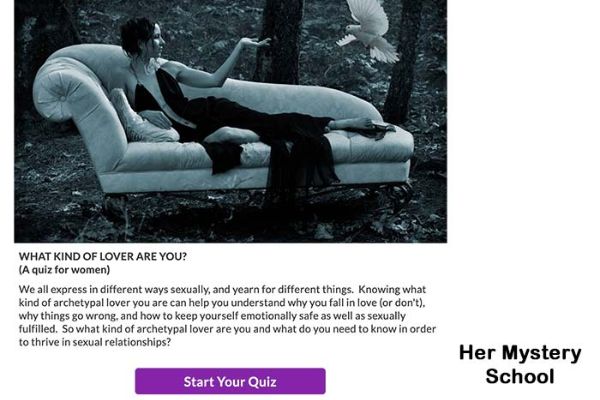 Quizzes work well in many verticals. In this case, this quiz was top of funnel engagement content – to engage then collect leads for an online course for women's empowerment and sexuality.
Riddle Type used:
Personality test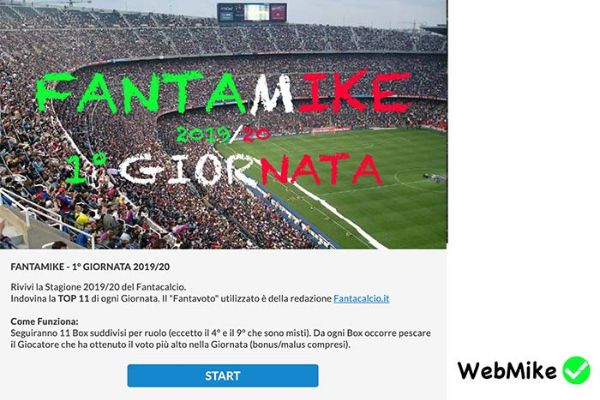 The quiz is a clever adaptation of popular fantasy soccer game by an Italian entertainment publisher. We never envisioned our quiz engine being used in this way – and is a great demonstration of Riddle's flexibility.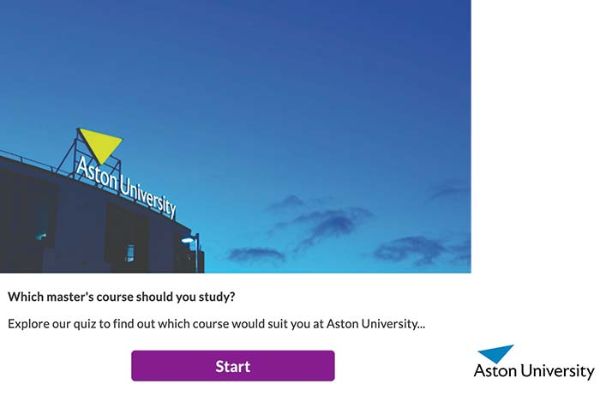 Aston University uses Riddle's personality test (and lead form) to guide master's students to the most suitable courses, based on their first degree, interests, and career goals.
Riddle Type used:
Journey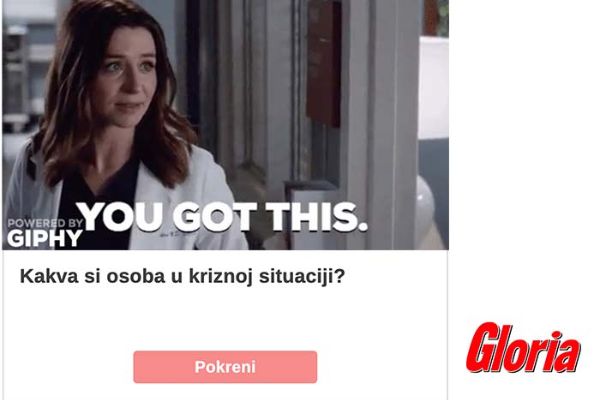 Check out this "How well do you behave in a crisis?" quiz on the leading woman's magazine in Croatia (Gloria) – it educates and entertains during the COVID-19 pandemic.
Riddle Type used:
Personality test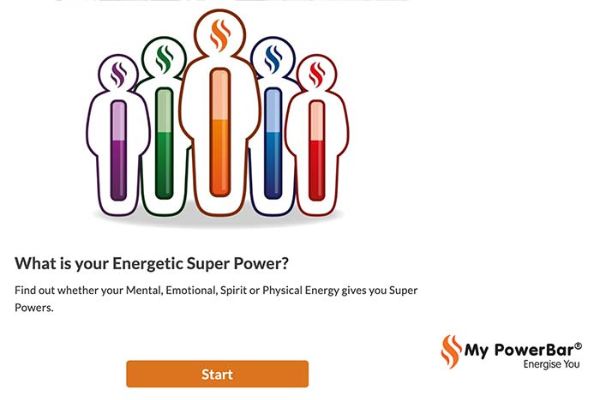 A powerful example @ what you can create, with even Riddle's Basic plan. This quiz was created by a chartered psychologist to help people understand their personal energy habits.
Riddle Type used:
Personality test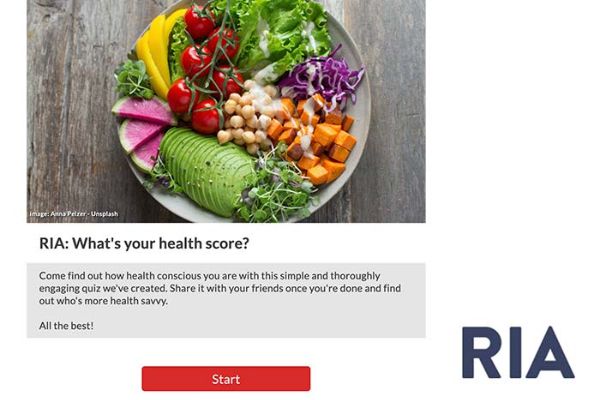 This health insurance tech start up creates insightful and challenging quizzes to better understand people's health awareness.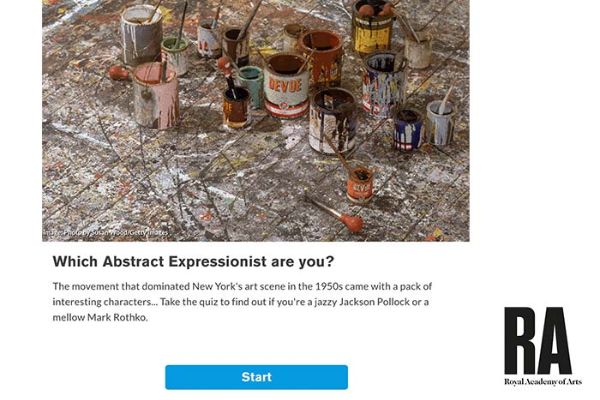 Riddle Type used:
Personality test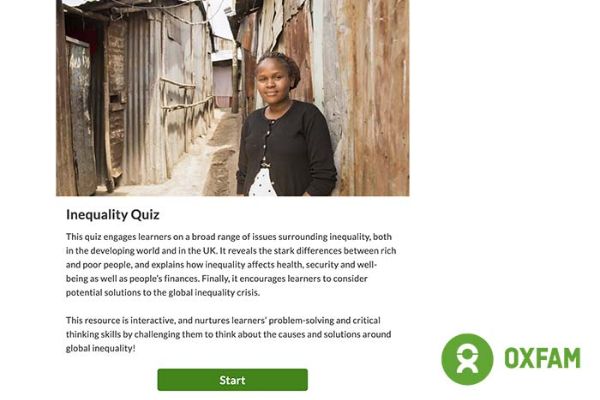 Anti-poverty charity Oxfam has made it their mission to educate the world about income inequality. They know that quizzes are powerful awareness mechanisms – inspiring their 'top of funnel' of potential volunteers and donors, and setting the stage for their later campaigns.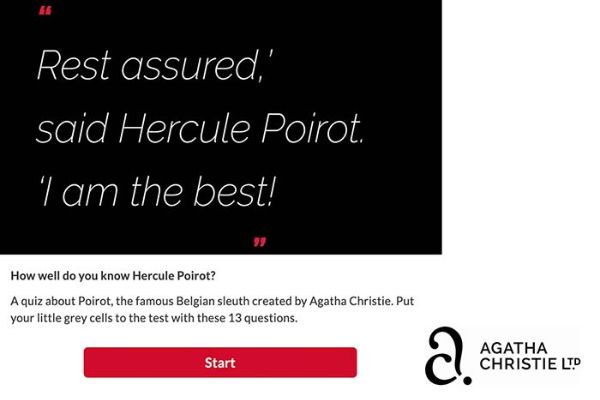 Everyone loves a 'whodunnit' – and Agatha Christie's fans are no different. Her publishing company regularly uses quizzes to challenge her mystery addicts – and collect emails for follow up marketing messages and newsletters.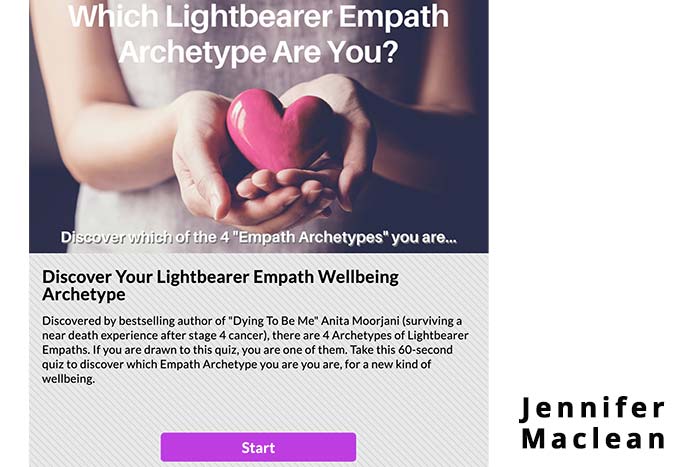 Combining the power of a personality test with a lead generation form, Jennifer uses Riddle to help others discover their unique abilities and power.
Riddle Type used:
Personality test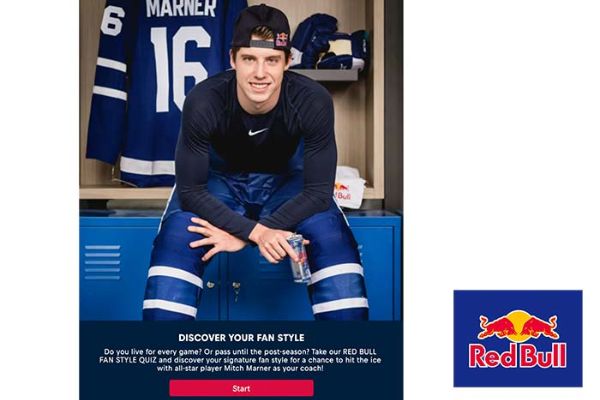 Riddle Type used:
Personality test
The only licensed, dedicated internet marketing school in the US – the founder created this "7 College Ripoffs" quiz to educate potential students and their families.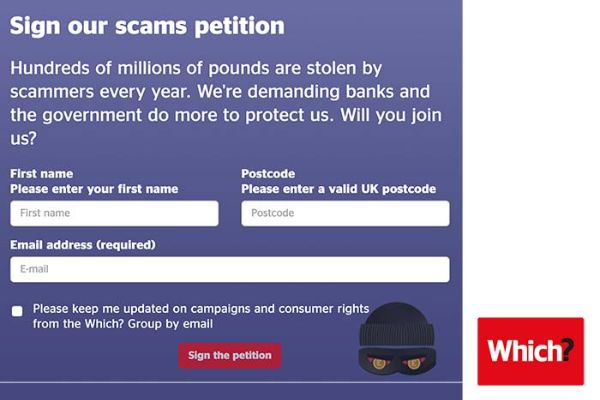 The UK's customer protection organization Which? uses forms like this one to mobilize public support for their campaigns.
Riddle Type used:
Lead Form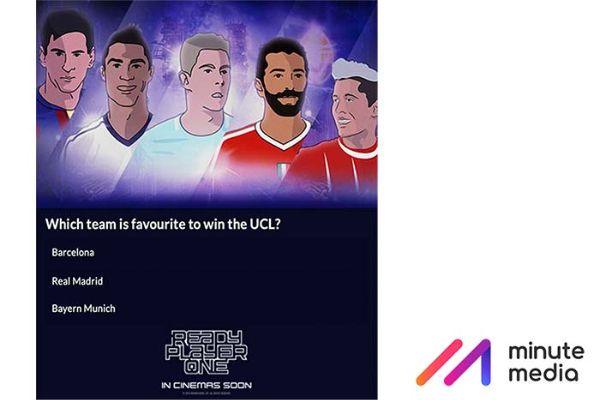 Sports publisher Minute Media create sponsored quizzes for their brand clients, like this poll around 'Ready Player One' complete with the in-quiz video trailer.
Riddle Type used:
Journey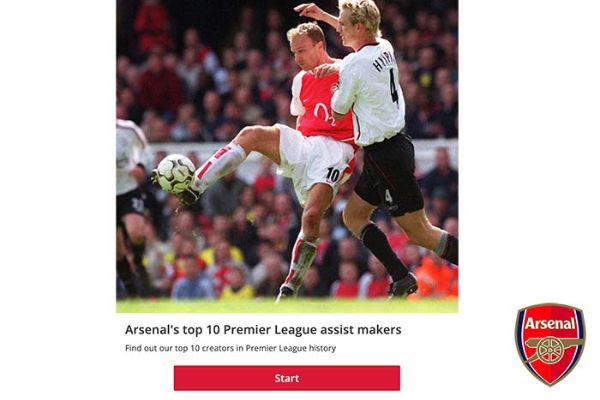 Football legends Arsenal FC are extremely creative – both scoring goals AND engaging fans. They rely on quizzes and listicles like this 'Top 10 assist makers" to educate their audience about their club's storied history.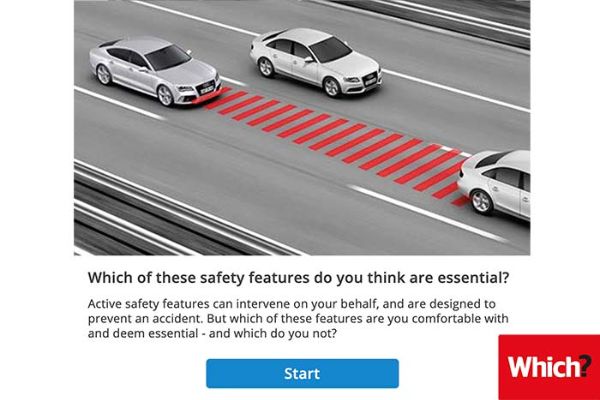 Which? is the UK's leading consumer protection organization. They created this survey so their members could provide feedback about self-driving cars – to help Which? guide future legislation. Easy to create and even easier to vote – it got thousands of responses.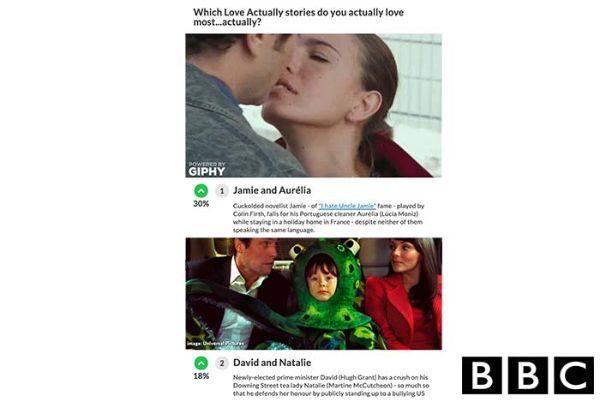 The BBC's Three has an audience of millions of 18-34 year olds. Animated GIFs make their 'Love, Actually' listicle pop off the page – generated great engagement and social sharing.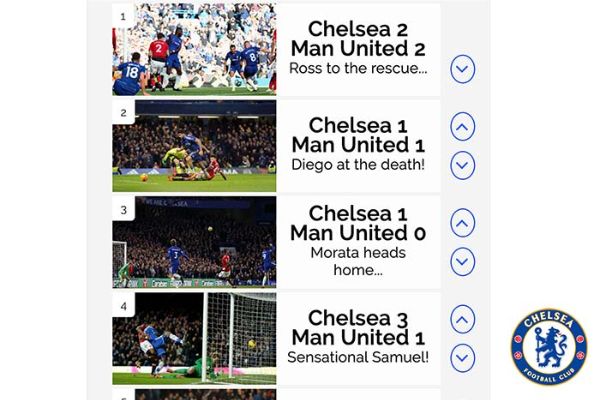 Perennial Premiership powerhouse Chelsea FC use our 'Order It' quiz to challenge their supporters before each game – in this case, placing the six most recent matches against Manchester United in the correct order.
Riddle Type used:
Order It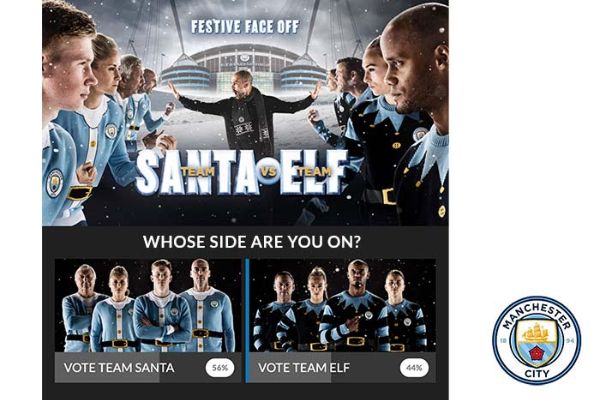 Man City ran a highly successful "Ugly Christmas Sweater" contest using our poll unit with an integrated lead generation form. Fans voted for their favorite team and the winner got to meet them and present the trophy at a City game.
Riddle Type used:
Opinion Poll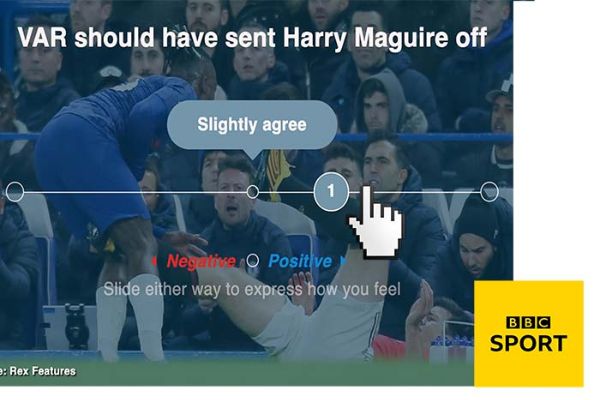 BBC Sport's editorial teams use our reaction polls to easily make long form articles interactive. Time is tight – but these take less than 90 seconds to create, and score 25% engagement from all their page visitors. Goal!!!
Riddle Type used:
Reaction Poll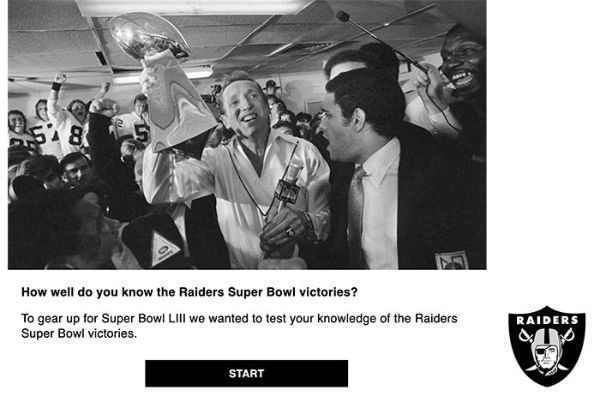 The NFL's Oakland Raiders have some of the most passionate football fans around. They live up to their motto of 'Commitment to Excellence' with innovative content like this timed quiz to get their audience hyped up for the Super Bowl.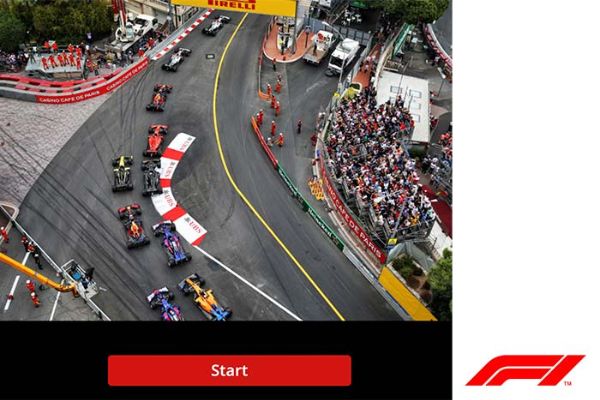 Every race matters to Formula One's passionate global audience – and they roll out new quizzes to inform and educate their race fans before each event, from Malaysia to Bahrain.
Get your free e-Book
No login required. Just download our Quizmaster book and learn how to use quizzes for your marketing funnles