2
min read
Sure, this post's title might be a bit (ahem) unusual. However, it was inspired by an awesome shout out for Riddle by content expert Neil Vauxhall on his quiz creator podcast "Let's Talk Interactive Content".
Oh, and about the ducks?
Neil tried recording the first take of the podcast by his pool – only to be disturbed by the noises of two frisky fowl. Cut!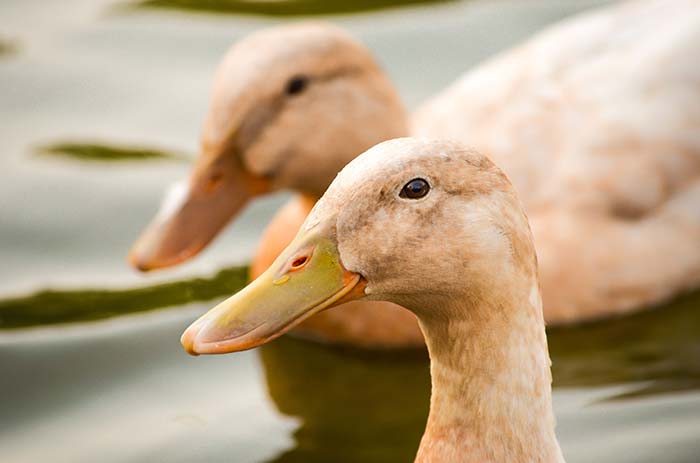 Quiz creator podcast: the overview
You can listen to the whole podcast here.
Neil gives a great overview about interactive content – and how quizzes, lists, and polls turns passive readers into engaged users.
Plus, an engaged user is far more likely to be willing to give their email address, so you can direct follow up marketing campaigns to help convert them to a customer.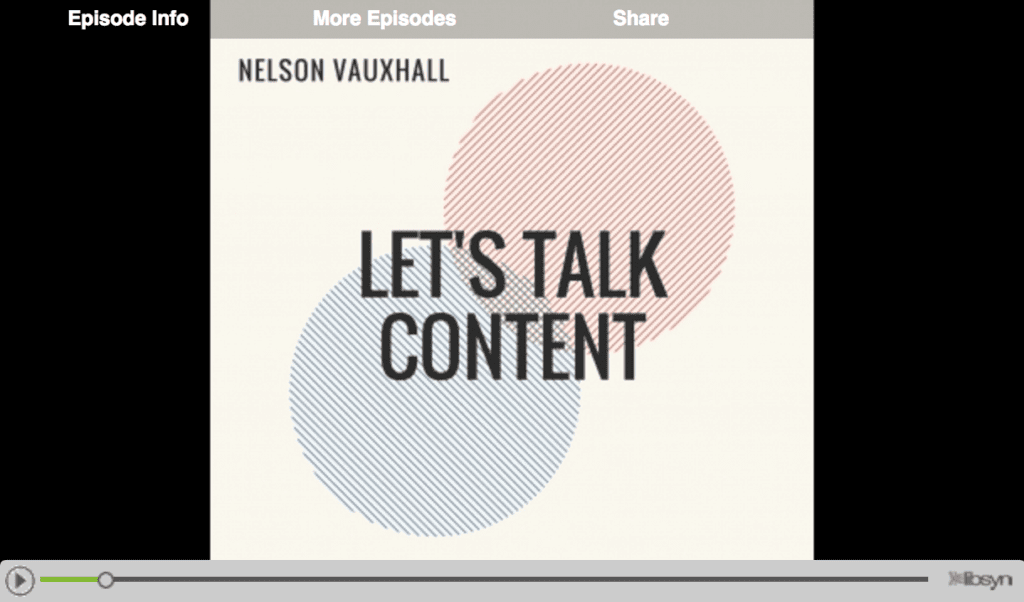 Quiz creator podcast: the Riddle URL theory
However, Neil got us laughing in the office as we listened to his theories about how we got the Riddle.com URL.
"What Saudi prince did they have to bribe?"

"What Batman villain did they have to kidnap?"
(We love the idea of being online superheroes winning a duel of wits with the Riddler for the Riddle.com URL. The somewhat less exciting truth is that we have awesome friends.)
Quiz creator podcast: Neil's Riddle verdict
All kidding aside, we loved Neil's overall review…
"I love these guys" – giving us top marks for the ease of creating your own quiz, as well as our 14 days free trial of all the features for Riddle's quiz maker.
Neil doesn't mince words: "It's not one of those bullsh!t trials where it's meant to fishhook you in."
Big thanks Neil – look forward to your next episode!
Click here to create your own quiz, list, poll, or survey on Riddle – no credit card required.

Any questions? Just drop us a note at hello@www.riddle.com/blog – we read and respond to every message. 🙂