Why marketers are looking for other options, covering quiz formats, data privacy, & more.
Quiz maker reviews
Quizzes are powerful marketing tools – from engagement to online lead generation. But with so many quiz tools out there, we added this section of quiz maker reviews to help explain the differences – and save you time having to try them all out.
Of course, there's no single quiz maker that's right for everyone – each platform has their own strengths and weaknesses. 
Try Interact
Qzzr
Outgrow
Opinion Stage
Typeform
Apester
Playbuzz (now Ex.co)
Survey Anyplace
Quiz-maker
Brandquiz
LeadDoubler
Lead Quizzes
Buzzfeed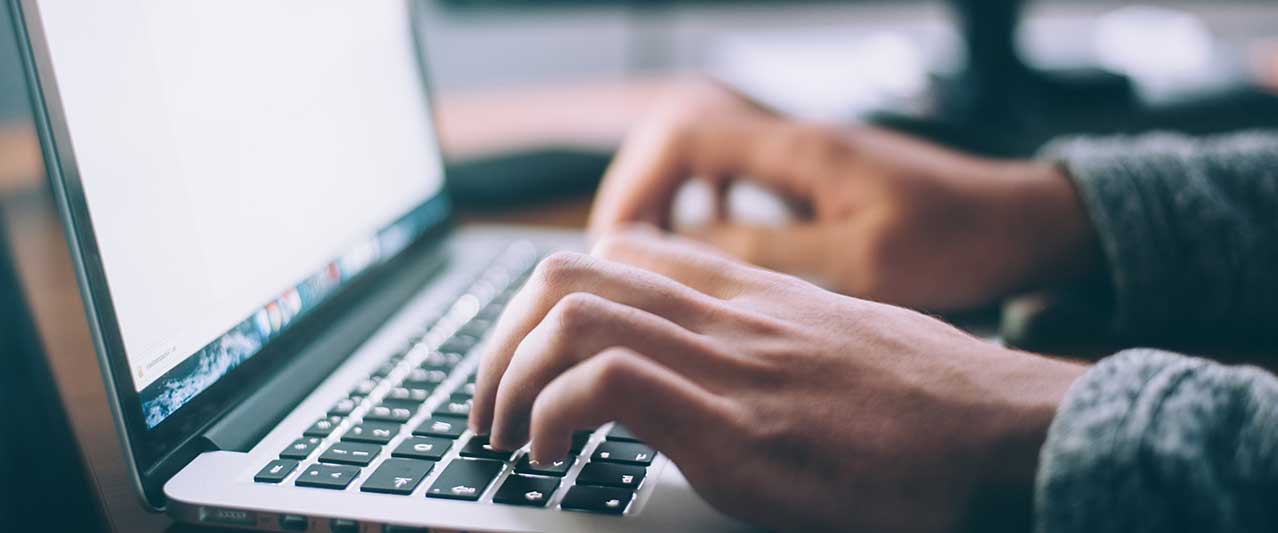 Each of our quiz maker reviews covers the follow sections:
Types of quizzes

Lead generation tools

Customization options

Customer support

Pricing
Types of quizzes
These days, 'quizzes' is often used as a catch-all term for all interactive content formats, ranging from personality tests to polls, surveys to listicles and upvote lists.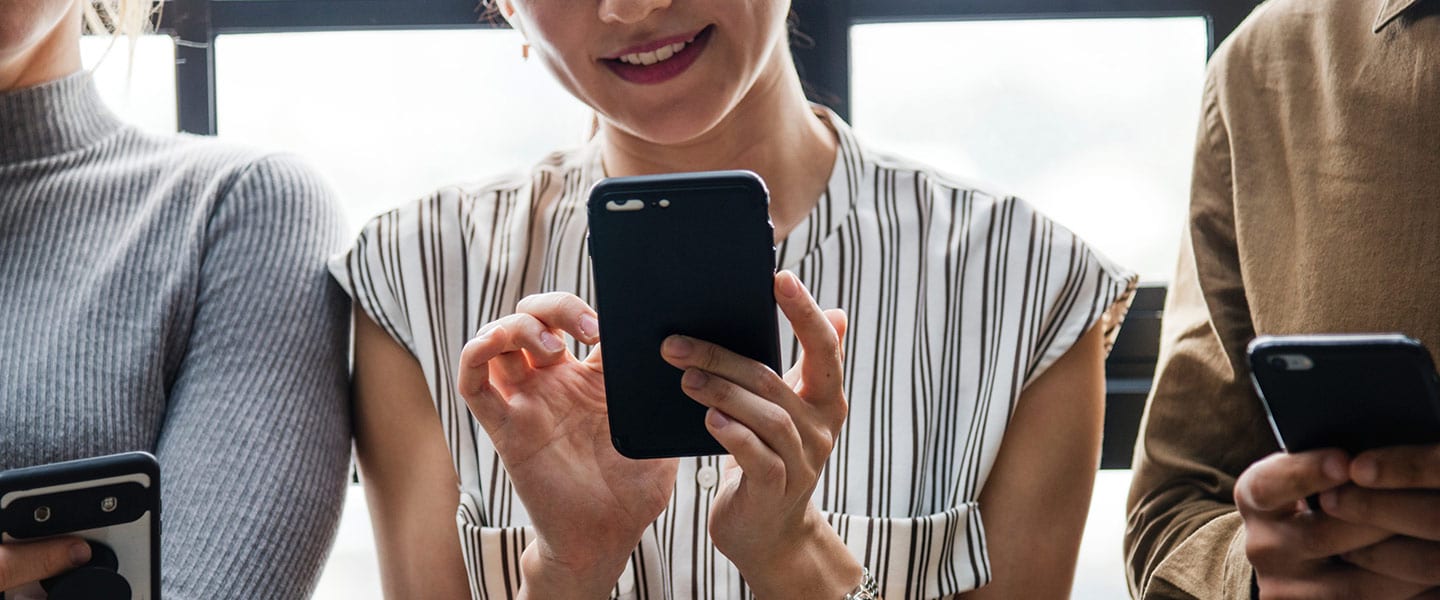 And each quiz maker has a different approach to which they support. Some decide to be narrow – focusing on just two or three classic formats. Others take a broader approach, and offer a wider array of options.
Ask yourself how often you'll be creating quizzes. 
If you'll be creating just a few, this might not be as critical. However, if you plan on using quizzes as a key part of your content and marketing strategy, you might want to look at a quiz builder with a wider range of content. 
This will give your content teams a broad tool kit to engage your audience – and also avoid the 'quiz burnout' that can happen from showing the same format over and over again.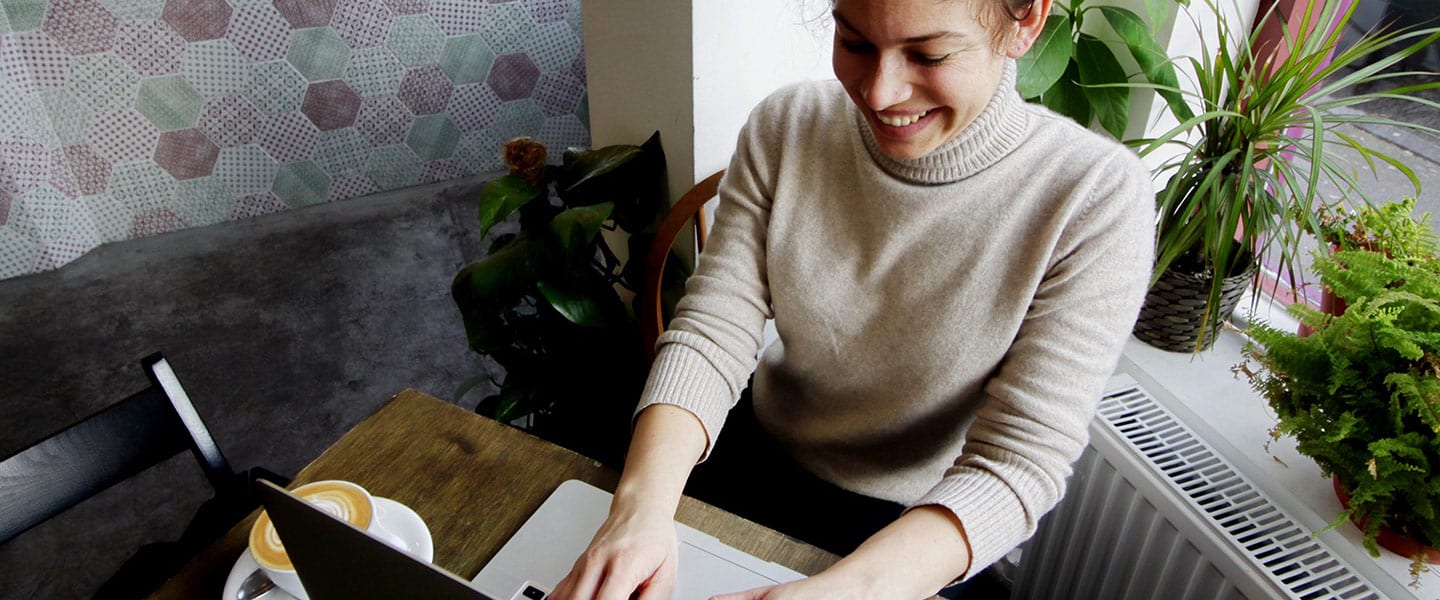 Online lead generation tools
These days, any good quiz maker will feature the ability to collect a quiz taker's email address and other information.
After all, quizzes are brilliant top of funnel lead magnets. They catch the attention of casually browsing visitors – and get them actively clicking and thinking. With opt-in rates up to 40%, quizzes can be a 'must have' tool for the savvy marketer.
For any quiz creator software, you should check that it:
Has a flexible drag/drop form builder

Features many different field types (like dropdown, time/date picker, and more)

Connects to your email marketing software – such as HubSpot, SalesForce, and MailChimp

Supports Google Sheets and XLS/CSV file download

Double opt-in (each lead clicks a link in an email as confirmation)

GDPR-compliant – this is a big, big one. The world of privacy regulation is changing – avoid big fines from violating regulations around collecting leads' personal information.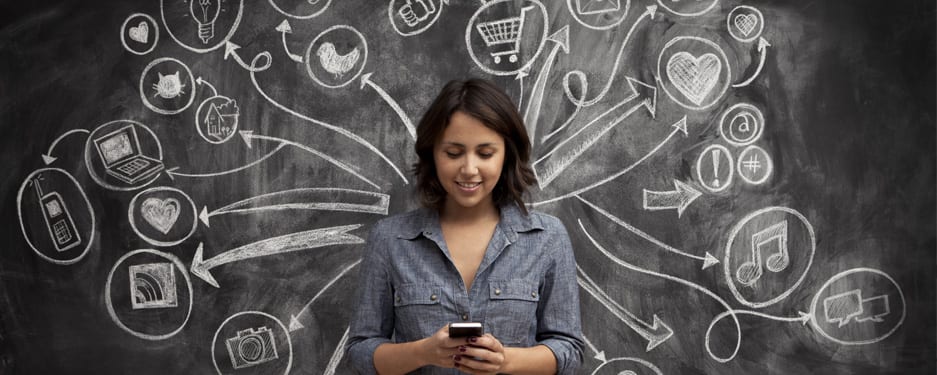 Customization is king
Creating a great online quiz is one thing. But you also need to ensure that it seamlessly matches your site when you embed it.
And each quiz is different – you should also have full control over how answers are scored, displayed, and so on.
(We're a wee bit biased – but Riddle has 50+ customization options. Just sayin'.)
Check if each quiz maker offers:
100% white labelled – can you add your logo (and hide theirs?)
Colors – can you fully customize everything from button colors to backgrounds and fonts?
Fonts – are there a good selection of fonts to choose from, or (even better) can you upload your own?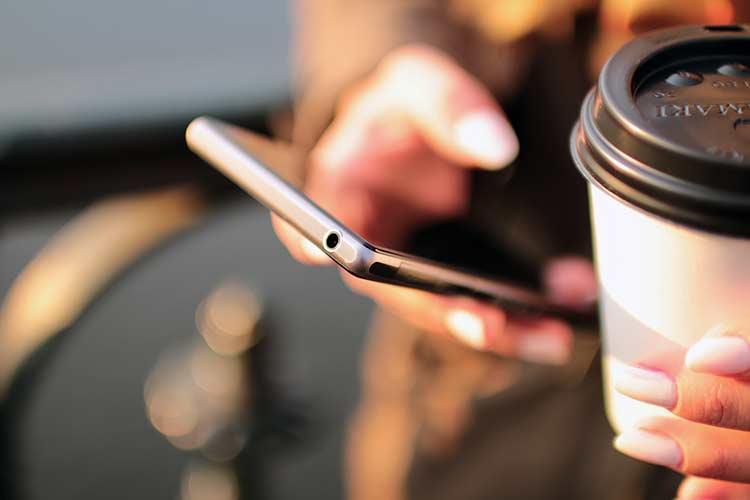 That's just the start – each type of format is different, offering features like quiz timers, poll voting options, and more. 
Just be sure your quiz, poll, or other format has the functionality and appearance you need.
Quiz creator pricing
This is a big one.
Different quiz makers will all have different pricing models.
You'll most likely have several monthly or annual subscription options – each with varying levels of features.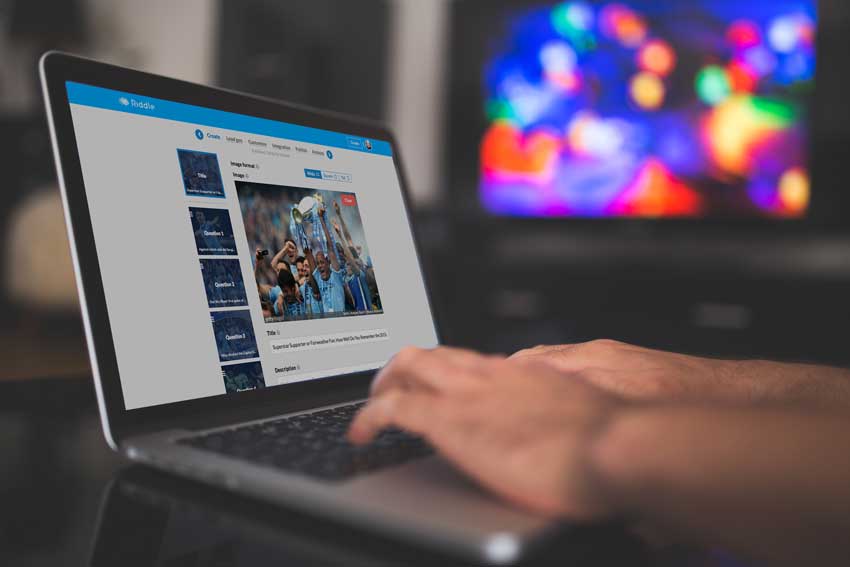 However – double-check if there are any limits in usage. All of Riddle's quiz builder plans are completely unlimited– seriously. 
Can you:
Create as many quizzes as you like – or are you limited to a certain number?
Share your quiz with as many people as you want?
Collect unlimited leads – or are there caps (like 1,000 emails a month)?
Quizzes are inherently social – it's not possible to predict which will go viral, bringing thousands or tens of thousands of visitors.
Imagine how you'd feel if:
Your quiz was turned off due to too much traffic or leads

You were charged more for all these visitors interested in your quiz
Riddle's pricing is super straightforward – 100% unlimited. 
All of our quiz maker plans let you:
Create unlimited content 
Have unlimited quiz takers
Collect unlimited leads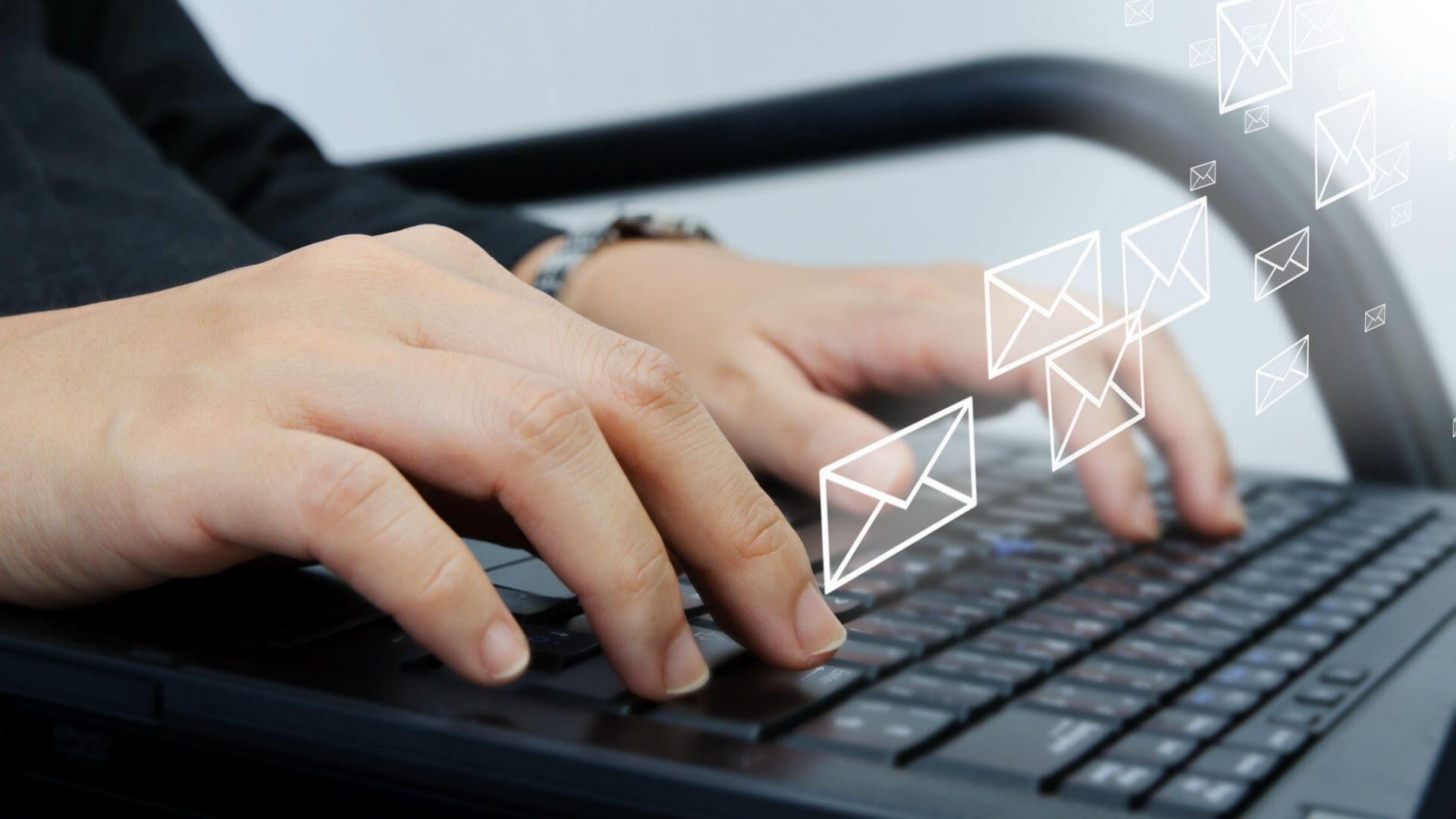 Quiz maker customer support
And lastly – don't underestimate the value of awesome customer support. 
Sure, quizzes might sound easy to create – but any quiz creator should also provide quick, clear answers to questions that pop up.
You might need to ask for help integrating with your marketing software – or just be looking for tips about writing the perfect quiz.
We've seen a number of quiz builders limit customer support by plan – so that only the most expensive plans get telephone or live chat support.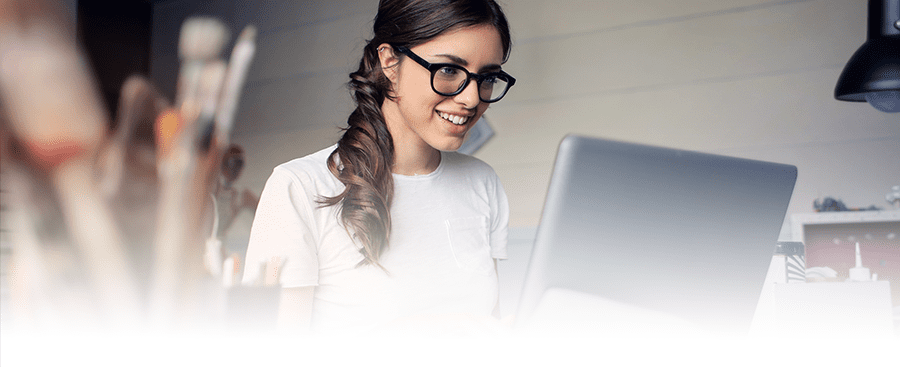 At Riddle, we believe differently – every plan gets the same 5-star customer service. And our entire team all helps out with customer support questions – racing each other to answer first. 
Test us out – our average response time is around 67 seconds. That's fast!