Riddle helps our Children's Interactive team to quickly create engaging content that provide compelling data insights about our audience.

Our teams love Riddle's flexibility. We can rapidly create and deploy unique branded quizzes and other content for our clients' custom campaigns.

Riddle is simple to use - and simply great. Be creative, go wild – it's easy to create fun experiences on any device and collect leads on the way.

We're big fans. Easy to create and extensively customizable - our clients have seen a big lift in engagement and email collection.

Riddle is a brilliant tool, and plays an important role for us - making it easy to create smart, on-brand interactive content and embed it anywhere.

Anyone can create
Easy to start -
just add text and images
Our quiz maker is super intuitive - create beautiful quizzes in just minutes.
Embed on your site
Publish to any site
copy/paste/done!
Riddle's embed codes work in any site - just copy & paste, or use our Wordpress plug-in. Learn more
Mobile-friendly
Quizzes look great on any device
Fully responsive, our quizzes resize automatically for smartphone or desktop - for the best viewing experience. Learn more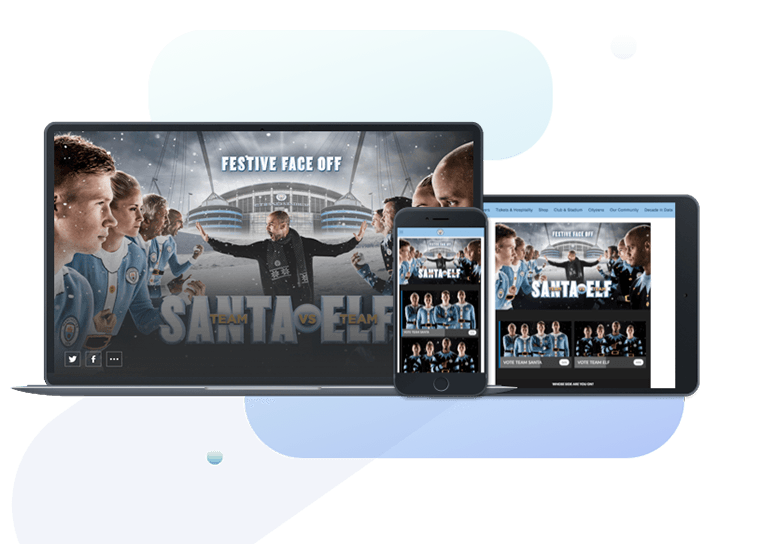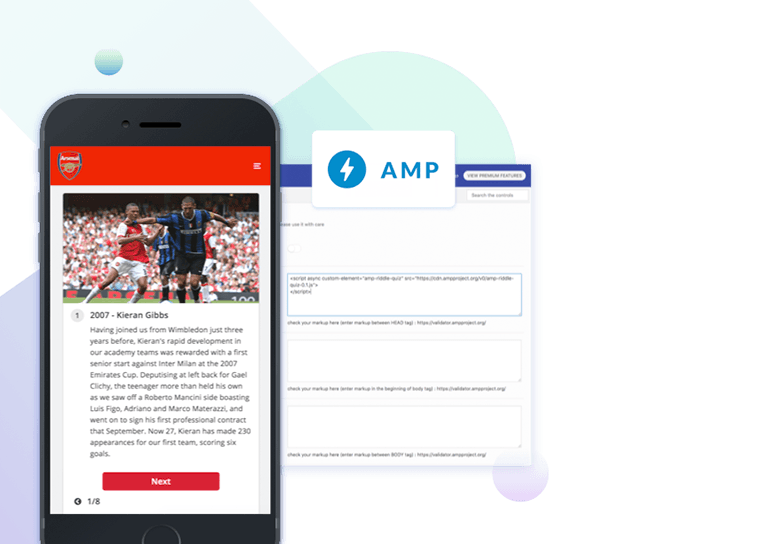 Google AMP
Go mobile with Google AMP
Publish your quiz to Google AMP for faster mobile loading. Learn more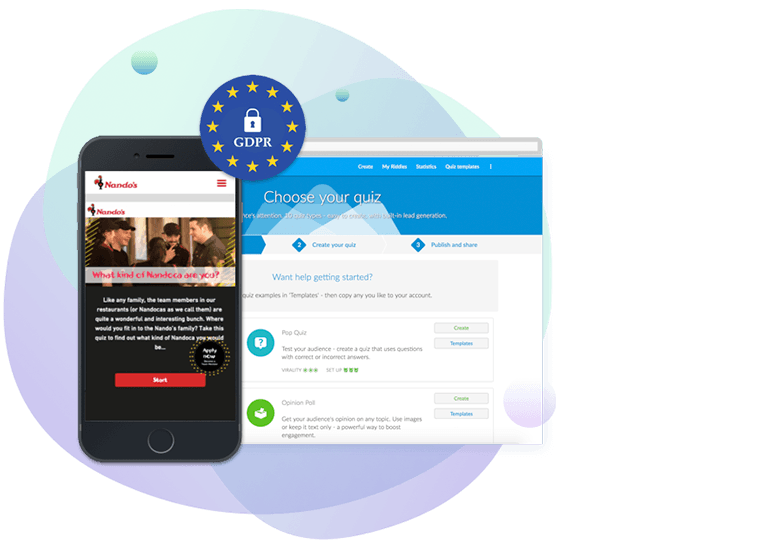 GDPR
GDPR-compliant quiz maker
Collect quiz leads and responses safely - Riddle is fully GDPR-compliant with the EU's strict data privacy regulation. Learn more
Double opt-in
Double opt-in support
You're in control - with option to require each lead to click on email link to confirm sign up.
Lead form flexibility
Optional or mandatory lead forms
Require each quiz taker to complete your form before seeing their results - or let them skip it. The choice is yours.
Answer options
Delay answers until end of quiz
Choose to immediately show correct answers (to boost engagement) - or after your lead form (as an incentive to sign up for your offer). Learn more
Store leads
Save leads to Google Docs or CSV/XLS
Automatically save leads to your Google account, or download as an Excel or CSV file. Learn more
Loads of flexibility, great CSS overrides, great integration with Zapier, and amazing customer service. Actually, one of the best customer service platforms I have ever had the pleasure to use. I could not recommend Riddle any higher.

Riddle's customer support is amazing. From the moment we got on the site, we were asked if we had questions or needed help. The Riddle team does a fantastic job of making sure you have everything you need. That being said, the product itself is also very easy to use and implement.

There's some great features which gave Riddle's quiz maker a big step up over anything else we could find. It was especially useful being able to enter in a huge range of potential results (200 combinations) into a personality-type quiz to give people very specific results, and then direct them to a landing page on our site.

Great tool for professional quiz making. Best quiz maker product out there! Riddle's super easy to use, and getting better all the time. Plus, they've GREAT and super fast responding customer support!

Fantastic tool for engagement. Love it! It's so easy to use, and there's lots of variation so it's great for content marketing and lead generation. I also love the customer support I've had from Riddle. Any questions I have are quickly answered and with a smile.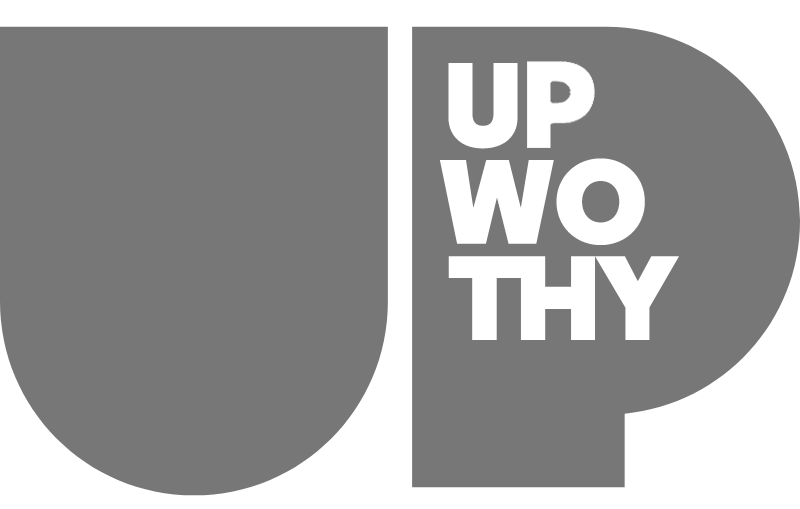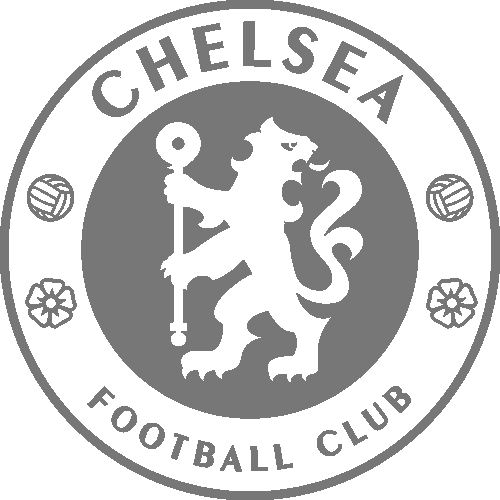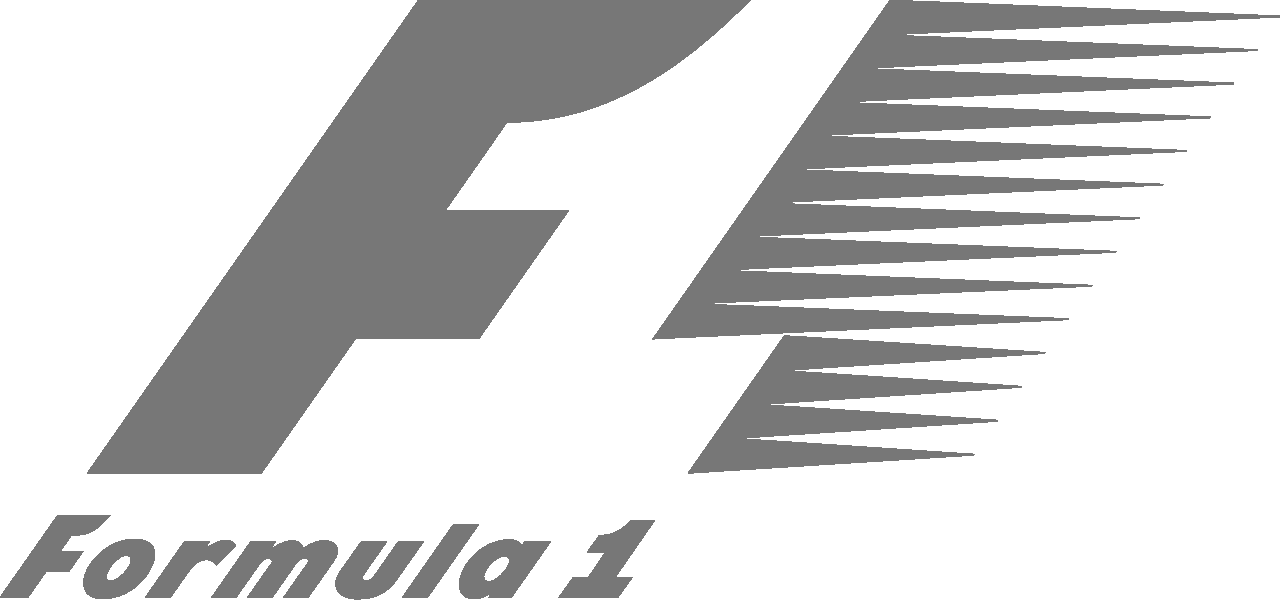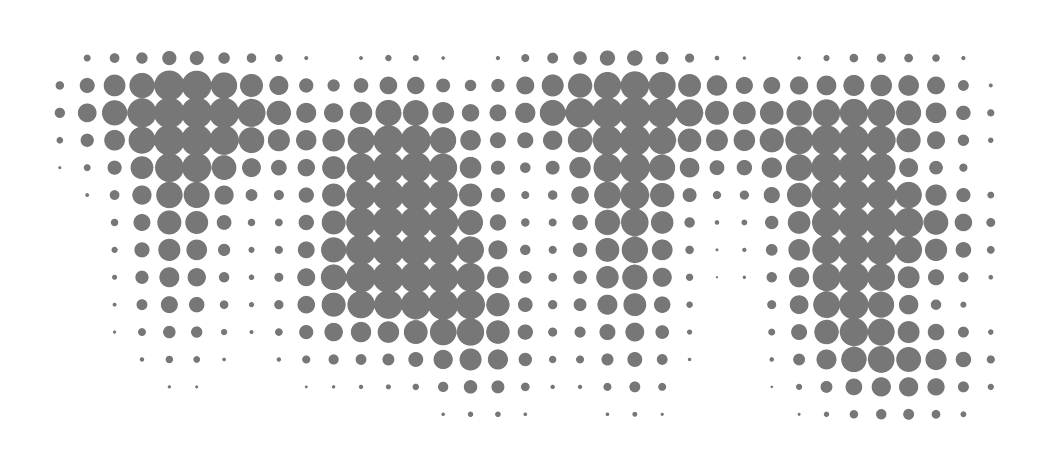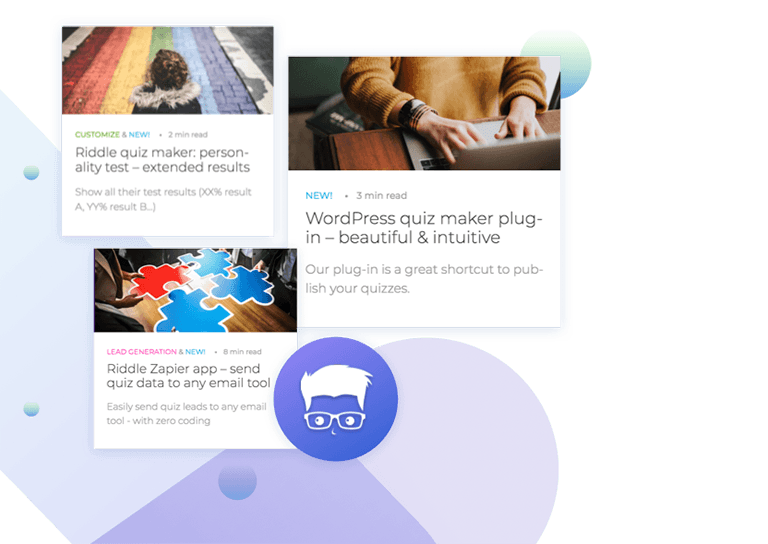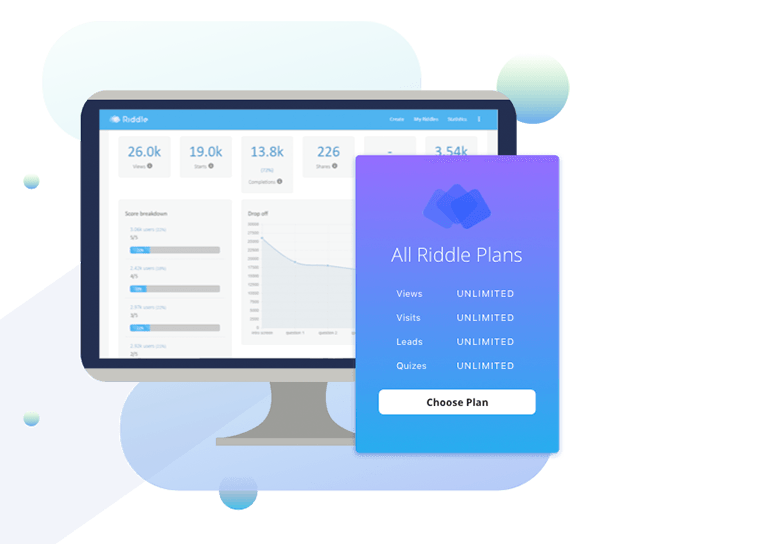 Quizzes without limits
"No limit" pricing
All of our quiz maker plans feature unlimited views, leads, and quizzes = unlimited awesomeness. Go wild - create as many quizzes as you like, with no limit on how many people take them or how many leads you gather. Learn more
Cancel any time
Free trial - 30 day moneyback guarantee
We don't believe in annoying long-term contracts or set up fees. Sign up is easy - and you can cancel whenever you like.

Any quizzes you create will always stay live on your site - even if you cancel. (You'll need an active subscription to edit your quiz, view stats, use lead generation or custom branding.)